Lifestyle
Aamir Khan spits on the hands of heroines like Madhuri Dixit-Juhi Chawla, know why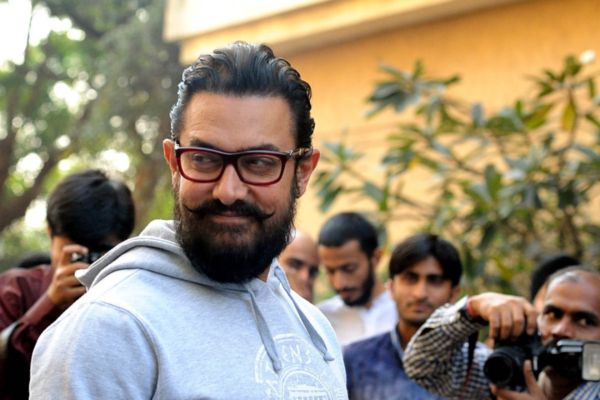 Mumbai. Aamir Khan is known as Mr. Perfectionist in Bollywood. His dedication to his work made him a hit. Everyone used to say that seeing the old films of Aamir Khan, this actor is very flirtatious. Aamir Khan, who started his career from doom to kamayat, was also famous for his pranks in the early stages. In the middle of work, whether you have fun with crew members or with fellow actor or actress, Nokzhonk, Aamir keeps doing this with everyone. Not only this, he used to spit on the hands of the heroine of his film, after which the actresses got angry with him.
Farah Khan opened the secret

Aamir Khan has worked with Juhi Chawla and Madhuri Dixit. Once on the set with both of them, Aamir acted in such a way that both actresses got angry with him. Aamir has worked with Juhi Chawla in the film Ishq and Madhuri. At the 18th Mumbai Film Festival, some old things of Aamir Khan were discussed on the re-union of 'Jo Jeeta Wahi Sikander'. Farah Khan then told that Aamir used to spit on the hands of actresses of his film in the beginning.

Aamir gave such a reaction
Farah recalls those memories saying that he used to say that Lao I read your hand and the actress on the set used to forward his hand. He used to spit on his hand. Aamir used to laugh and say, 'The heroine I spit on my hand has become number one'.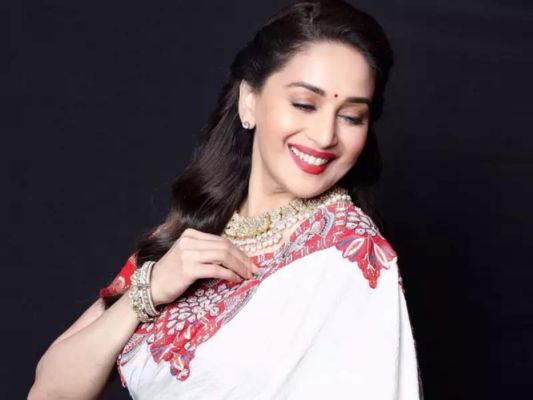 Aamir-Juhi did not talk for years

Juhi and Aamir worked together during the film Ishq. One day Aamir told Juhi in front of the crew that he knows to see hands. Juhi gave her hand. As soon as the actress did this, Aamir spit on his hand and ran away. When this happened to Juhi in front of the crew, he felt very bad about this. Juhi was so angry that she did not even come on the shoot the next day. Both stopped talking and did not talk for years. However after a few years there was a patchup between Aamir and Juhi.
Madhuri ran behind with hockey

The thing is about the time when both were shooting for the film Dil's song 'Khambhe Jaise Khadi Hai'. Aamir told Madhuri that he is very good at seeing hands. Madhuri became very excited on hearing this and extended her hand and started asking about the future. On this, Aamir first looked at his hand and then spit. Madhuri got so angry at Aamir's actions that she ran after Aamir with hockey.
Dailyhunt
Disclaimer: This story is auto-aggregated by a computer program and has not been created or edited by Dailyhunt. Publisher: News Crab