Brother got married to his sister! You will be surprised to know the reason
This incident is from Rohtas district of Bihar, mocking legal obligations and confusing moral values. For your information, tell me that in the case of complicating relations in the Badhari OP police station premises of Rohtas district, cousins ​​and sisters got tied up in the culmination. The incident happened on Tuesday when the brother married a 13-year-old cousin. Seeing the end of the relationship, the villagers said that in Kalyug, the relationship has been forgotten.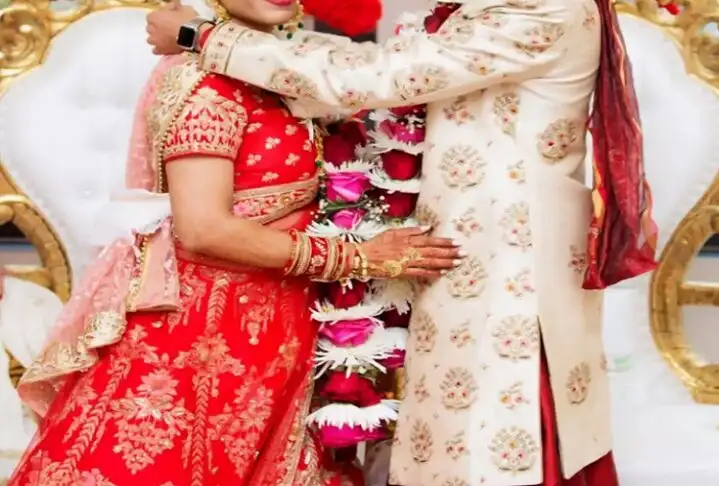 According to the information, if an 18-year-old boy living in Ksidhira escaped to Delhi by excusing his uncle's minor daughter.