Lifestyle
Click here to know 5 ways that will change your fate overnight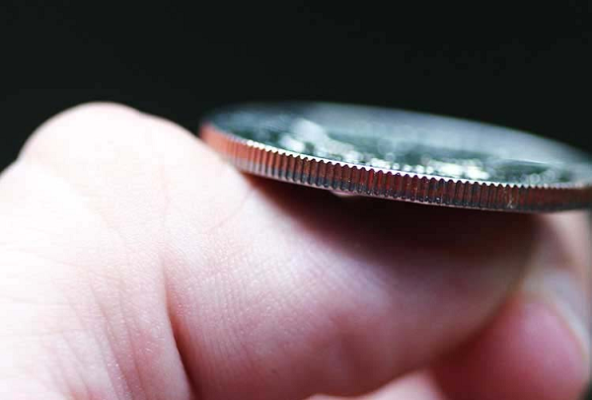 Success is not achieved despite trying too many times. The reason is bad luck. It is good to change such luck. But not everyone knows its way. We have brought 5 such measures for you that will turn your fate around.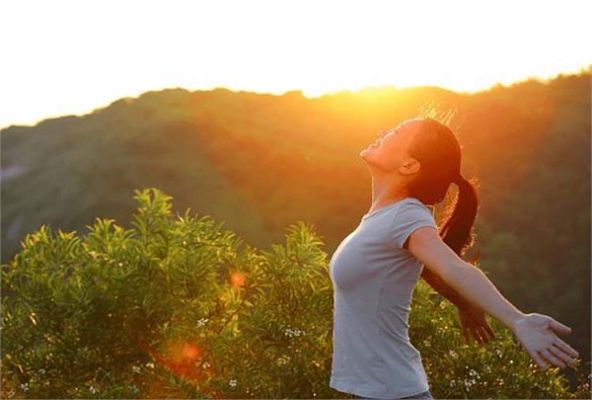 1. When a person enters his house from outside, he should not enter it empty handed. There must be something in his hand. Even if it is a tree leaf.
2. The blessings of parents act as unmatchable armor for man. Any person must take the blessings of their parents before leaving the house.
3. Lakshmi, the goddess of wealth, loves cleanliness. She always lives in a clean house. But remember that cleaning should be done before sunset.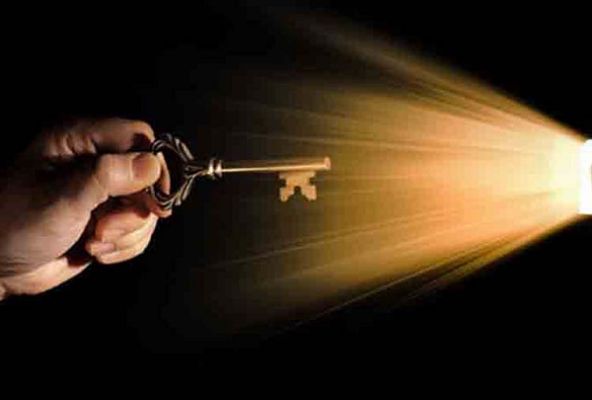 4. Visions of palms are also good luck. Because your palms are believed to be the abode of Goddess Lakshmi, Goddess Saraswati and Lord Vishnu.
5. All Gods and Goddesses are pleased by serving the cow. Because all the gods reside in the body of cow. That is why the cow should be fed the first home made bread.
Dailyhunt
Disclaimer: This story is auto-aggregated by a computer program and has not been created or edited by Dailyhunt. Publisher: News Crab