International
CORONA VIRUS: From the American vaccine to the Sputnik-V trial in India! Click here to know all about the Corona Vaccines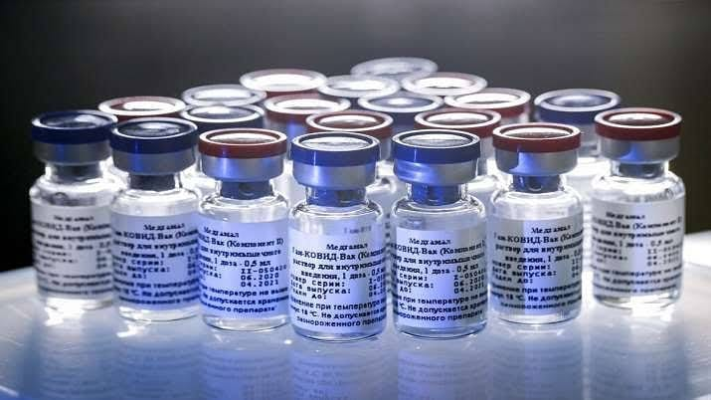 More than 210 countries of the world are in the grip of the corona epidemic People are eagerly waiting for a safe and effective vaccine for corona Russia in India The trial of the last phase of the first vaccine can begin once again today we will give you the corona vaccine Let's know about the latest updates
Many countries of the world including India, the US, UK are engaged in developing vaccines. Russia and China have approved the vaccine even before the completion of the third phase of the vaccine and the high-risk group's people have been approved under Emergency Approval.
Pfizer Inc., a US company, has announced that it can apply to the US authority for vaccine approval by November. Fiber is making the vaccine in collaboration with German company BioNotech.
Serum SII, a company producing the Corona vaccine being developed by Oxford University and the AstraZeneca company, hopes that the vaccine will be available in the country by March 2021 if all goes well and the Indian drug regulator DCGI gets the green signal
Dr. Jadhav believes that many companies are working for the vaccine, the corona vaccine will be available in India early next year. There will be good news on the corona vaccine soon.
India's first Corona vaccine Sputnik-V's large-scale trial was stopped by Indian drug regulator DCGI, arguing that there has not been a large-scale vaccine trial for humans in Russia or other countries.
Russia has also approved another vaccine, which shocked the other countries by claiming the registration of the world's first corona vaccine.
Dailyhunt
Disclaimer: This story is auto-aggregated by a computer program and has not been created or edited by Dailyhunt. Publisher: News Crab