National
Hanging will be done in the silence of the morning, all work will be done by gesture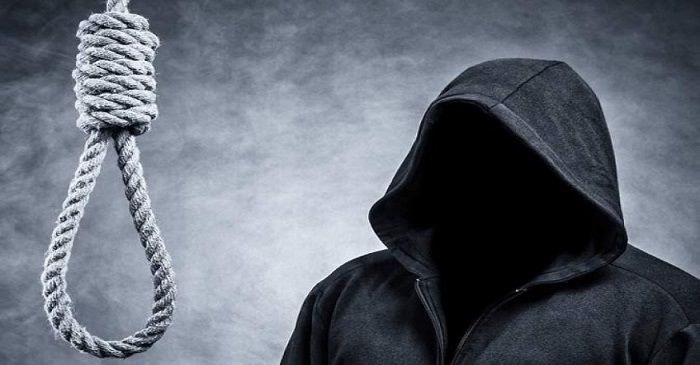 Nirbhaya convicts will be hanged in the silence of the morning. According to the jail manual, it is hanged only after sunrise in the morning. They are usually hanged at six in the morning and seven in the winter.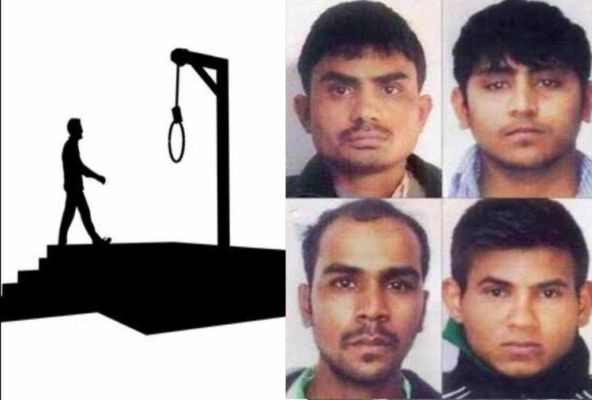 The convict is bathed at five in the morning before they were taken to the gallows home. He is then dressed in new clothes. Tea is then given to drink. The convict is asked about breakfast. If he wants to have breakfast, he is served breakfast.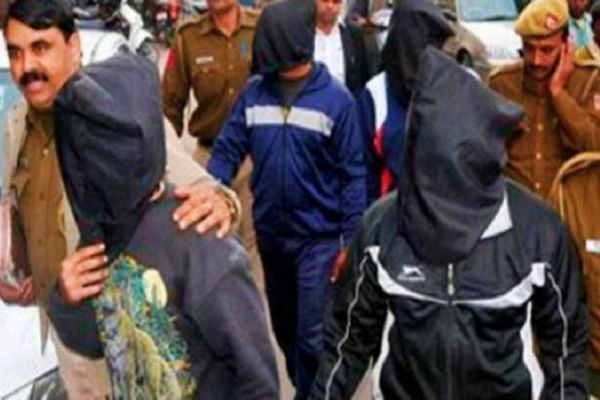 The magistrate then asks the convict about his last wish. He is then dressed in black and tied his hand back and brought to the gallows home. After reaching there, his face is also covered. All this work is executed.
Complete arrangements are made to ensure that there is no sound while hanging. When the time comes to hang him, the handkerchief is dropped as a gesture for him and the executioner draws the liver.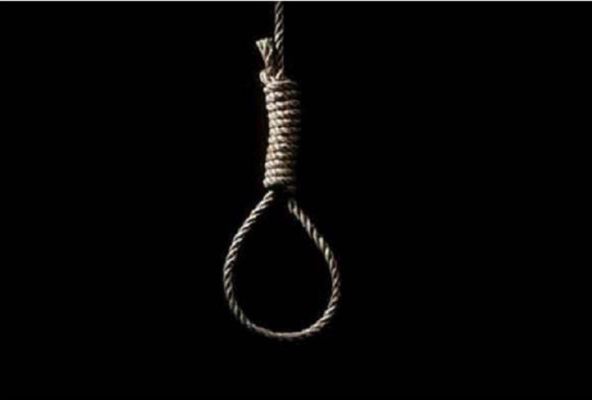 Convicts are hanged in front of these people
According to the jail manual, a doctor, sub-divisional magistrate, jailer, deputy jailer and about 12 policemen are present during this period. Here all the action takes place in gestures. The executioner hangs his neck by bringing the convict there at the time specified in the black warrant.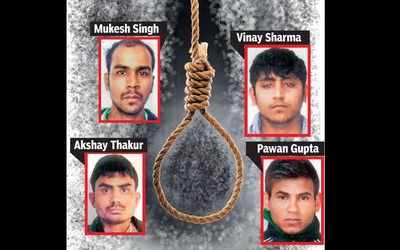 First, the napkin will fall, then the liver will pull

The executioner then pulls the lever on the gesture after dropping the handkerchief from the jailer. As soon as the lever is pulled, the cot opens and the convict hanging on the noose goes down. Two hours later, the doctor reaches there and examines it. He is declared dead after the beating is confirmed to have stopped. He is then taken down from the noose. During this time there is no work in the jail. The prison door is opened only after being hanged.
Dailyhunt
Disclaimer: This story is auto-aggregated by a computer program and has not been created or edited by Dailyhunt. Publisher: News Crab