National
Nirbhaya scandal: 40 years ago there was a movement to get Ranga-Billa hanged, this was the case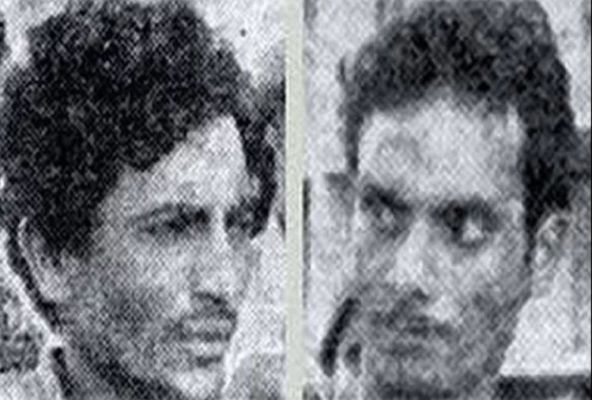 There were no social media then. The movements were carried forward only by telling each other. Every day students of Delhi University and people of Delhi used to demonstrate that Ranga Billa is hanged because, in 1978, the people of Delhi were shaken by Ranga-Billa's generosity. Now, when the preparations to hang Nirbhaya's culprits are being discussed, the phase of 40 years old movements is being remembered from today. This is to say that the student union president of Ramjas College, Dharampal Sharma at that time. Who used to agitate from the campus of colleges to the streets to hang Sanjay and Geeta's murderer Ranga and Billa.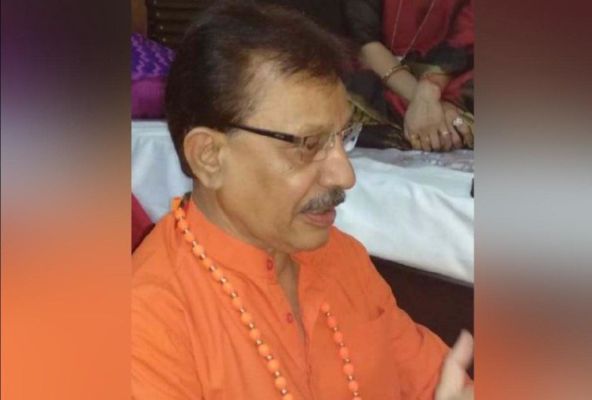 Sharing a 40-year-old incident with Amar Ujala, Dharampal Sharma said that I remember that September morning of 1978 when I was getting ready and turning my bike from a hotel in front of Old Delhi railway station. My bike touched two tall people. They started quarreling with me. Hotel owner Parmanand Gupta intervened and I left. Upon reaching college, he started agitating to hang Ranga and Billa. Later, when Ranga and Billa were caught, after seeing the photos printed in their newspapers, it was found that the two people I quarreled with were Ranga and Billa. Later, the police also sealed the hotel built in the narrow streets of Old Delhi Railway Station. He recalls that in those days, people all over Delhi were as angry as the Nirbhaya case. People demanded that Ranga and Billa be hanged. Ranga and Billa were eventually hanged after a long battle.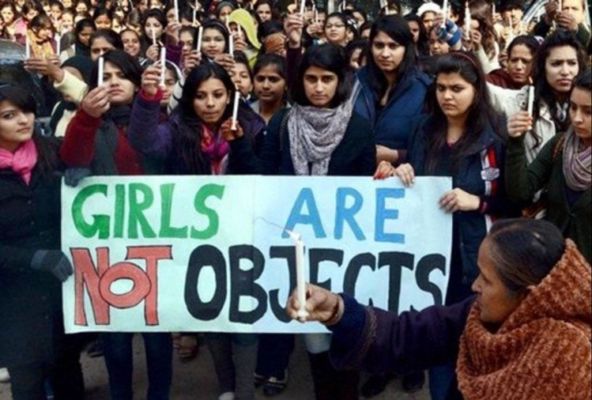 Still, remember that creepy scene
Dharampal Sharma says that I still remember that dreadful scene how the whole of Delhi used to gather and fight for her daughter. This was the first such incident in the most devastating events of Delhi so far when the whole of Delhi fought to hang the accused. He says that after the Ranga Billa case, there was a big movement across the country in the Nirbhaya case. He wants Nirbhaya's culprits to be hanged soon.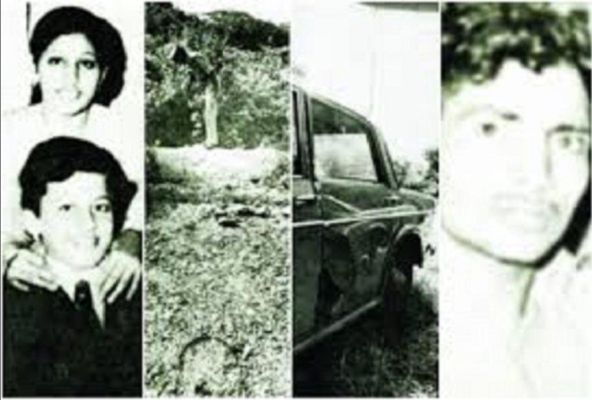 This was Ranga and Billa case
The case dates back four decades to 1978. Army officer's children Geeta and Sanjay were going in connection with a program on All India Radio. On August 26, 1978, near the Gol Post Office, Ranga and Billa made them sit in the car on the pretext of giving them a lift. Later, when both children did not return, a complaint was filed. Three days later, on 29 August, the two children were found dead. It turns out that Geeta was raped before she was killed. It was learned that two people named Ranga-Billa had done this. The police arrested both of them by train on 8 September 1978. Both were later hanged in Tihar Jail on 31 January 1982.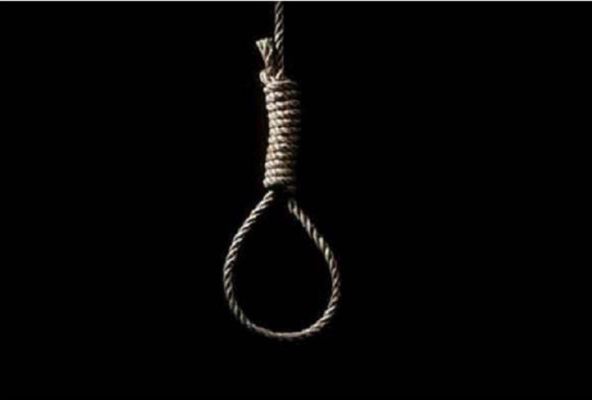 ... and closed case number 465/78
The first complaint, in this case, came to the Mandir Marg police station. After that, when the dead body was found in the area of ​​Rajendra Nagar police station, the case was transferred to the same police station. After a long fight when Ranga-Billa was hanged on 31 January 1982, the file of case number-465/78 was completely closed.
Dailyhunt
Disclaimer: This story is auto-aggregated by a computer program and has not been created or edited by Dailyhunt. Publisher: News Crab