Lifestyle
Shah Jahan was the most lustful emperor in Mughal history! Had a relationship with daughter, after the death of his wife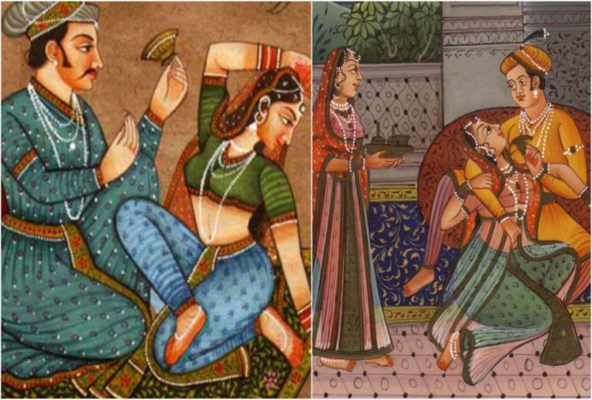 Mughal emperors from Babur to Akbar are considered to be quite religious and efficient rulers but Shah Jahan, the heir of the same Mughalia Sultanate, is considered a ruler with luxuriant and perverted sexual desires, in addition to the thirteen wives of Shah Jahan who had 8000 women in his harem. Along with that he used to indulge according to his wishes.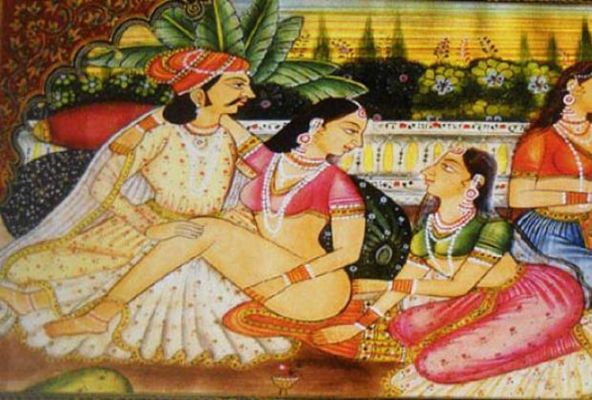 Shah Jahan was so infamous for his sexuality, that many historians blame him for having sex with his real daughter Jahanara. Historian Francis Vernier wrote that Shah Jahan and Mumtaz Mahal's elder daughter Jahanara looked exactly like her mother. That is why after the death of Mumtaz, Shah Jahan started indulging by trapping his daughter Jahanara.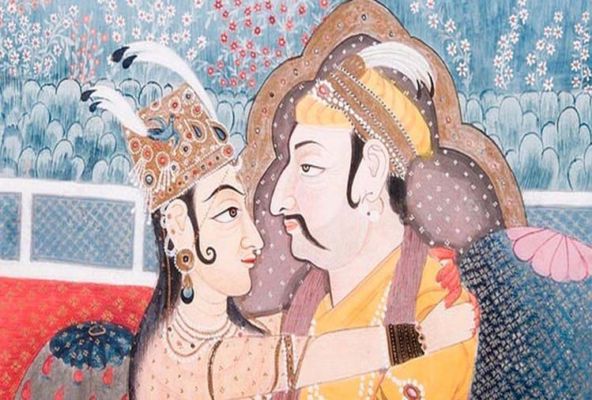 Akbar made this rule that the daughters of the Mughal dynasty would not marry. The result was that the girls of the Mughal dynasty illegally resorted to courtiers, servants as well as relatives and relatives even to satisfy their physical hunger. When she was having sexual intercourse, Shah Jahan suddenly came into her room, fearing that the servant hid in the harem oven, Shah Jahan set fire to the oven and burnt her alive. Shah Jahan died in Agra Fort on 22 January 1666. According to The History Channel, Shah Jahan's death was due to consuming highly addictive drugs.
Dailyhunt
Disclaimer: This story is auto-aggregated by a computer program and has not been created or edited by Dailyhunt. Publisher: News Crab