Hyderabad
Hyderabad's IIIT-H stands in support of JNU attack, condemns Delhi Police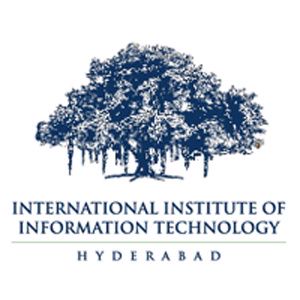 Hyderabad:It's not just the Universities which are dominated by the social science students extending their support to the Jawaharlal Nehru University (JNU) students, but also students from a technology institute have extended their solidarity in Hyderabad. On Friday, International Institute of Information Technology from Hyderabad (IIT-H) has also spoke up on the attack on JNU students at New Delhi.
Students' Parliament, comprising of an elected body of representatives of all sections of students in IIIT H from B.Tech, B.Tech Dual degree, M.Tech, MS by Research and PH.D students issued a joint statement condemning the attacks at JNU.
They have also called out Delhi police for their inaction and JNU administration for failing to protect students. The statement said, students are 'deeply disappointed' by the 'ghastly' attack.
The note released by the students stated that ""The Students of IIIT Hyderabad strongly condemns the recent attack against the unarmed students and faculty of the Jawaharlal Nehru University by masked and armed goons. We stand in solidarity with JNU and demand prompt and appropriate action against the perpetrators," read the statement.
Further added "We, fellow students and responsible citizens of the country stand in defence of our academic spaces and in solidarity with the students who have stood up and will not be complicit in the takeover of our educational institutions by a reign of terror. We demand a prompt and impartial inquiry in the events of January 5, 2020 that will hold not just the perpetrators of the attack, but the administration and the police accountable as well."
Students have further pointed out the recent attacks on academic institutions as a threat to the institutions and student "In our country including Jamia Milia Islamia, Aligarh Muslim University and Banaras Hindu University shows an alarming trend of university administrations failing to provide a secure environment to their students and the police using unwarranted and excessive force'.
Our country has had a culture in which educational institutions are safe and free spaces for learning, discussions, debate, and dissent. These characteristics make universities the lifeblood of democracy and the culture of fear that is being created is a threat to the fundamentals of the constitution and the ideals of our nation," concluded the statement.
IIIT-Hyderabad moves towards a complete plastic-free campus
Dailyhunt
Disclaimer: This story is auto-aggregated by a computer program and has not been created or edited by Dailyhunt. Publisher: News Meter English