News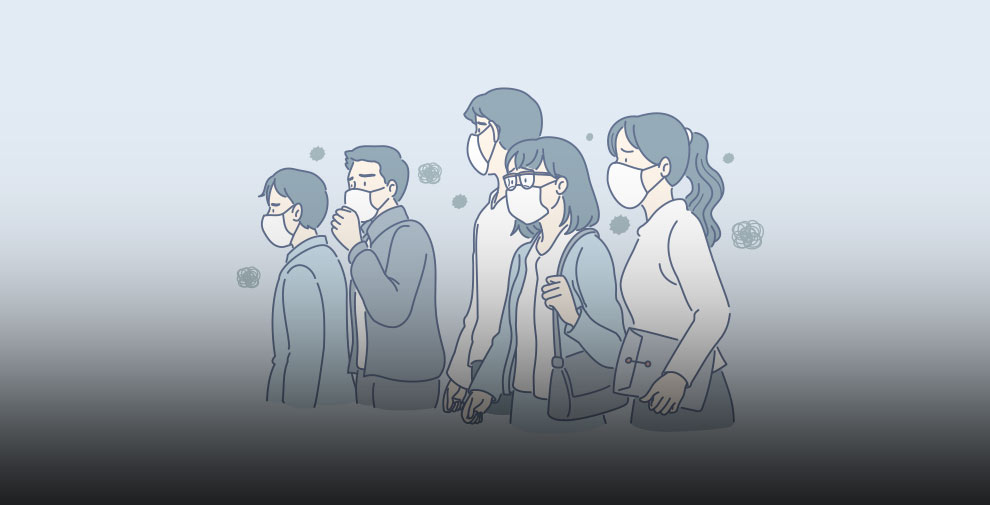 News
Delhi

The air quality in Delhi continued to deteriorate, settling into the 'very poor' category on Thursday and is likely to become 'severe' by Friday. By Thursday evening, air quality monitoring stations at several places such as Nehru Nagar, Dwarka, Rohini, Bawana and Anand Vihar had already been showing readings under the 'severe' zone. Experts, however, said after a long spell of crop...

India

Assessments by the Central Pollution Control Board (CPCB) suggest the national capital is home to and surrounded by critically polluted industrial clusters that do not meet air, water or soil pollution parameters, contributing to the city's grimy air and poor water quality. The Najafgarh drain basin in Delhi, which includes the Anand Parbat, Naraina, Okhla and...

India

Lawmakers on Thursday agonised over the pollution crisis confronting large parts of north India, especially the Capital, and mused over potential solutions, holding a rare simultaneous discussion in both houses of Parliament even as the air outside continued to slide back to unhealthy levels after an all-too-brief respite. Members of the Lok Sabha and Rajya Sabha united across party lines to call for...

Politics

New Delhi: The national capital's air quality has improved in the last three years and the number of 'good' and 'moderate' days has increased, according to a report tabled by Union Environment Minister Prakash Javadekar. It also said that there has been an overall improvement in the air quality of Delhi in 2019 (from January-November 19) successively...

India

Cutting across the party line, lawmakers on Thursday demanded in the Lok Sabha for a "national action plan" to deal with air pollution while emphasizing that farmers should not be blamed for the deteriorating air quality in Delhi as they are also the victims of climate change. Participating in over two-hour long discussion on 'air pollution and climate change'...

Home

Members also put forth their suggestions on tackling the problem.Environment Minister Prakash Javadekar spoke in Rajya Sabha and informed the members about the measures taken by the government to deal with the crisis. Environment Minister Prakash Javadekar said Centre has launched National Action Plan for Clean Air and 122 cities have been identified where...

India News

18:45 (IST)Both Houses have now been adjourned for the day.16:56 (IST)Greta Thunberg's 'How dare you' remark was directed at all of us: KJ AlphonsIn the Rajya Sabha, KJ Alphonsof the BJP spoke on air pollution and said, "Greta Thunberg'sremark of 'How dare you!' was directed at all of us." He...

Home

NEW DELHI : Centre has formed a task force to combat Delhi's toxic smog said Union Environment Minister Prakash Javadekar in Rajya Sabha on Thursday, amid demands from members to declare an 'environmental emergency' in the National Capital Region (NCR). "A high-level task force has already been formed under Principal Secretary to the Prime Minister...

Latest News

Every year, the entire northern part of our country goes through a cycle celebrating the festival of Diwali, followed by stubble burning in the adjoining states of Delhi leading to a massive rise in air pollution levels, which reach up to the 'hazardous' level. And then starts the usual rigmarole of this being the topic of endless discussions and debates on news channels and...

National

New Delhi, Nov 21: The overall air quality of the national capital on Thursday slipped into the higher end of the 'very poor' category and may deteriorate further due to the extremely low wind speed, after being in 'poor' for days. According to the Centre-run System of Air Quality and Weather Forecasting (SAFAR), the overall AQI was recorded at 340. "The overall Delhi AQI is in the higher...
Loading...