News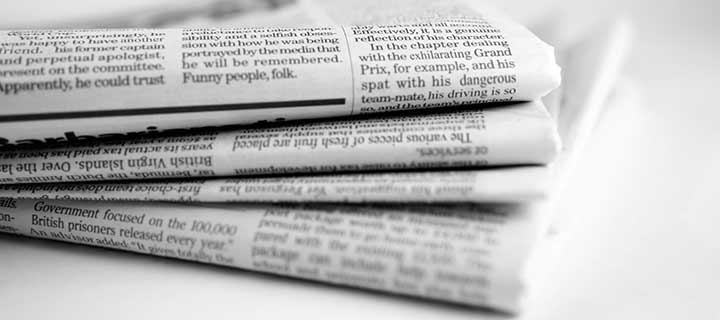 News
All News

The much-hyped India-Australia first ODI in Chennai did not live up to the expectations, with both teams failing to play to their full capacity, but Virat Kohli's team emerged victorious to take a 1-0 lead. Now, India will look to double that advantage as the home team takes on Australia for the crucial second ODI at Eden Gardens in Kolkata on Thursday (September 21)....

Home

A magnitude 7.1 earthquake stunned central Mexico on Tuesday, killing at least 139 people as buildings collapsed in plumes of dust. Thousands fled into the streets in panic, and many stayed to help rescue those trapped.Dozens of buildings tumbled into mounds of rubble or were severely damaged in densely populated parts of Mexico City and nearby states. Mayor...

Home

He was master of the sprawling Dera Sacha Sauda headquarters at Sirsa till past August 28. But, now incarcerated, Gurmeet Ram Rahim Singh will spend his time in jail growing vegetables, pruning trees-- eight hours a day just for Rs 20. The 50-year-old self-styled godman, who boasted of millions of followers, is lodged in Rohtak's Sunaria jail for raping his two...

Top News

History day

Top News

Religious Thought

Top News

Thought

Top News

Hukamnama Sri Darbar Sahib Amritsar

Politics

Prime Minister Narendra Modi promised to create 10 million jobs in five years while campaigning in the 2014 general election. After completing more than three years in office, has the government been able to deliver? We do not know for sure. Findings of a large-sample survey on employment, conducted by the National Sample Survey Office (NSSO), will only be available...

Home

New Delhi: Finance minister Arun Jaitley and his colleagues on Tuesday took stock of the economy and discussed specific efforts to revive growth that has decelerated to the slowest pace in three years. The finance ministry will hold more inter-ministerial consultations and finalize a package of measures aimed at stimulating economic growth, officials present at the meeting said on...

Home

New Delhi: The Telecom Regulatory Authority of India (Trai) on Tuesday more than halved the so-called interconnect usage charge (IUC) to six paise with effect from 1 October and abolished it all together for all local calls starting 1 January 2020, dealing a big blow to older telecom firms, such as Bharti Airtel Ltd, Vodafone India and Idea Cellular ltd, and a potential boost to newcomer...
Loading...