News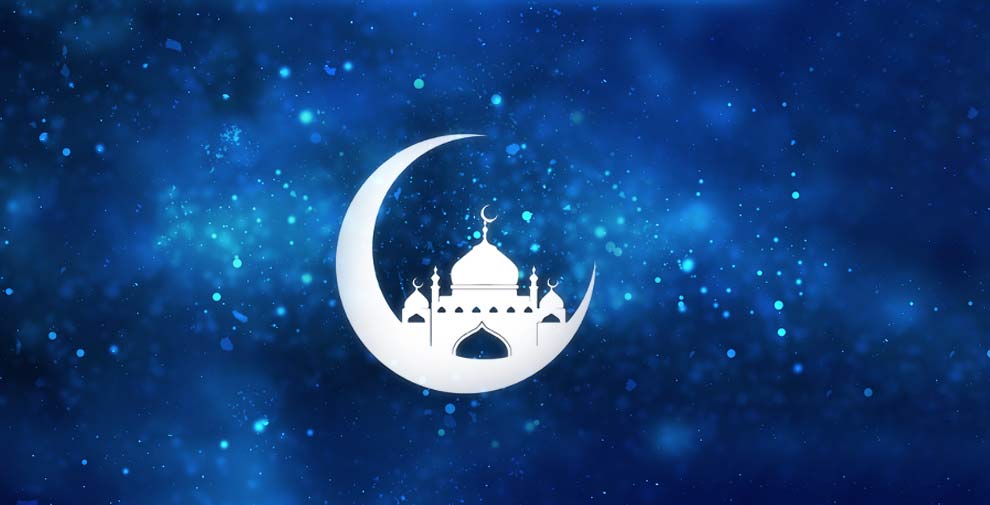 News
National

Chennai: As the Muslim brethren observe Roza, the holy fasts during this divine month of Ramzan, they strongly believe the fasting is symbolic of their absolute devotion towards Allah. For this entire holy month from May 5 till June 4, they will forgo worldly pleasures as they indulge in deep prayer while fasting from dawn to dusk every day, with family and friends. Pregnant women, children...

External-affairs

'My murder is being committed right in front of me.' When I wrote this line on another day, lives were being felled on this land. We were moving on the sharp edges of knives. As bullets pierced bodies, we looked at the dark skies - holding our lives in our palms. The darkness should never be sowed again in my land, was my simple prayer. From every house in Sainthamaruthu, a...

Gulf

A Kerala Muslim centre in Dubai is serving Iftar meal every day to more than 2,500 people from all walks of life, according to a media report. Iftar is the evening meal with which Muslims end their daily Ramzan fast at sunset. There are 210 volunteers, divided into seven groups, who ensure smooth and clean distribution of Iftar meals, Gulf News reported. "Most of the...

Lifestyle

The holy month of Ramadan is a crucial month for the Muslim community, both physically and spiritually with the belief of learning restraint through practice.During this period the community observes Roza i.e. fast, which involves its members abstaining from eating and drinking, right from sunrise until sunset. Fasting during Ramadan is known to help in improving one's health but doing it the right...

Religion

The Iftar is the meal served at the end of the day during Ramadan, to break the day's fast. Literally, it means "breakfast." Iftar is served at sunset during each day of Ramadan, as Muslims break the daily fast. The other meal during Ramadan, which is taken in the morning (pre-dawn), is called suhoor. Muslims traditionally first break the fast with dates and either...

Entertainment

Cannes: Grammy and Oscar-winning musician AR Rahman broke his Ramzan fast and had his iftar dinner here. Rahman is here to promote his directorial "Le Musk" (India's first virtual reality film) presented by Intel at the Cannes Film Festival. He took to Instagram, where he posted several photographs of himself. View this post on Instagram 851 pm iftaar...

Videos

Ramadan '19: Hindus, Muslims unite at a dargah in Gujarat for 'Iftar'

Television Headlines

Mohsin Khan is an Indian television actor and assistant director. He is also known for currently playing the lead role of 'Kartik Goenka' in 'Yeh Rishta Kya Kehlata Hai'. As we know, this is the first week of Ramadan and you must be aware of the fact that all of our Muslim friends fast for the entire day, from dawn to sunset and then celebrate their Iftar. Actor...

Home

Setting an example of communal harmony, people from different religions assembled at Dargah Hazrat Khwaja Dana in Surat on Thursday for Iftar - the meal consumed to break the day-long fast observed during the ongoing holy month of Ramzan. Speaking to ANI, K Gheewala, a frequent visitor to the dargah, said, "I have been coming to this Dargah...
Loading...