Home
Top 7 beauty secrets of timeless beauty Rekha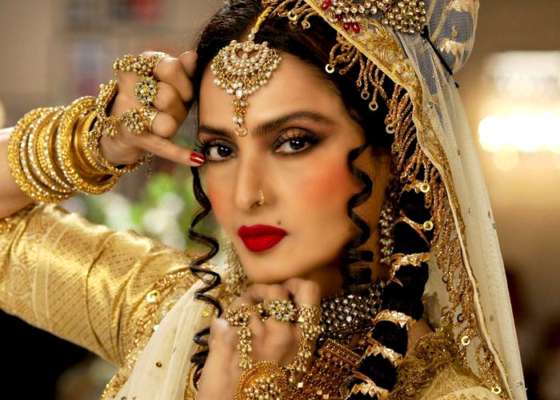 New Delhi, Oct 9: Rekha, better known as Bhanurekha Ganesan, is not just a Bollywood diva but is also regarded as an ageless beauty of Bollywood. She is an iconic actress in the Indian film industry since she debuted in 1970s.
From initially receiving a lot of criticism for her looks to being hailed as one of the most beautiful actresses to ever grace the screen, the story of her transition from an underconfident actress to a beautiful swan has been a motivation for many.