DressBio is inspired by the fierce, independent and beautiful women, and each design created by DressBio is a testament of classic, old world charm fused with modern, innovative elegance. With every thoughtful stitch on carefully selected fabric, with every intricate detail on a single design, DressBio weaves the complexity of the contemporary woman in our clothing.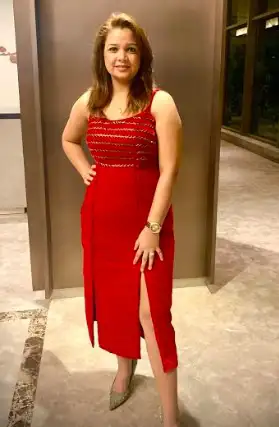 Rosie Gulati Founder DressBio
The Founder, Rosie Gulati switched her full time travel job to pursue her career to explore her passion for clothes & fashion.