Metro
Lung cancer affects non-smokers too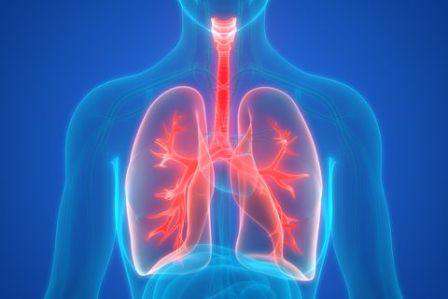 Bhubaneswar: Cancer is destroying many families in the state, but myths associated with the disease often stop patients from seeking expert opinion. Medical professionals advise caution in fighting cancer.
Experts say that lung cancer is a disease which the public attribute to smoking ignoring the fact it is a threat to non-smokers too. Doctors think that awareness is the key to preventing the fatal disease.
'There is a myth that only men who smoke develop lung cancer. But studies have shown that non-smokers and women too can develop some kinds of pulmonary cancers,' said Dr Soumya Surath Panda, a city oncologist.
He believes that latest technology has given cancer treatment a big boost. Localised specific interventions like 'target therapy' is giving hope to cancer patients. Many consider them as the future treatment for cancer.
'This therapy is not only effective, but has much less side effects compared to chemotherapy. Around 30 per cent of patients with non-small cell lung cancer can benefit from this treatment,' said Panda who is an oncologist at SUM Hospital.
Experts advocate preventive measures to prevent cancer. Pooja Shah, a physician said, 'People need to be aware about preventive measures. They must observe their body and get themselves checked if any lump develops on their body. Timely intervention can help fight cancer effectively.'
Cancer cases are now increasing in Odisha. The Union Minister of State for Health, Ashiwini Choubey, said in the Lok Sabha during the 2019 Monsoon Session that in 2018 Odisha had 53,936 cancer cases. It was 49,674 in 2016.
Mortality due to cancer is also increasing in the state. There were 27,190 cancer deaths in the state in 2018. The figure was 25,035 in 2016.
Dailyhunt
Disclaimer: This story is auto-aggregated by a computer program and has not been created or edited by Dailyhunt. Publisher: Orissa Post