Home
NHB asks housing finance companies to stop financing subvention schemes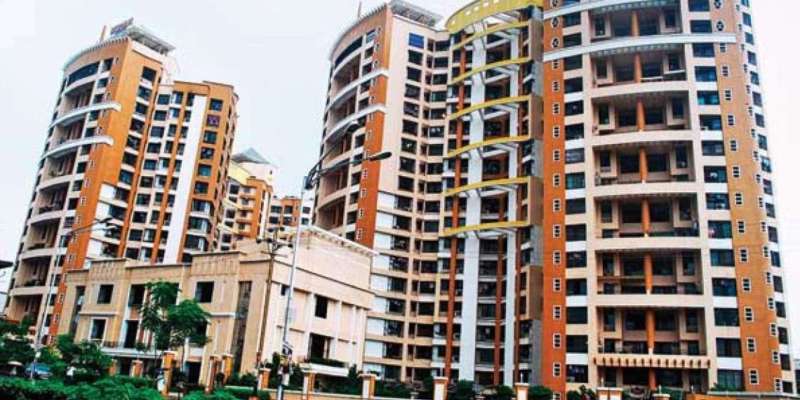 New Delhi: The National Housing Bank (NHB) has advised housing finance companies (HFCs) to stop providing loans to finance subvention schemes offered by builders to sell homes.
In a circular, NHB said that it has received several complaints in relation to the loans under subvention schemes and instances of alleged fraud by certain builders have also been reported.
'Based on a review of the matter, HFCs are advised to desist from offering loan products involving servicing of the loan dues by builders, developers etc. on behalf of the borrowers. The prevalent products of HFCs, if any, should also be reviewed on the above lines,' said the circular dated July 19.
'It is clarified that the above stipulation shall also be effected in cases wherein the HFC is yet to commence disbursements under the sanctioned cases,' it added.