LATEST NEWS
Why Sushant Singh Rajput made transactions worth Rs 5.9 lakh before his death ?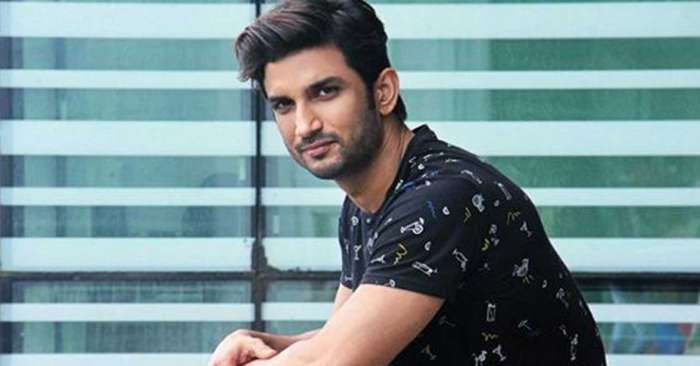 It has been over three months since Sushant Singh Rajput passed away. But his death is still making head lines.
Kareena Kapoor reveals about break-up with Shahid Kapoor; What happened between her and Saif Ali Khan during Tashan
Sushant transferred Rs 50,000 to his second bank account on June 8, six days before he died. A mobile transfer of Rs 10,000 was done on the same day. He gave salaries of his staff at the Pavana farmhouse, which was Rs 46,400. While he had transferred Rs 12,832 to Azim Travels, he had also paid Rs 15, 820 to his cook Neeraj as his monthly salary and spent Rs 6,200 for dog food and made another transaction of Rs 20,000.
Sonam Kapoor's savage reply to a troll who called her husband ugly
Just three days before his death actor paid the monthly rent of Rs 3,87,000 for his Bandra flat. On June 13, the he had paid Rs 10,000 to a doctor as his consultancy fee. Another payment of Rs 29,000 was made by the late actor on the same day. A transfer of Rs 4500 was also done. Between June 8 and June 14, Sushant had made transactions to the tune of Rs 5.9 lakh.
Like Facebook Page
Dailyhunt
Disclaimer: This story is auto-aggregated by a computer program and has not been created or edited by Dailyhunt. Publisher: Real News India