Religion & Spirituality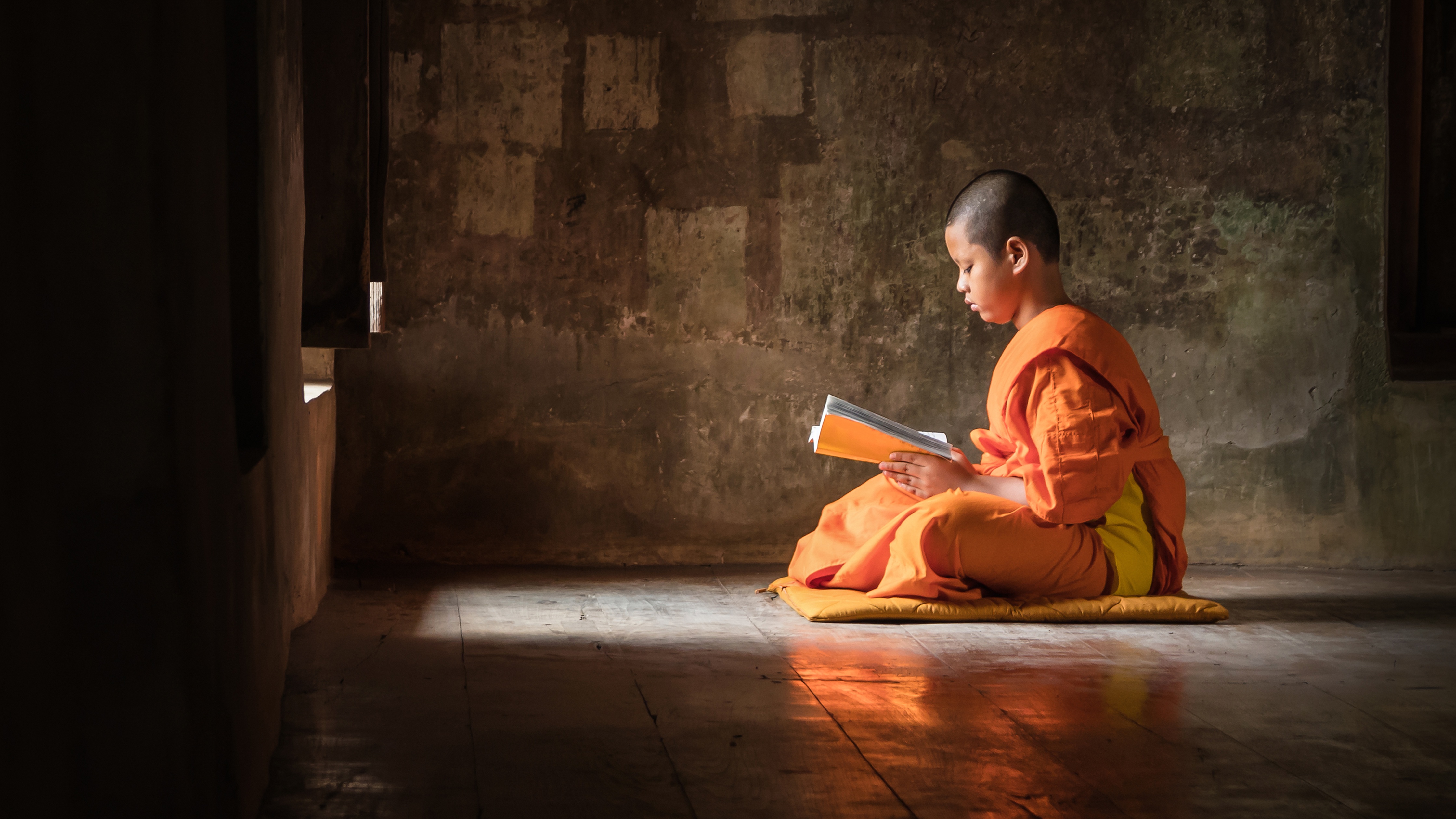 Religion & Spirituality
Religion

Whatever your way of sleeping, it tells the truth about your activities, things of mind, habits and everything about you. Besides sleeping on the stomach - if you are accustomed to sleeping on your stomach, then the fear of insecurity and unintentional fear is filled inside you. You are not easily prepared to take any kind of risk. Sleeping feet tightly - If you hold your feet unconsciously...

Religion

The Magh Mela lasting 43 days has been released in Prayagraj. Kalpavas has also started with this. The tradition of Kalpavas has been going on since time immemorial. It is believed that the Kalpavas of a month beginning with the sun entering Capricorn in Prayag gives the virtue of a Kalpa. During the same Magh Mela, Kalpavas has special significance on the Sangam coast. It is believed...

Religion

In Hinduism, 108 points are very special. This number is used in every chanting. No chanting is complete without this number. But do you know why this number is so important while reciting the mantra? Today we will tell you about its important reason. 1. Number 108 is not only related to spirituality but also to science because according to science, the Sun...

Spirituality

To get rid of the karma earned up by the evil deeds in this birth itself one needs Amma's immense blessings. Such Souls are the ones who get a chance to wear Sakthi Maalai and carry Irumudi which is to be presented at the holy feets of Amma. This SAKTHI MALAI is a Red Beed Garland that holds a locket portraying the Sanctum Sanctorum of Melmaruvathur and the Sri Chakra on its rear. This Sakthi...

Home

Ahmednagar (Maharashtra) | Shirdi town, famous for its Saibaba Temple, went on an indefinite shutdown from Sunday following a row over the purported birthplace of its revered saint in Ahmednagar. The town with a population of around 37,000, plus around two dozen villages, clamped the 'bandh' to protest the claim of Parbhani' Pathri village in that the 19th...

Hinduism

The scars of war are writ large on the minds and lives of Iraqi men and women-memories of waking up in the middle of the night to the sound of bombings, losing loved ones and not knowing what next morning will bring in its wake. The mental health crisis in Iraq has deepened with the rising geopolitical tensions too. International agencies suggest, 35% of the 9000 households surveyed agreed to...

Religion

There are many astrologers who tell about many mantras, which can be good for you if you speak at different times. It is said that a hymn can be recited while taking a bath or kirtan or bhajan or the name of God can be done because by doing this, a good time of human being starts. By doing this one attains renewable virtue and your bad times and all troubles can be overcome. Today we...

Religion

According to Hindu beliefs, Garuda is the king of birds and the vehicle of Lord Vishnu. That is why Garuda is known as the offspring of Kashyapa Rishi and his second wife Vinata. Garuda once asked Lord Vishnu a number of esoteric and mystical questions about the death of human beings, the Yamlok Yatra, hell-Yonis, and salvation. Lord Vishnu at that time answered these questions...

Religion

The best thing in a human being is his curiosity. Due to curiosity, we all desire to know everything and keep shoveling. Many times we want to know about ourselves by ourselves. They teach hand lines with it, they get the forehead read and don't know what. When you are so much interested to know about yourself, do you know that the fingers of your hands also tell about your...

Religion

Shatila Ekadashi is observed on Ekadashi of Krishna Paksha of Magh month. On this day, there is a law to offer things made of sesame and sesame seeds to Lord Vishnu. On this day, a person who observes fast on this day gets the fruits of Kanyadaan, Swarnaadan and thousands of years of penance. Shatila Ekadashi is on 20 January. In the Purana, there is a lot of importance of...
Loading...