Religion & Spirituality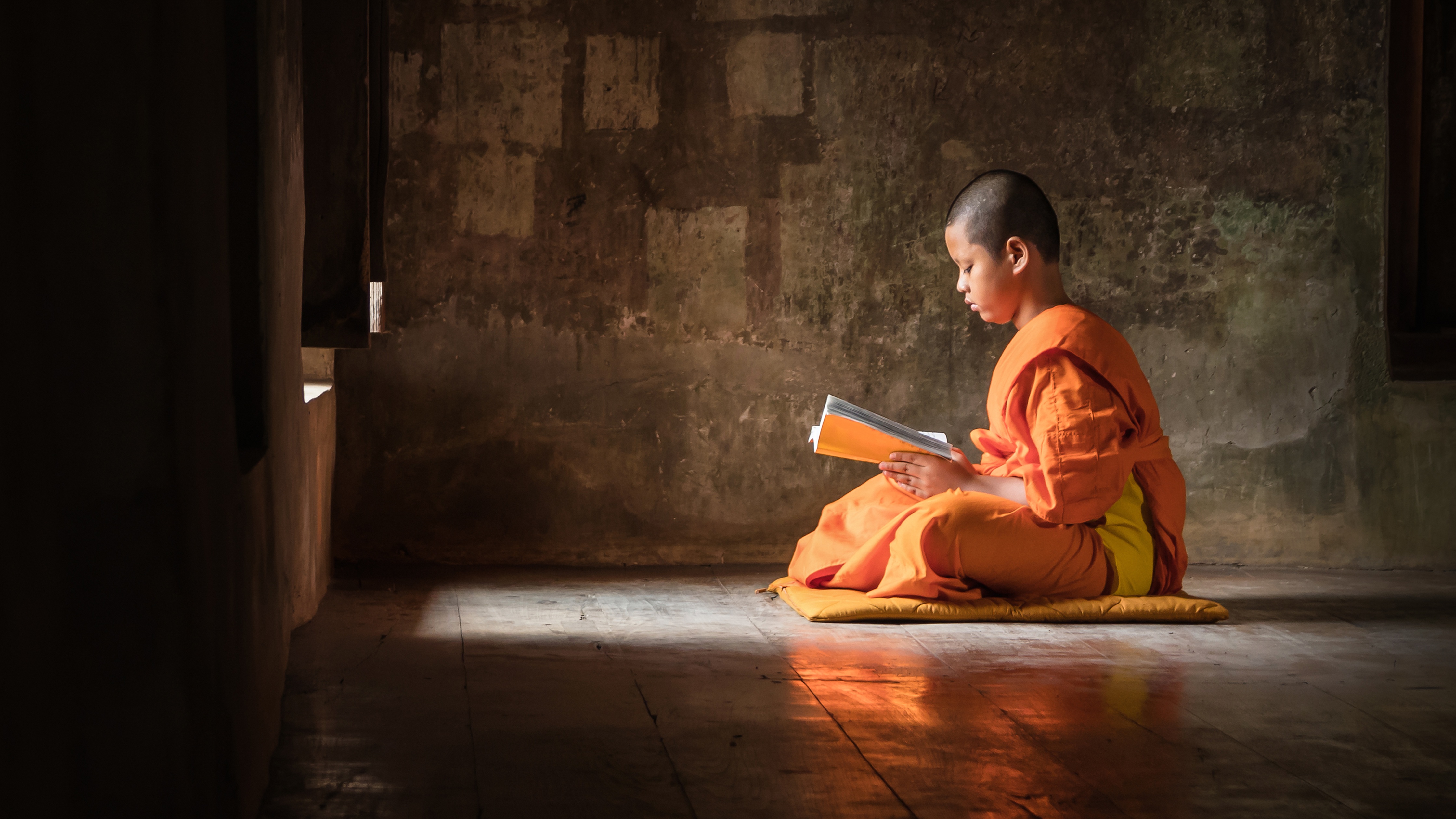 Religion & Spirituality
Religion

The fast of Utpana Ekadashi is observed on the Ekadashi of the Krishna Paksha of Margashirsha month, which is on November 22 this time. Ekadashi day is dedicated to Lord Vishnu. According to mythological beliefs, salvation is attained by the effect of this fast. Very few people know that Ekadashi was a goddess who was born to Lord Vishnu. Ekadashi Mata was revealed to Krishna Ekadashi...

Religion

According to Hindu calendar, Saturday is considered as the day of Lord Shani. According to religious beliefs, Saturn's king is Lord Shani. People who are blessed by Lord Shani have a pleasant and prosperous life. Blessings of Lord Shani remains with all work. If you also want the grace of Lord Shani to be on you too, then try these 6 solutions 1. On every Saturday, fill...

Religion

This week of November is beginning on the Shashthi date of Margashirsha Krishna Paksha and the end of this week will be on the Trayodashi of Krishna Paksha. Major fasts and festivals like Bhairav Jayanti and Utpana Ekadashi are coming in this week of November. Apart from this, there are other festivals. So let's know this week's fasts and festivals. 19 November 2019 Mahakal...

Religion

Bhairav has special significance in Lord Shiva's Tantra Sadhana. Bhairav, by the way, in the form of Shudra. But at some places, he is also considered as the son of Shiva. At some places, it is also believed that whoever walks on the path of Shiva is called Bhairava. Their worship destroys fear and depression. Kaal Bhairav Ashtami is considered best...

Home

New Delhi | Justice Ranjan Gogoi, the first person from northeast to reach the top of judiciary and credited for bringing the curtains down on the decades old politically and religiously sensitive Ayodhya land dispute, retired as the chief justice of India on Sunday. Justice Gogoi's tenure as judge and as CJI was marked by some controversies and personal allegations but that never came in...

Religion

Who does not want to be rich, but the wish is fulfilled only by those who is fortunate. If you have money in your destiny, then how do you fulfill your desire by doing it and nature also supports you in this because nature wants to give you everything because you are entitled to get that thing from your past deeds. Whether it is a horoscope or palmistry, the same decisions of all...

Religion

Varanasi: The Customs Department has recovered gold worth Rs 24 lakh 71 thousand from two passengers on Saturday at Lal Bahadur Shastri International Airport in Varanasi. Both the passengers have been arrested. At the same Varanasi airport on Saturday, gold was recovered from two passengers who arrived in Varanasi from Bangkok from IndiGo plane 6E 98 during...

Religion

Everyday people see the horoscope at the beginning of their day because everything becomes known about the day by seeing the horoscope. In such a situation, today we have brought the horoscope of November 18. Aries: You can attend a party or plan to go for dinner or lunch somewhere with family and friends. Time will be very good for the people associated with...

Spirituality

monday is the day dedicated to Lord Shiva. Lord shiva is worshiped with White Flowers, Dhoop, deep Akshat and Milk. He is the 'destroyer of the evil and the transformer'. The devotee must wear white clothes on monday if he is to observe fast. It is believed that Lord shiva is the easiest to please among all the deities. This is the reason why he is also known as Bhole Shankar. Offering milk to shiva Linga...

Hinduism

Patanjali, the propounder of yoga, enunciates the purpose of yoga, "the purpose of yoga is to stop misery before it comes." Whether it is greed, anger, jealousy, hatred, or frustration, all these negative emotions can be healed or re-oriented through yoga. When you are happy, have you noticed a sense of expansion within you? When we face failure or someone insults us, we find that there is something in us...
Loading...