Religion and Spirituality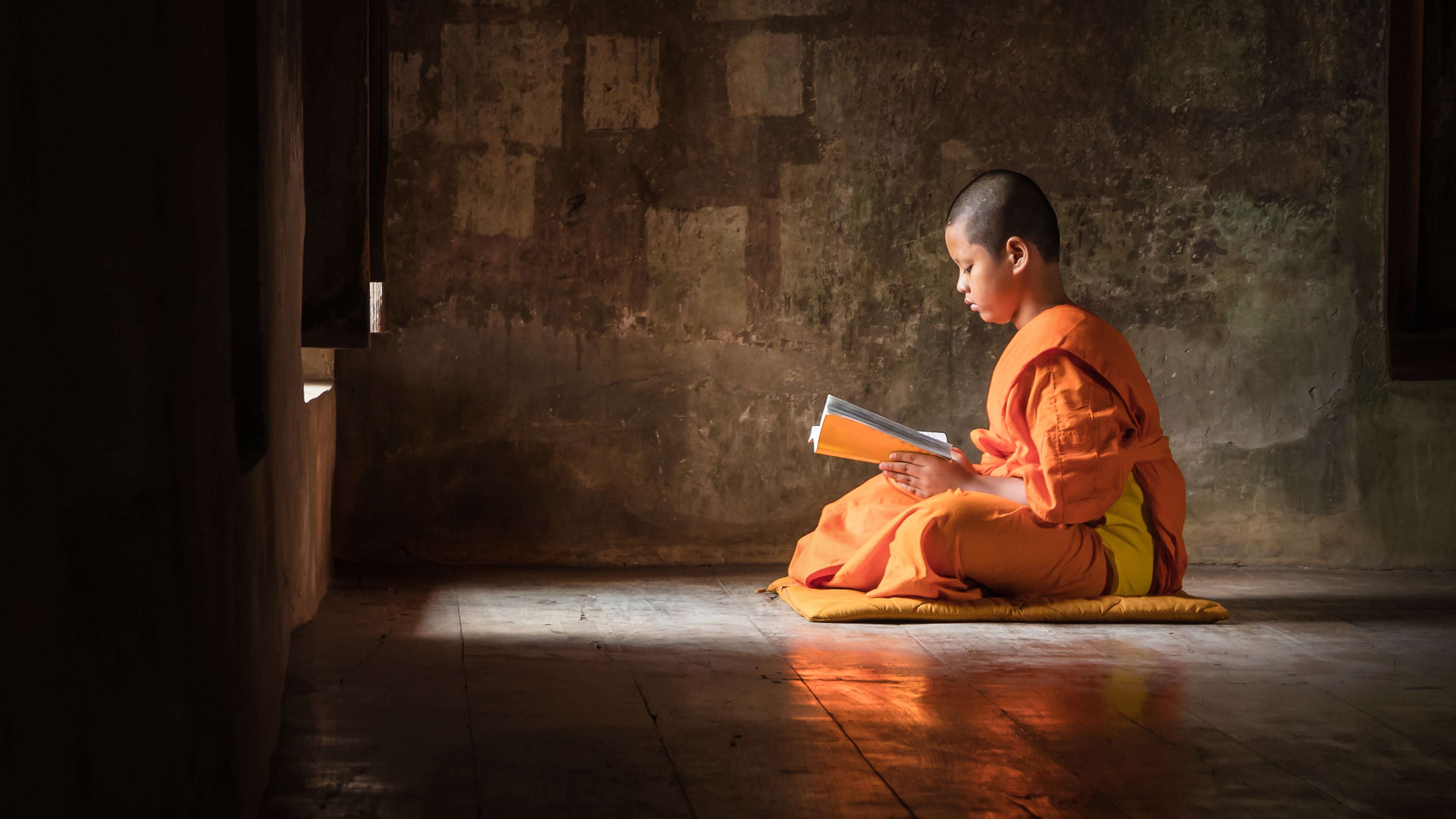 Religion and Spirituality
Religion

Kochi | The Kerala High Court has dismissed a habeas corpus plea filed by a 52-year-old man claiming to be a "spiritual guru" seeking release of a 21-year-old woman from the custody of her parents terming her as his "spiritual live-in-partner". A Division Bench of the High Court, comprising justices K Vinod Chandran and M R Anitha,...

Home

Sabarimala | Amid strict COVID-19 protocol, hundreds of devotees on Thursday offered prayers at the famous Lord Ayyappa temple here on the auspicious occasion of 'Makaravilakku', marking the culmination of the over two-month-long pilgrimage. The hill temple, which used to witness a heavy rush on the occasion every year, was thronged by only a few pilgrims due to...

Religion

Lucknow | In a judgement that is likely to bring relief to inter faith couples, the Allahabad High Court Wednesday declared as optional the mandatory publication of notice of intended marriages under the Special Marriage Act, saying it violated the Right To Privacy. Making such publication mandatory would invade in the fundamental rights of liberty and privacy, the...

Religion

New Delhi | The Supreme Court Friday adjourned by three weeks a plea challenging allegedly forced practice of sacramental confessions in the Church. The top court was hearing a plea by five women stating that forcing compulsory practice on a believer was violative of the fundamental right to freedom of religion under Article 25 of the Constitution. The plea has arrayed Union...

Religion

Kochi | The Kerala High Court on Thursday stayed a single judge bench order directing the CRPF to take possession of a church at nearby Kothamangalam. A division bench issued the stay on an appeal by filed the state government challenging the December 8 order of the single judge. Passiing orders on a contempt petition, the judge had directed the CRPF to take over the church if the...
Loading...