Religion & Spirituality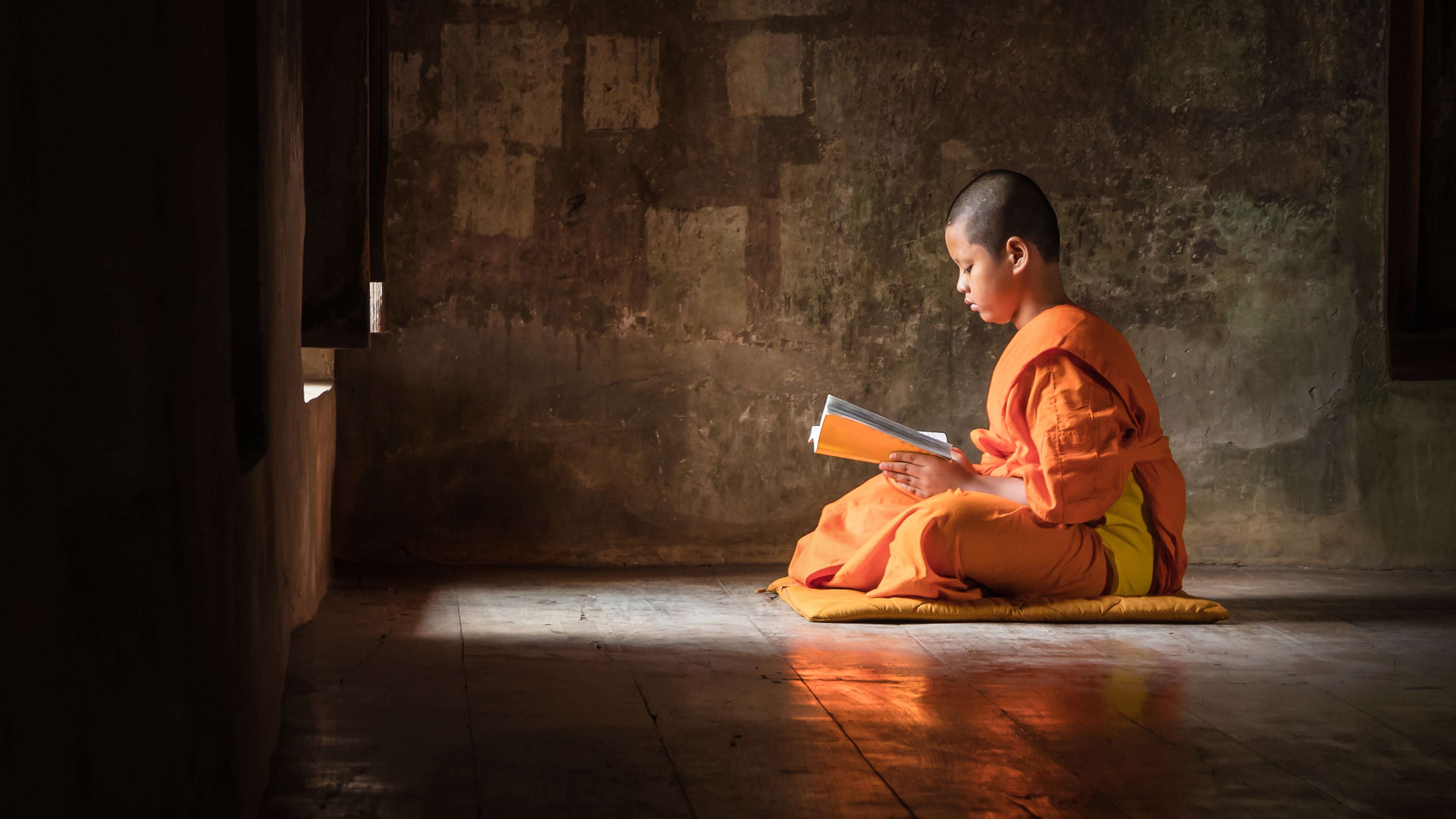 Religion & Spirituality
Hinduism

Bastar is celebrated in Dandakarnya, where Lord Rama is believed to have spent the 14 years of his exile. Bastar Dussehra spans over 75 days starting around August and ending at October. It is thus the longest Dussehra celebrations in the world. It involves the participation of diverse tribes and castes. The festival involves rituals of extraordinary rigour like a girl swinging on a bed of thorns;...

Religion

Everyone wants to start their day with a good morning and horoscope, so let's know today that is the horoscope of October 21, 2020 ... Aries: Today, if you work with some resolve, it will be complete. May have to arrange for the admission of the child or his journey. Taurus: You will be very aware of your project in the field. Father's...

Hinduism

The tradition in Tamil Nadu (there are certain areas in Andhra and Karnataka also) is to arrange toys in thematic fashion and invite all the neighbourhood joy the festivities all through the Navaratri. This is the Dasara festival for Tamilians and this arrangement of toys is called Bommai Golu. Golu in Tamil means 'Divine Presence'. Young women of the household arrange dolls, figurines, court...

Religion

Amid Corona virus pandemic the Government has allowed West Bengal people to setup the Navaratri Durga pandal. People from different areas setup various type of pandals. The Durga Puja festival brings out the best in terms of creativity and art. The ideating themes for Puja pandals in West Bengal is always curious to people. One highlighted was migrant mother avatar of goddess Durga....

Hinduism

Bathukamma is a colourful and vibrant festival of Telangana and celebrated by women, with flowers that grow exclusively in each region. This festival is a symbol of Telangana's cultural identity. Bathukamma comes during the latter half of monsoon, before the onset of winter. The monsoon rains usually brings plenty of water into the fresh water ponds of Telangana and it is also the time...

Religion

While everyone wants to read their new day and horoscope for a new job every day, let's know today i.e. October 20, 2020 horoscope. Aries: Students may face some hurdles. Avoid debates in the family only focus on your work. Taurus: Additional workload can be assigned in the field today. Professionals can also be given new work. Try to complete...

Religion

The festival of Navratri has started these days and everyone is celebrating it with enthusiasm. The festival of Navratri is celebrated for 9 days and during the nine days, the nine forms of Maa Durga are worshipped. Today is the fourth day of Navratri and on the fourth day of Navratri, Maa Kusamanda is worshipped. The fourth day of Navratri is dedicated to Maa Kushmanda. Let us tell you...

Religion

The festival of Navratri is being celebrated with great pomp and show these days. In such a situation, today i.e. October 19 is the third day of Navratri. This day is to get rid of fear and get immense courage. It is said that on this day, Goddess Chandraghanta is worshiped. Let everyone tell you that there is an hour shaped moon on the mother's head, due to this,...

Hinduism

Think about Navaratri and Dussehra, you are all reminded of the famous Garba and Dandiya dances that are performed all across the country, thought 'patented' by Gujarat, this unique dancing congregation of young and old has caught up with all India. Though this year the entire country will be missing on these dancing celebrations, the festival in Gujarat has got to do more than just Garba...

Hinduism

A week-long festival celebrated in majestic style in northern India, Kullu Dussehra is one of the most popular events of Himachal Pradesh, signifying the victory of good over evil. It draws travelers from distant parts of the globe. It is held in the Dhalpur maidan at Kullu in Himachal Pradesh state. Kullu is known for its beautiful gorges, wondrous waterfalls, chatty mountain stream,...
Loading...