Religion and Spirituality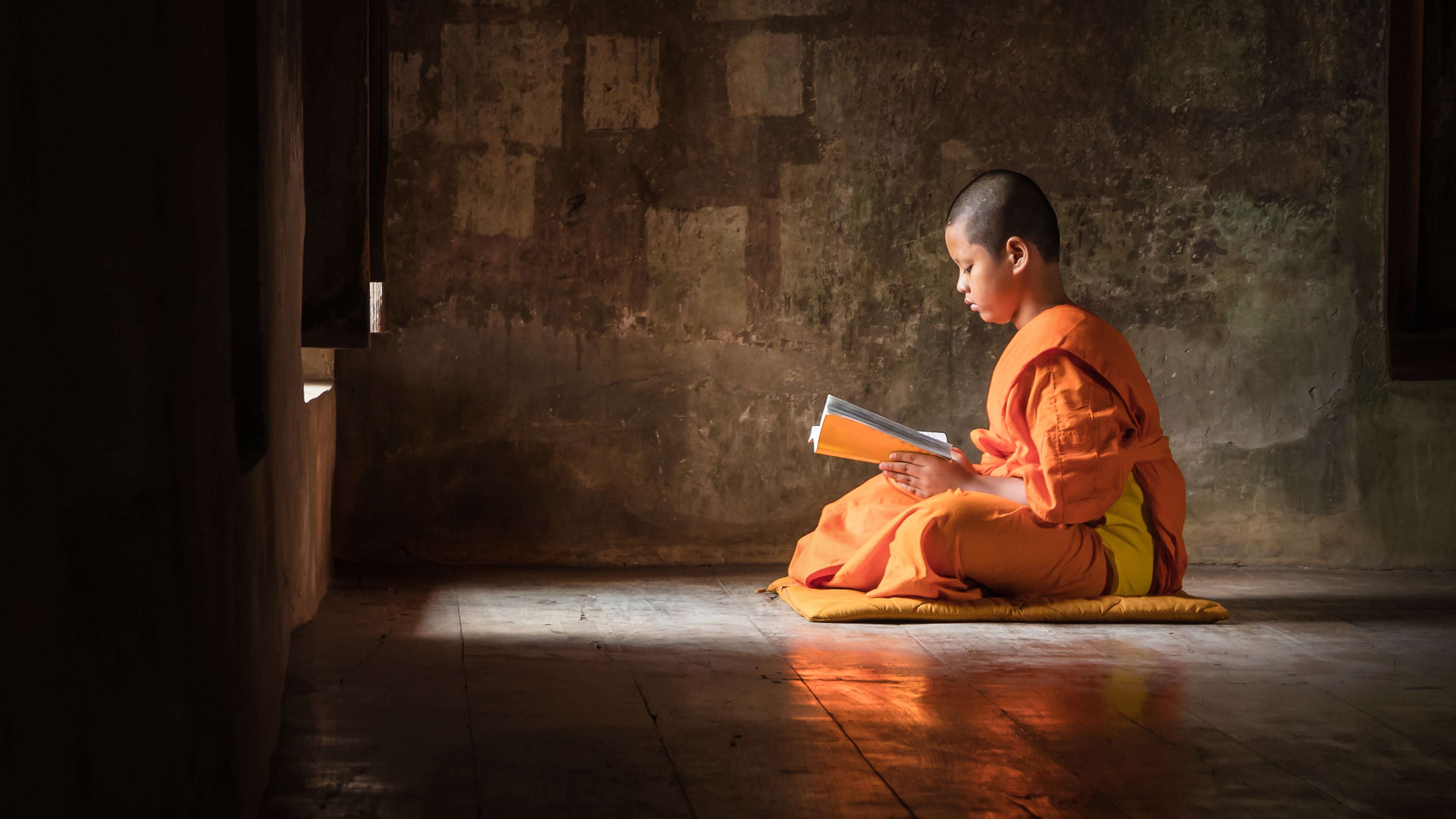 Religion and Spirituality
Home

A student or a seeker of spirituality would necessarily be confused with the question - What is spirituality? Some people speak of spirituality as being intuitive, becoming psychic in seeing the future, reading people's minds etc. Some would call performing a miracle and producing objects as spirituality.

Spiritual

Today is a Shukrawar (Friday), a day dedicated to feminine power. On this day, devotees worship the various manifestations of the Mother Goddess. Some even observe a fast. In many regions, people pay ode to Goddess Lakshmi and pray for a prosperous life. Read on to know more about the Goddess and check out some Mantras dedicated to her. Goddess Lakshmi Devi Lakshmi, the...

Spiritual

Today is the Saptami Tithi (seventh day), Shravan, Krishna Paksha (waning or darker phase of the Lunar cycle), Shukrawar (Friday), Vikram Samvat 2078. Read on to know the sunrise (Suryoday), sunset (Suryast) timings, Shubh (auspicious), ashubh (inauspicious) muhurat, rahu kaal, and other details of Aaj ka Panchang, July 30, 2021. Worship Lord...

Spiritual

Thursdays (known as Brihaspatiwar or Guruwar in Hindi) are dedicated to Lord Vishnu, Brihaspati or (Jupiter) and Sai Baba. Devotees worship their Ishta Devta and seek their blessings by performing puja, reciting hymns, chanting mantras and singing aartis. Today is a Thursday and a perfect day to pay ode to Sai Baba of Shirdi. Sai Baba popularised the saying, "Sabka Malik...

Home

Social turbulence is now a chronic condition in India as in many other parts of the world. On one hand, the Government of India has been trying hard to sell its idea of a "New India" to the whole world and on other hand, there are disturbing events like strikes, communal riots, Bharat bandh and what not.

Spiritual

The Ekadashi Tithi, or the eleventh day of the Lunar fortnight, is of great significance. On this day, Lord Vishnu devotees observe a fast and worship Lord Vishnu. And this fasting is referred to as Ekadashi Vrat. Interestingly, each Ekadashi has a specific name and significance. For example, the Ekadashi of Shravan (as per the Purnimant calendar), or Ashadha (according to the Amavasyant...

Home

To understand spirituality, whether at its base level or at a level that takes you deeper, let's understand its root word, Adhyatama - meaning, that which pertains to the atman (spirit).The fact that you wish to understand spirituality, is in itself an indication of the embarkment of your journey on it.

Spiritual

Today is the Chaturthi Tithi, Ashadha (as per the Amavasyant calendar) and Shravan (according to the Purnimant calendar), Krishna Paksha (waning or the darker phase of the Lunar cycle). Therefore, devotees of Lord Ganesha shall observe the Gajanan Sankashti Ganesh Chaturthi Vrat today, which lasts from sunrise to moonrise. Hence, the Moon...

Spiritual

The fifth and the holy month of Shravan began on July 25 this year as per the Purnimant calendar. During this month, devotees of Lord Shiva observe a day-long fast on Mondays known as the Sawan Somwar Vrat. And on Tuesdays, married women keep a vrat to pay ode to Goddess Parvati (also known as Gauri), the consort of Lord Shiva. This...

Spirituality

Countless are the legends that have grown around Sant Tukaram, the simple-minded, pure-hearted, great-souled, poet-saint of Maharashtra.Rukmani, the consort of Lord Vithal wished to see for herself Tuka's kindness to the humble and lowly. Assuming the form of a poor woman, she came to Tuka's door and begged for a sari , for she had only rags to wear.
Loading...