World
D.C. Equity Office Calls For Vaccine Plan Changes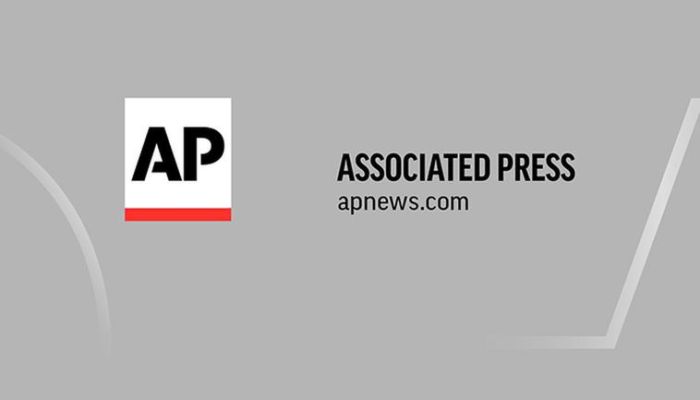 A push for more local efforts like partnering with independent pharmacies, more door-to-door volunteers and trying mass vaccine sites are all reccomendations for getting COVID-19 vaccines to some of the majority Black and lowest-income communities in the nation's capital according to a new study from the D.C. Council Office of Racial Equity.
The study released on Tuesday shows the fight to find an appointment for a vaccination is plagued by long waits on the phone, website crashes and disparities due to a lack of internet access for households of color.
As of February 20th, the District administered 139,516 COVID-19 doses and DC Health 22,073 residents have been fully vaccinated. Of those vaccinated, 27% of residents who've received a first dose were white, while 19% were Black.
Ward 5 D.C. Council member Kenyan McDuffie, who requested the study, says the distribution is not equitable considering Black residents make up a little under half of Washington's population, but constitute nearly three-fourths of its COVID deaths.
"I had people call me in tears because they couldn't get the vaccine," he says. "As we fast forward and see some of the newer initiatives that are meeting people where they are, the faith initiative, the mayor's office community relations knocking on doors, we're seeing the types of positive steps to connect with people in communities that are hardest hit."
He praises an initiative started last month from the mayor's office of commmunity relations and services called "Vaccine Buddy" system - volunteers going door-to-door to reach seniors in the areas hardest-hit by the coronavirus pandemic due to systemic racism and inequity.
The so-called buddies - volunteers and city workers - have been canvassing neighborhoods for weeks, hoping a door knock leads to more Black adults receiving a vaccine shot.
Washington D.C. health officials are hoping the effort will curb what they call persistent vaccine reluctance in the Black community.
Officials partially blame historic distrust of the medical establishment-especially among Black seniors, who vividly remember medical exploitation horrors like the Tuskegee experiments.
The government is giving priority status for vaccine registration to seniors 65 and older in predominantly Black zip codes and running public information campaigns, including the clergy vaccinations. The latest numbers show the gap is narrowing, but the southeastern core of the city's Black community is still getting vaccinated at the slowest rate.
The study shows as the Biden administration addresses the COVID-19 vaccination guidelines through its new Federal Pharmacy Program, most states have seen an increase of vaccines sent directly to pharmacy stores. Despite DC Health pleading for more vaccines, the District has been excluded from the push of vaccines directly to pharmacies as of the week of February 8.
McDuffie says the study found the DC Health office should provide better statistics the vaccination rates for Asian, Native American, and Pacific Islander residents, along with residents that are more than one race in the District; facts on how many reserved vaccines are distributed to nearby residents and how many are simply disposed of; and whether unused vaccines could start going to independent neighborhood pharmacists.
(Disclaimer: This story has not been edited by www.republicworld.com and is auto-generated from a syndicated feed.)
Dailyhunt
Disclaimer: This story is auto-aggregated by a computer program and has not been created or edited by Dailyhunt. Publisher: Republic TV English