World
Netanyahu: Israel Easing Out Of Lockdown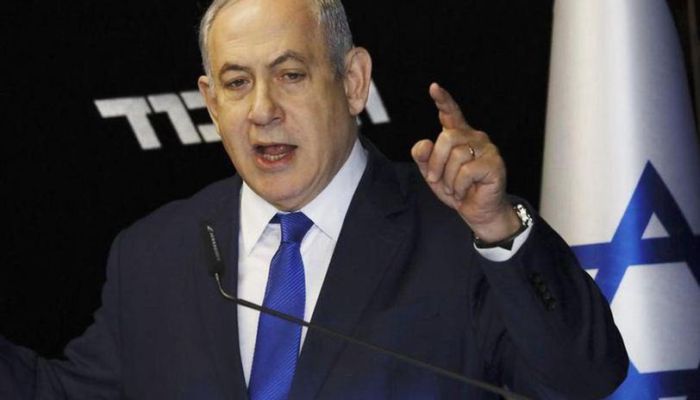 Israel's Prime Minister Benjamin Netanyahu said on Sunday that the country is set to exit its second coronavirus lockdown, but this time "carefully and responsibly."
Earlier this year, Israel managed to contain the virus outbreak by sealing its borders and imposing a strict lockdown.
But a quick reopening of the economy led to a fresh surge in cases, forcing an additional lockdown.
Health officials say the new restrictions have brought the infection rate down.
Israel began easing the lockdown on Sunday by reopening daycare centers and some businesses, and canceling the restriction on people moving more than one kilometer (0.6 mi) from their homes. A full reopening is expected to take several months.
Netanyahu insisted that the decision to impose the lockdown was not made with regards to "political considerations."
Anti-government protests were curtailed last month after emergency regulations blocked Israelis from traveling to Jerusalem to protest and allowed people only to attend smaller demonstrations within one kilometer (0.6 mi) of their home.
The prime minister also called on the country's ultra-Orthodox Jewish community to follow the guidelines.
Many among the community live in densely populated neighborhoods with large families, and have been disproportionately affected.
Some members of the community have flouted the rules, holding weddings and mass prayers inside synagogues in conditions that help spread the disease.
Netanyahu said that while many do follow the guidelines, "there is also a large group that does not."
"I ask you all to follow the guidelines, they are life-saving," he urged.
(Disclaimer: This story has not been edited by www.republicworld.com and is auto-generated from a syndicated feed.)
Dailyhunt
Disclaimer: This story is auto-aggregated by a computer program and has not been created or edited by Dailyhunt. Publisher: Republic TV English