World
Trump: Biden Gave Typical Politician Debate Answer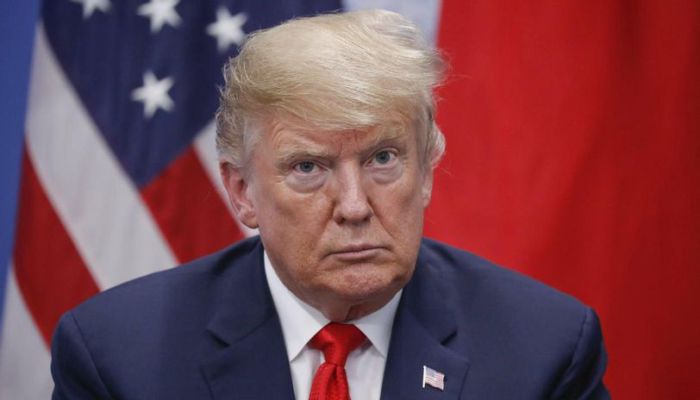 President Donald Trump and Joe Biden sparred over whether either candidate had a conflict of interest when dealing with China and whether Biden would hold China accountable for the coronavirus pandemic.
Trump spent a decade unsuccessfully pursuing projects in China, operating an office there during his first run for president and forging a partnership with a major government-controlled company, The New York Times reported.
Trump defended his pursuits, saying it never happened while he was president.
Trump was accusing Biden of taking money from China. When Biden changed the subject to say Trump didn't want to talk about "substantive issues," Trump accused Biden of being a typical politician. "Let's get off the subject of China and let's talk around sitting around the table."
"I'm not a typical politician. That's why I got elected," Trump said.
(Image Credit: AP)
(Disclaimer: This story has not been edited by www.republicworld.com and is auto-generated from a syndicated feed.)
Dailyhunt
Disclaimer: This story is auto-aggregated by a computer program and has not been created or edited by Dailyhunt. Publisher: Republic TV English