Sahi Ayurveda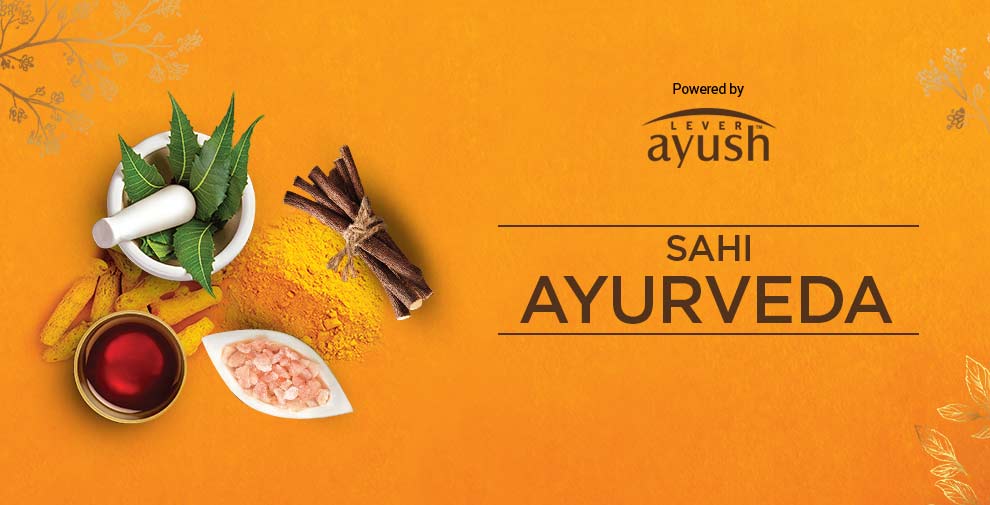 Sahi Ayurveda
Personal Care

"Constipation is the most common problem in many household but less discussed. One of the best and silent signs of any abdominal disturbance is constipation. All medical sciences emphasizes that if one is to be considered as healthy then he/she has to have proper bowel movements," suggests *Dr. Mahesh T.S., Ayurveda expert at Lever Ayush. He also states that as per a research, 31% and 14% of...

Personal Care

Our face is the mirror to our inner self. To change our withered appearance and make our skin look good, we need to eliminate bad habits from our lives. A life full of pressure, inadequate nutrition, little sleep and stress can show on our skin. With an unhealthy lifestyle, our skin begins to age early. However, if we adopt a healthy lifestyle, our skin will age gracefully. Here's the story of Ms. Gracy...

Health & Lifestyle

As per insights shared by our Ayurvedic expert at Lever ayush, *Dr Mahesh, "Obesity is caused by an excess of Medo Dhatu formed excessively due to over nutrition (impairment of metabolism (Agni). This results in the restriction of movements of various components which indirectly increases movements of Vata Dosha especially in the Koshta (abdomen) thus increasing hunger,...
Loading...