Sahi Ayurveda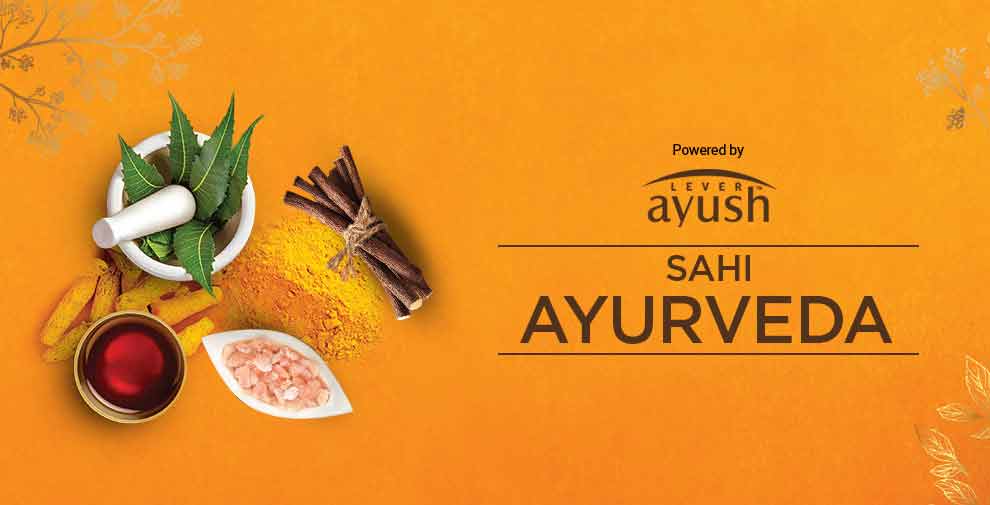 Sahi Ayurveda
Trending Topic

Did you know, Neem can be the answer for many ailments that we suffer around the globe? According to Lever ayush Ayurveda Expert, *Dr. Mahesh T.S. who has shared this insight, "While Neem is bitter to the tongue, it is sweet and protective to the body." In fact, Neem is one of the most versatile plants ever. According to Ayurveda, it is a powerful herb capable of curing various ailments. In...

Trending Topic

Trending Topic

You have been up half the night working on a presentation for the next day, and yet find time to steam up hot idlis for the family breakfast. The children's homework projects take up all your spare time and you have barely a few minutes to catch up on your favourite TV show or even to chat with your partner. Sound familiar? It's the story of every working Indian mother who like an...

Trending Topic

A new city spells reaction for most skin types. Glossy hair turns lifeless, facial skin breaks out in acne, elbows and heels protest with unseemly cracks. Hardly anyone can escape the horrors unleashed by pollution, stress and changed diets following the move to a new place. Check out these tips that guide your skin into a smooth adjustment with a new climate. 1. Adapt...
Loading...