Science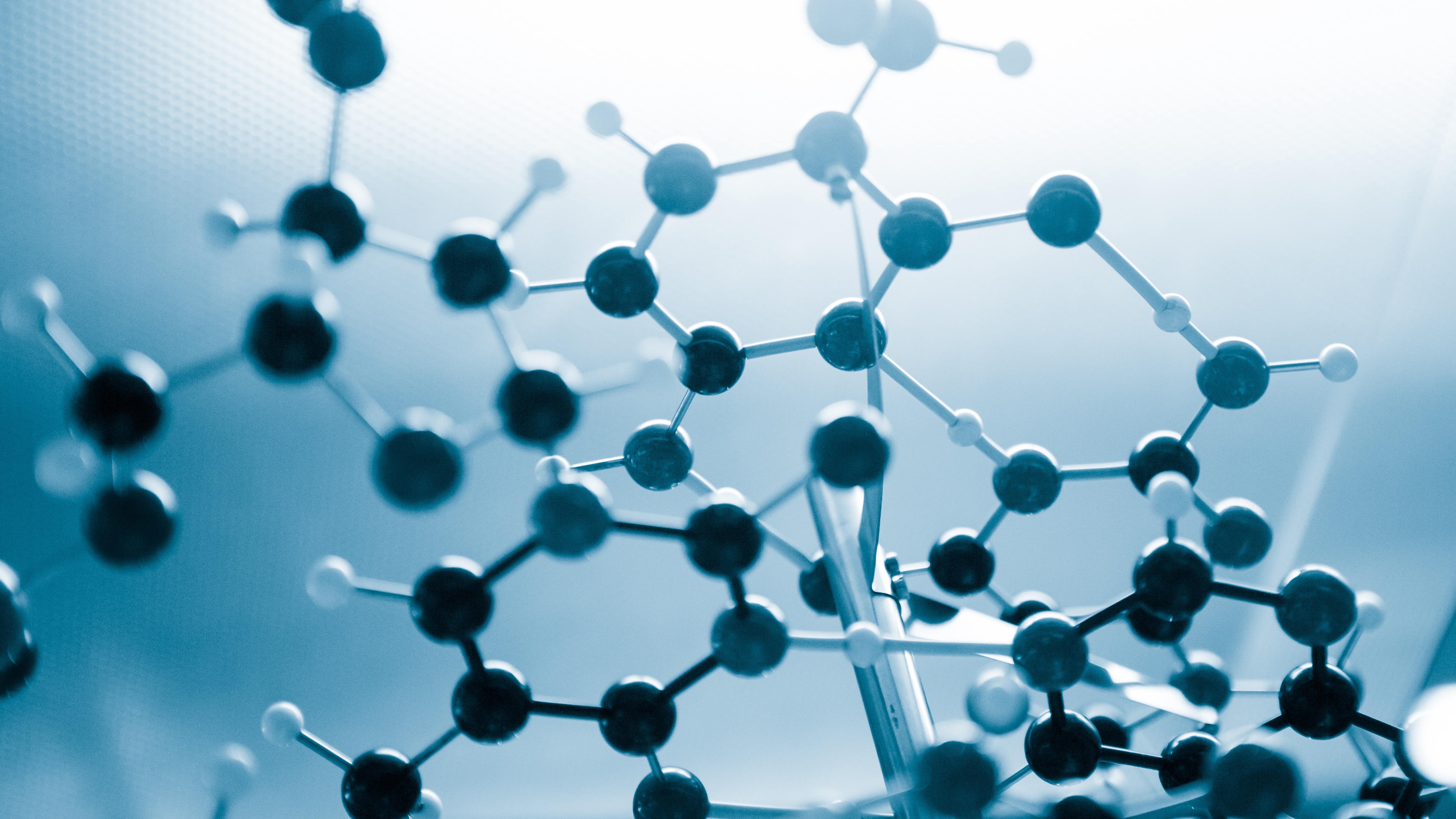 Science
Top Stories

Bengaluru: Is it curtains for lander, 'Vikram,' ten days after it veered off course while descending for a soft landing on the Moon? While a former Chairman of ISRO said chances of its revival are "much less" at this point of time, a tweet: "Thank you for standing by us. We will ntinue to keep going forward-propelled by the hopes and dreams of Indians across the world" set off speculation about...

Science News

Can science bring peace to the Middle East? DW's Zulfikar Abbany traveled through Israel and the West Bank to a synchrotron in Jordan to find out. This is part two of his diary.(Part 1 of Zulfikar Abbany's SESAME Field Trip diary is here : A rocky road to science and diplomacy in the Middle East ) You know the saying "some of my best friends are.

Environment

Amidst the international discourse on banning single-use plastic, one of the world's leading consumer goods companies, Nestle, has pledged to reach net zero greenhouse gas emissions by 2025 and has also, inaugurated its own research institute to develop environment friendly packaging for its products to reduce plastic waste. The institute will work to create packaging that is...

Science

Despite its extreme climatic conditions, Mars has a diverse climatic pattern and geology. Just like Earth, the Red Planet also has sand dunes in a variety of shapes and sizes, that reveal the prevailing wind directions. Scientists studying these martian sand dunes keep a check on how they evolve and all the ways that their sediments get transported around the...

Science

Wild rats are the most ubiquitous animals in the urban environment. The rodents bite away anything and everything and spread diseases, disable motor vehicles and start fires in that course. No wonder, rats cost the world's economy more than $300 million a year! Despite their consequential impacts, very little is known about urban rats, as they're behavior differs from lab...

Home

Human evolution tracked by DNA only covered the last 400,000 years until very recently, a discovery marked a breakthrough in the molecular studies. Scientists from the University of Cambridge and the University of Copenhagen have identified a 1.7 million-year-old rhino tooth, from which, they have extracted the oldest-yet genetic material known to mankind! SEE ALSO:...

Home

NASA recently announced that it has awarded a $13.7 million contract to the Advanced Space of Boulder, Colorado. The funding has been made for the development and operation of a CubeSat mission to the same lunar orbit that's targeted for Gateway, a small space station orbiting around the moon that astronauts will visit before descending to the lunar surface, reports NASA. "This is...

Climate

Solar power, which has seen a significant increase in capacity investments in the last decade, is set to drive the global investment in new renewable energy capacity to $2.6 trillion by the end of 2019, according to a recent report by the United Nations Environment Programme (UNEP). Globally, the solar power capacity added 638 gigawatt (GW) during 2010-2019, a...

Home

About 66 million years ago, when an asteroid hurtling through the Earth's atmosphere hit the ocean, it pretty much wiped off all living species on our home planet. The explosion was so violent that it sent clouds of debris and sulphur high into the air, that even put the largest dinosaurs into their grave. The fossil records uncovered much after the devastating...

Home

Obesity, undernutrition, and climate change are all global challenges, but what if we have to choose one? A new study by Johns Hopkins Center for a Livable Future assesses how dietary patterns across 140 countries would impact individual and country-level greenhouse gas emissions and freshwater use. Researchers used nine plant-forward diets to asses the per capita, climate, and water...
Loading...