Science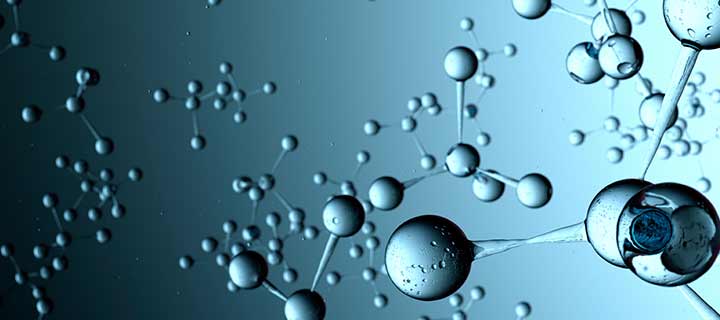 Science
Science

Mumbai: Five persons were killed and over 100 patients and visitors suffered injuries in a fire at a government-run hospital in Mumbai Monday evening, officials said. As many as 108 people, including patients, were trapped inside when the fire broke out at ESIC Kamgar Hospital at Marol in suburban Andheri, an official of the Disaster Management Cell of the Brihanmumbai...

Science

Xiaomi Redmi 7 Pro spotted: Specifications, design, launch As the successor to the Redmi 6-series smartphones, Xiaomi is working to launch the Redmi 7, Redmi 7A and Redmi 7 Pro. Recently, three new Xiaomi handsets, apparently the Redmi 7-series phones, have passed 3C certification. And now, Redmi 7 Pro has reportedly been spotted on TENAA, revealing the key specifications and design of...

Home

New Delhi, Dec 17 (IANS) Delhi's minimum temperature was on Monday recorded at 6.2 degrees Celsius, two notches below the season's average and it is expected to drop further by one or two degrees, said Met officials."There will be shallow fog on Tuesday morning, followed by smoke or haze with a maximum and minimum temperature of 23 and 5 degrees Celsius,...

Latest

If you can't concentrate while binge-watching, Netflix has a solution Netflix is working on a feature that could take your movie streaming experience to a whole new level or spoil it altogether. The feature in question is the ability to replay entire scenes while watching a movie or TV show on the platform. It has already been rolled out to select users as part of a...

Home

New Delhi, Dec 17 (IANS) With 460 leopard deaths, India in 2018 recorded the highest mortality rate of the particular big cat species across the country in the past four years, Wildlife Protection Society of India (WPSI) said on Monday.According to official records, a total of 431 leopards died in 2017. These included 159 incidents of poaching. Some 450 big cats died in 2016 and 127 of...

Science & Technology

New Delhi, Dec 17 (IANS) Ganesh Shetty's new short film "Bete" presents a strong commentary on a 2016 law which legalised the use of guns to cull wild boars in order to protect crops from being destroyed -- and as a result, innocent lives have been lost due to accidents and misuse of guns.Backed by Drishyam Films, "Bete" released on Monday."'Bete'...

Science

How to check if Facebook's bug leaked your un-posted photos Just recently, Facebook exposed photos of some 70 lakh users in yet another instance of data mishandling. The issue stemmed from a vulnerability in Facebook's API, which provided third-party app developers unauthorized access to photos uploaded on the platform. The bug has now been fixed, but you might want to know...

Science and Trends

After months of delays, the US Air Force is about to launch the first of a new generation of GPS satellites, designed to be more accurate, secure and versatile. But some of their most highly touted features will not be fully available until 2022 or later because of problems in a companion program to develop a new ground control system for the satellites, government auditors said. The...

Science and Technology

New Delhi: Chinese smartphone brand Honor Monday launched a new wearable Band 4 for Rs 2,599 in India which will be available on Amazon.in starting December 18. Supported by "Real Time Heart Rate Detection" and Huawei's "TruSleep" monitoring technology, Band 4 works like a personal fitness trainer, monitoring health and related activities, the company said in a statement. "In...

Science and Technology

New Delhi: In its biggest-ever launch for the Indian market, global lifestyle accessories giant Fossil Group Monday brought seven Next-Gen touchscreen smartwatches under its six brands to the country. Starting from Rs 19,995, the seven smartwatches are: Fossil Gen 4 Smartwatch Venture HR and Explorist HR for Fossil; Skagen Falster 2 for Skagen; Michael Kors Access Runway...
Loading...