Science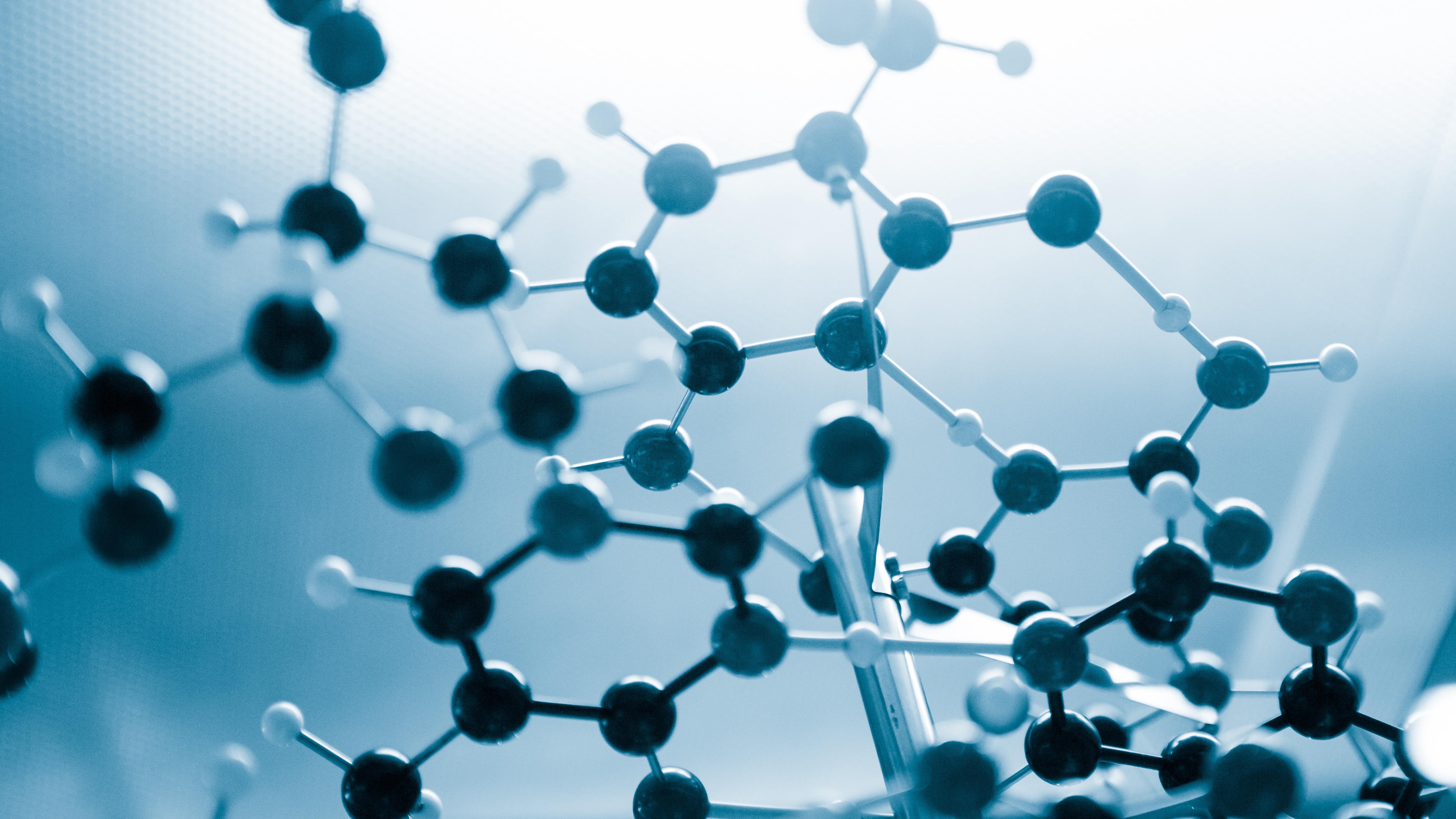 Science
Science

The Brahmaputra River has the second highest sediment yield per square kilometre in the world, exceeded only by that of the Yellow River in China. India's central government and the state government of Assam have planned to dredge the Brahmaputra, with an initial amount of Rs 4 billion ($57 million). One purpose of this dredging is to reduce flooding by allowing more water to stay in the river. The second is...

Science

In 2018, a phrase that had not been used since the early 1980s was revived: 'waste colonialism'. It had been coined when developed countries began to adopt stringent regulations on toxic waste that made disposal within their own borders too expensive. Instead, they began to export waste to low-income countries that were eager to increase their foreign exchange...

Politics

On January 17 2017, an MoU was signed between V. Srinivas, the deputy director of AIIMS, and the NBCC at an event called the 'signing ceremony'. The then director of AIIMS, professor M.C. Misra, invited the AIIMS community to this event. Also present were Venkaiah Naidu (then Union urban development minister) and Shri J.P. Nadda, the Union health minister. But some staff members...

Home

New Delhi, May 20 (IANS) UN Environment India and Wildlife Crime Control Bureau (WCCB) on Monday launched an awareness campaign for the protection of wildlife in the backdrop of rising illegal wildlife trade through airports, as per an official statement.The campaign "Not all animals migrate by choice", which primarily focuses on tiger, pangolin, star tortoise and Tokay...

Science & Technology

San Francisco, May 20 (IANS) Personal data of millions of celebrities and influencers stands exposed on Instagram in a massive database that has been traced to Mumbai-based social media marketing firm Chtrbox, TechCrunch reported on Monday.The database containing 49 million records of several high-profile influencers, including prominent food bloggers, celebrities and other social media...

Home

New Delhi, May 20 (IANS) The new System of Units (SI) to measure weight, temperature, amount of substance, and current came into operation in India from Monday on the occasion of the World Metrology Day, an official release said.The resolution to redefine four of the seven base units - the kilogram (SI unit of weight), Kelvin (SI unit of temperature), mole (SI unit of amount of substance), and...

Science & Technology

New Delhi, May 20 (IANS) The National Green Tribunal on Monday sought an action-taken report from the Delhi Development Authority (DDA) regarding rejuvenation of the Neela Hauz lake in south Delhi.A bench headed by the tribunal's chairperson Justice Adarsh Kumar Goel asked the DDA to furnish the report before the court within a month.The tribunal observed the necessity in conserving...

Science News

It was crazy. I had to get myself prepared for an exam, but the 10-year-old daughter of my Japanese host family had a cold and was sniffing and snorting loudly - nonstop. "Blow your nose, drink hot water with lemon juice, and don't walk barefoot through the house," I advised her. Because that's how I'd learned to do it. My host family looked at me...

Home

San Francisco, May 20 (IANS) After Google, Microsoft may take a call on Windows 10 updates to Huawei laptops, the media reported on Monday.According to Techradar, the tech giant has declined to comment on whether they would continue in this role, saying "we have nothing to share."Google has already announced to block Android updates for Huawei and chip makers Qualcomm and Intel...

Science & Technology

New Delhi, May 20 (IANS) Chinese smartphone brand HONOR on Monday announced its upcoming HONOR 20 series would be available exclusively on Flipkart.To be launched globally in London on May 21, the series will reach India on June 11. "The HONOR 20 series comes packed with the most powerful camera, aesthetic design and performance that will enhance the lives of our consumers," Suhail...
Loading...