Science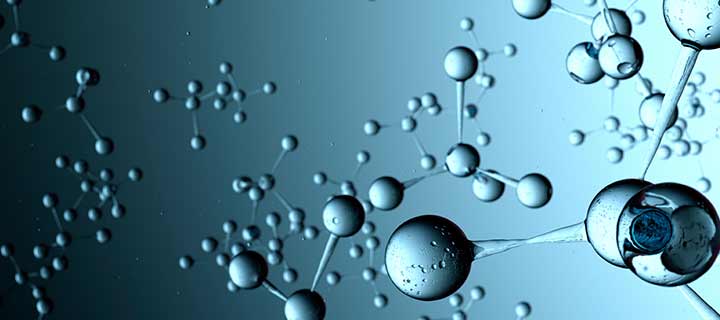 Science
Science

New Delhi: In 2013, Rohini Datta joined the Indian Institute of Science (IISc), Bengaluru, as a doctoral student to work at the laboratory of Raghavan Varadarajan, a renowned molecular biophysicist. A recipient of a Council of Scientific and Industrial Research (CSIR) fellowship, she encountered no difficulties in salary disbursal until after March 2017. Then, the direct...

Latest

IGTV: Instagram's newest feature to rival YouTube's long-form video offering Instagram has launched IGTV, a new standalone app that will directly rival YouTube. It lets users create dedicated video channels and post long-form videos on a platform that is both separate and also tied to your main Instagram profile. IGTV videos are placed alongside Story...

Science

Is India turning into a desert? Was the week-long stranglehold of dust, heat and high humidity that north India witnessed last week a precursor to what is in store for us in the future? Dust-laden winds from western India and the Thar desert blew across this region, making it difficult to breathe. Even the hill stations of Himachal Pradesh and Uttarakhand were not spared, with a...

Science

Virtual reality headsets can be used to help distract children from the fear, anxiety and pain of getting a vaccination, scientists say. Needle phobia is one of the most common fears among children who receive vaccines and are exposed to needles on numerous occasions throughout their childhood. This causes many children fear, anxiety and pain. In some cases, needle phobia and...

Science

Scientists have isolated the world's oldest DNA evidence from pandas from a 22,000-year-old fossil found in China, and discovered a new lineage of the species. The report, published in the journal Current Biology, shows that the ancient panda found in Cizhutuo Cave in the Guangxi Province of China separated from present-day pandas 144,000 to 227,000 years ago, suggesting that it...

Society

Yoga, as is generally understood and practised today, has only a denotative or referential sense to certain postural and breathing exercises known as asanas as against a connotative sense that can be found in the classical texts like Patanjali's Yoga Sutra. It is in this referential sense that most people typically understand yoga, this representation that is being exported to...

Science

Scientists have discovered the world's first known natural manta ray nursery, which could allow them to observe the juvenile marine creatures in their habitat and learn more about them. Located in the Gulf of Mexico off the coast of Texas at US National Oceanic and Atmospheric Administration (NOAA)'s Flower Garden Banks National Marine Sanctuary, the juvenile manta ray habitat is the...

Science

Scientists have designed an algorithm that can predict who will emerge as a winner of a debate, by identifying features of a strong argument. Researchers from Northeastern University in the US believe that the right mix of linguistic analysis, artificial intelligence, and data visualisation can produce more meaningful debates. Understanding what makes a persuasive argument is at the heart of an...

Science

Scientists have created a 'smart stent' that can monitor even subtle changes in the flow of blood through the artery, and detect the narrowing in its earliest stages - potentially preventing heart attacks. The device uses medical-grade stainless steel and looks similar to most commercial stents. It is the first angioplasty-ready smart stent, researchers said. It can be implanted using...

Home

What makes you move? Though this is a philosophical question, science tells us that most organisms move throughout their life due to many factors. They could move in search of food or a mate, or towards new surroundings and habitats to live in. Often, their movement is influenced by the existing numbers of their own kind and affects their distribution in an area. This...
Loading...