Science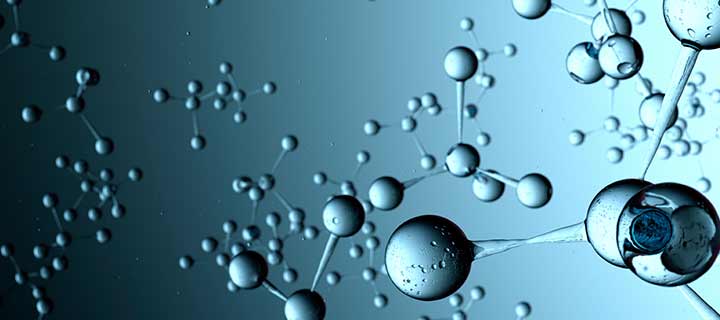 Science
Latest

Google Art & Culture app matches selfies to famous paintings Google has updated its Arts & Culture app to add a facial recognition feature that matches your face to a museum portrait. In this, users can upload a selfie on the platform and the app identifies a museum portrait from around the US (unless you have a VPN to bypass it) that best resembles their face. Here is more on...

India

Jammu/Srinagar:The minimum temperatures dropped again in Jammu and Srinagar cities on Tuesday due to nightlong cloud cover, sending down chilly wind from snow-clad mountains, the Met Office said. At minus 19 degree Celsius, Kargil town recorded the lowest minimum temperature in Jammu and Kashmir on Tuesday followed by Leh at minus 13.8 degree Celsius, a Met department official said. ...

Science

Science - in settings familiar and otherwise - draws us closer to our fears and teaches us to be smart about them. Nothing gets a good conversation flowing better than fire. People start trading stories around a campfire faster than one can light it. Field biologists are particularly susceptible to the primeval charm of the amber glow. Crouching among these veterans of the forests and the seas, one can't help...

Science

The central government and public sector industries account for the bulk of contributions. New Delhi: A national survey on the status of research and development in the country has shown that India's gross expenditure on R&D (GERD) has more than tripled from Rs 24,117 crore to Rs 85,326 crore in the decade from 2004-2005 to 2014-2015. It has also been estimated that it could have...

Science

Scientists develop printable film that can power Internet of Things A team of scientists from Finland, including one of Indian origin, has developed a thin film that is printable and might help power the Internet of Things (IoT). The organic film has been designed to be used in "neuromorphic" computers that are computer systems inspired by the human brain. Here is...
Loading...