Science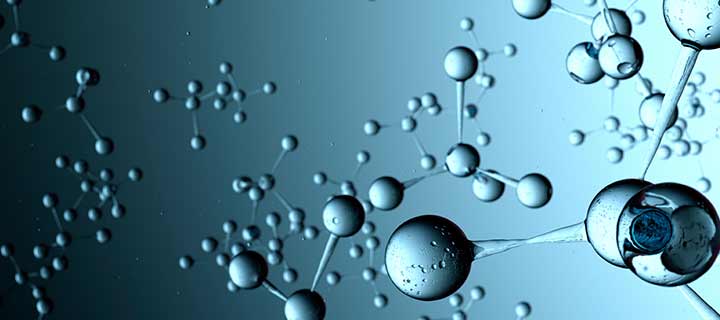 Science
Home

Shimla Sep 23 (IANS) An Indian Air Force chopper rescued 19 people on Saturday in Himachal Pradesh as they were stuck in a flashflood triggered by continuous heavy rain officials said. On the direction of Chief Minister Jai Ram Thakur the chopper from the Indian Air Force was requisitioned to rescue the stranded people at Dobi in Kullu district a government spokesperson told IANS. He said all of them were rescued...

Home

Shimla Sep 23 (IANS) The southwest monsoon remained aggressive on Sunday in Himachal Pradesh with most of the areas experiencing heavy to extremely heavy rains causing landslides in some areas and blocking the highways. All the major rivers and their tributaries were in spate officials said.The water level in the Beas river also rose abnormally touching the Chandigarh-Manali National Highway 21...

Home

Twitter analyses bug delivering user-interactions to wrong accounts San Francisco Sep 23 (IANS) Micro-blogging site Twitter is now mailing and checking facts with all the developers who may have been impacted by a bug in its "Account Activity Application Programming Interface" (AAAPI). The bug-affected API allowed registered developers to build tools to better support...

Technology

Autumn officially began on September 23 at around 2.54 am when the Sun passed over the Earth's equator. Google, too, acknowledged the moment by putting up a doodle for the same. In a blg, Google said, 'This year's seasonal Doodle seriesprotagonist, Quinn, curiously follows the path of a falling leaf, waking up a new friend hidden in the deciduous mound....

Science

Bahraich: Dr Kafeel Khan was released on orders of a magistrate hours after his arrest on Saturday allegedly for arguing with doctors and 'disturbing' treatment being given to patients at the district hospital here, police said. Khan is currently out on bail in a case related to death of infants at a state-run hospital in Gorakhpur last year. ASP Ajay Pratap said he was...

Science & Technology

London Sep 23 (IANS) Combining multiple poor quality CCTV images into a single computer-enhanced composite could improve the accuracy of facial recognition systems used to identify criminal suspects a new study has found. The findings showed that both people and computer systems were better at identifying a face when viewing an average image that combined multiple pixelated images compared...

Politics

Kathmandu: Nepal's new government has reversed its predecessor's decision and has asked China Gezhouba Group Corporation to build the nation's biggest hydropower plant, an official said on Sunday, as it seeks to woo Chinese investment in its ailing infrastructure. The $2.5 billion deal with the Gezhouba Group to build the Budhi Gandaki hydroelectric project was...

Science

Scientists have developed a method for spraying invisibly thin antennas on to flexible materials, an advance that could turn a variety of objects and surfaces into seamless Internet of Things.Researchers from Drexel University in the US used a type of two-dimensional, metallic material called MXene, that perform as well as those being used in mobile devices, wireless routers and portable...

Home

Chinese smartphone giant multinational company Oppo have been grabbing headlines every now and then for its consecutive smartphone launch every month and now ahead of the launch of Oppo A7, the features and specifications of the smartphone have been leaked. Talking about the camera, the smartphone is equipped with 16 MP front facing camera while 13 MP + 2 MP rear camera. Oppo A7 will have a...

Science

Last month, numerous publications ran a rather intriguing story with catchy headlines. New Scientist's was entitled 'A glimpse of a previous universe'. For those not clued into happenings in cosmology, this headline could easily be misleading. However, a quick glance at any of these pieces throws up a famous name: that of Roger Penrose. And if a science story reports work coming from...
Loading...