Home
AHAM meets GHADC CEM on Customary Law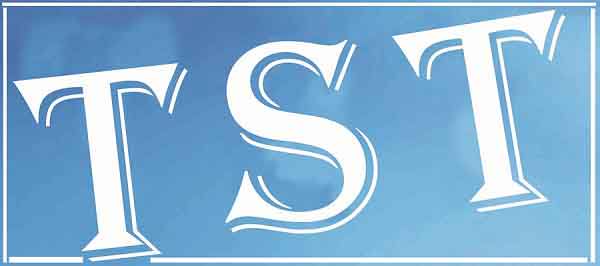 TURA: In pursuance of the passing of the Garo Customary Law (GCL) as an Act, the A'chik Holistic Awakening Movement (AHAM) vice president, GeorgePrince Cheran, on Monday, met the Chief Executive Member of Garo Hills Autonomous District Council (GHADC) and discussed various issues relating to the Council, sources informed.
Cheran said that the codified GCL is yet to become an Act and expressed discontent over the issue and the inactivity on part of the authorities in the matter.
However, the GHADC CEM reassured the AHAM that the file and the letter have been forwarded to the Political department for further action, the sources informed. The AHAM vice president informed that the issue would be taken up with the state government very soon.
If the government denies the rights of the A'chik nation, it will lead to aggressive agitations, he added.
"The Garo Customary Law is the right of the A'chiks and the legislation deriving from the culture and practices of our people should prevail in commission and omission of justice in GHADC," he said.
"Today, the administration of justice in GHADC is undertaken under oaths and ordeals which is very subjective in nature," he added.
The vice president of the organisation pointed out that the Council needs to play its role of legislative, executive and judiciary for Garo people.
During discussion with the CEM, Cheran told the official that the Council must become proactive.
The CEM reiterated that the Financial and Service Rule have been submitted to the state government and the GHADC is waiting for its approval.
In this regard, Cheran assured that a draft copy of the rules and a copy of the letter forwarded would be examined so as to question the state government of the nature of the delay for approval.
The organisation also demanded a separate electoral roll for GHADC, which has been a long-pending demand of the local NGOs and the Garo people.
Dailyhunt
Disclaimer: This story is auto-aggregated by a computer program and has not been created or edited by Dailyhunt. Publisher: Shillong Times English