Posts
International Asteroid Day: 30th June 2020 "The story behind Asteroid Day"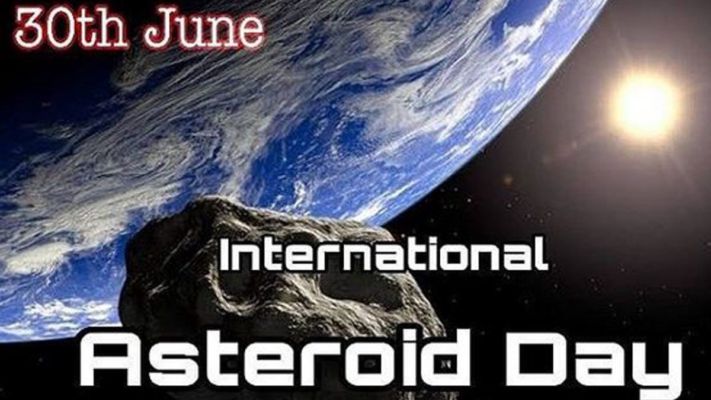 International Asteroid Day:-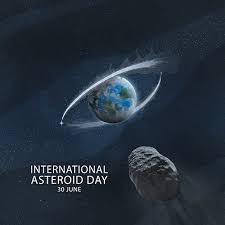 Asteroid Day takes place annually onJune 30. It is a global awareness campaign where people from around the world come together to learn about asteroids, the impact hazard they may pose, and what we can do to protect our planet, families, communities, and future generations from future asteroid impacts. Asteroid Day is held each year on the anniversary of the largest impact in recent history, the 1908 Tunguska event in Siberia. A relatively small asteroid, about 40 meters across or the size of a modest office building, devastated an unpopulated area about the size of a major metropolitan city. Regionally organised large and small events are held on Asteroid Day, and range from lectures and other educational programmes to live concerts and broader community events, to raise public awareness of the need for increased detection and tracking of asteroids.
The story behind Asteroid Day:-
Asteroid Day is a dynamic awareness and educational program to inspirethe world about asteroids – their role in the formation of our solar system, how we can use their resources, how asteroids can pave the way for future exploration and finally how we can protect our planet from asteroid impacts. Asteroid Day events are held on 30 June each year to mark the anniversary of the 1908 Tunguska impact. Asteroid Day events are largely independently organized around the world for people of all ages and are mostly free-of-charge. Asteroid Day is a program run by the Asteroid Foundation, a Luxembourg nonprofit organization.
Asteroid Day was co-founded in 2014, by Dr. Brian May, astrophysicist and lead guitarist of QUEEN, together with Danica Remy, President of B612 Foundation, Rusty Schweickart, Apollo 9 Astronaut, and filmmaker Grig Richters. In 2016, the United Nations officially designated Asteroid Day as the international day of awareness and education about asteroids. Together with the United Nations, space agencies, schools and universities Asteroid Day is organized by networks of supporters who host events worldwide on 30, June and any other day of the year that the independent groups determine.
Dr Brian May: Co founder Asteroid day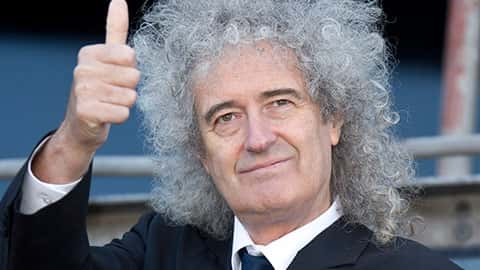 Dailyhunt
Disclaimer: This story is auto-aggregated by a computer program and has not been created or edited by Dailyhunt. Publisher: Shivangi Namdev