Small Business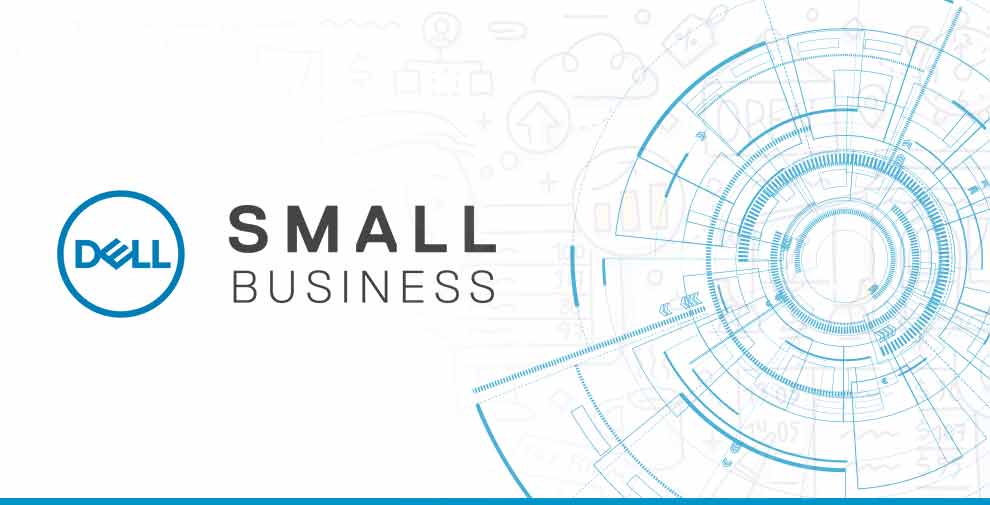 Small Business
Home

The state government is committed for employment of youth, and a new startup policy will be unveiled soon, Uttar Pradesh Deputy Chief Minister Dinesh Sharma said on Saturday. "At present, the UP IT and start-up policy 2017 is being followed.. However, there is not a holistic start-up policy in the state covering all the industries. "Hence, to enable the youth to become job creators, the UP...

Home

Mumbai: A panel set up by the Reserve Bank of India (RBI) has suggested that the Indian Banks' Association (IBA) introduce a web portal on the lines of PSB Loans in 59 Minutes to allow quicker credit access for the agriculture sector.The Centre launched the portal in November 2018 to provide loans of up to ₹1 crore to MSMEs in less than an hour. According to latest figures, more...

Business

New Delhi: Commerce Minister Piyush Goyal's "gravity" gaffe refuses to die down. Former RBI governor Raghuraman Rajan on Friday launched a scathing attack on Goyal dissecting every word of his remark and saying that he fails to understand the "gravity" of economic slowdown. "When you don't understand the #GRAVITY of...

Your Story

Job cuts, hiring freeze, factory shutdown, and suspension of production are some of the headlines staring at us as the Gross Domestic Product (GDP) growth rate of the economy slipped to five percent for the first quarter of 2019-20, the lowest in over six years.Sectors including automobile, real estate, financial services - non-banking finance companies (NBFCs) in particular, and...

Exclusive

Technology and digital presence are two of the biggest growth drivers of businesses worldwide today. While large organizations can pour vast amounts of fund into implementing the best and latest technology and robust digital tools, it becomes a major challenge for small business due to limited resources. Small businesses require as basic as upgraded computers and strong...

Business

New Delhi: The Reserve Bank of India mandating banks to link certain loans to the external benchmark-based interest rate from 1 October is credit negative to the lenders as it will limit their flexibility in managing risks, Moody's Investors Service said on Tuesday.Last week, the Reserve Bank of India (RBI) had stated that banks are not...

Business & Finance

Mumbai: The rupee pared initial gains to settle almost flat at 71.71 against the US dollar on Monday as rising crude oil prices kept investors edgy. Rising crude oil prices and foreign fund outflows weighed on the domestic currency, forex dealers said. Crude oil spurted 0.44 per cent to USD 61.81 per barrel in anticipation that new Saudi energy minister, Prince Abdulaziz bin...

News

MARKET WRAP: Somany Ceramics hits lower circuit, YES Bank up over 4 percent

Business

Former Chief Statistician of India Dr Pronab Sen on Monday said demonetisation of high-value currency in 2016 was the initial trigger for the country's economic slowdown, HuffPost reported. Sen, who is the currently the director of the International Growth Centre's India programme, told the HuffPost website that the global economic slowdown was only a...
Loading...