Sports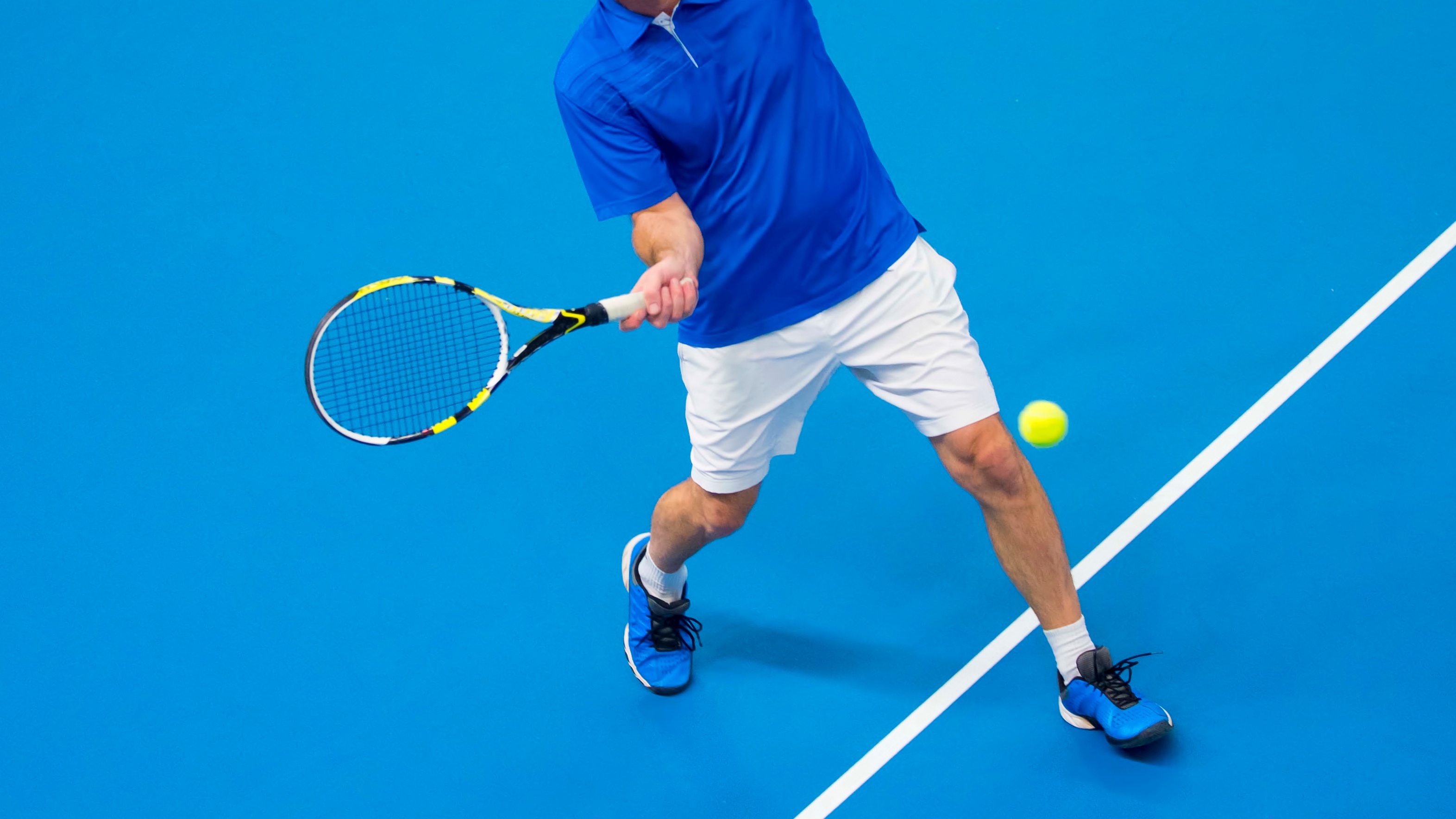 Sports
Home

Live Updates … Day 5, Session 1 … So, the question on everyone's mind will be how long will England take to pluck out the remaining wickets on Day 5 or will rain show up to spoil the fun for the visitors and save the hosts from the blushes. South Africa, on the...

Sports

Virat Kohli said that India will continue with KL Rahul as their wicketkeeper-batsman "for a while" after their 2-1 series win over Australia on Sunday. "I think lack of clarity in terms of positions has really hurt us in the past. Now that we understand that, this feels right and we will go ahead with that for a while and figure out if this is the...

Sports

Naomi Osaka, Roger Federer, and Serena Williams blazed to round two after surpassing their opponents in the Australian Open at Melbourne Park. Reigning champion Naomi Osaka gave a winning start to her title defence at the Australian Open on Monday (January 20) as the season's first Grand Slam kicked-off as scheduled after practice sessions were hit by smog from...

Sports

Indian captain Virat Kohli has a chat about the pitch with his Australian counterpart Aaron Finch ahead of the third and final ODI in M Chinnaswamy Stadium, Bengaluru. Photo: @ICC/Twitter Australian captain Aaron Finch has rated his Indian counterpart Virat Kohli as "probably" the greatest ODI player of all-time, while picking Rohit Sharma in the top-five. Rohit...

Home

Impressed by what he's seen of KL Rahul's form behind the wickets, India captain Virat Kohli has clarified that the batsman will continue to keep wickets in New Zealand. Rahul kept wickets in the two ODIs in Rajkot and Bengaluru after Rishabh Pant was out concussed during the second ODI. In Rajkot, not only did Rahul score a breezy 80 from No. 5, he also affected a stumping and took...

Sports

Cristiano Ronaldo struck twice to continue his sensational scoring run and help move Juventus four points clear at the top of Serie A with a 2-1 win over Parma on Sunday. The 34-year-old's deflected shot opened the scoring in the first half, but Juve were pegged back after the break when Andreas Cornelius headed in from a corner. Ronaldo restored the home...

Home

Image Source : GETTY IMAGES/WIPLAYERS Live Streaming Cricket, England vs West Indies, U-19 World Cup 2020: ENG vs WI live online on Hotstar Live Cricket Streaming, England vs West Indies, U-19 World Cup 2020 Live England vs West Indies U19 World Cup 2020: After a prolific show in the first game of the 'Group of Death', West Indies will...

Home

Image Source : IANS The Delhi Police Crime Branch has arrested 11 people who had placed bets on the third and final ODI between India and Australia. The Delhi Police Crime Branch has busted a betting racket and arrested 11 people from the spot who had placed bets on the third and final ODI between India and Australia played at the M. Chinnaswamy Stadium in Bengaluru. According to...

Sports

Mohamed Salah ripped off his Liverpool jersey at a freezing Anfield after completing a 2-0 victory over Manchester United in stoppage time on Sunday, rousing fans on the Kop to sing: 'We're gonna win the league.' It's been a 30-year wait but there is no longer any trepidation from the Liverpool supporters as their team has moved 16 points in front at the Premier League summit. 'Now you're gonna believe us,'...
Loading...