Sports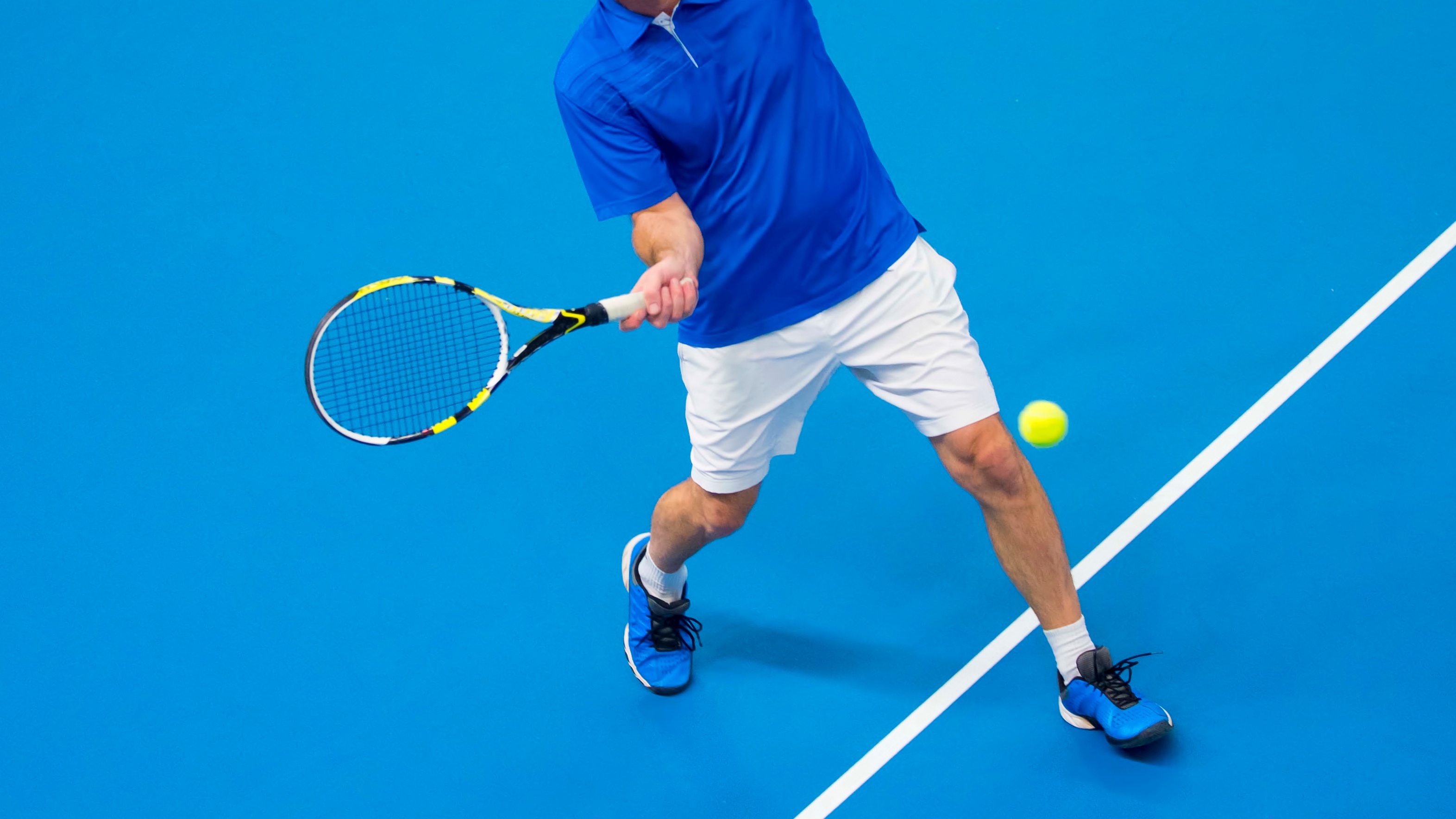 Sports
Home

A stubborn India captain Virat Kohli was quickly brought on board as Ganguly said famously in "just three seconds". India has always been slow - rather embarrassingly at times - to embrace change in cricket.In recent years we have resisted the introduction of Decision Review System (DRS). A little before that, we famously ridiculed the Twenty20 format and much before...

Sports

Switzerland's Roger Federer, regarded by many as the greatest men's tennis player of all time, said Monday ahead of an exhibition match against Germany's Alexander Zverev in the Argentine capital that he is always striving to improve and believes that it is still possible even at age 38."I didn't know if I was still going to be playing. I predicted that I...

Sports

New Delhi: Rajat Sharma on Monday took up the charge of the office of president of Delhi and District Cricket Association (DDCA) along with other officials and said that the association is now working smoothly. Chief Executive Officer (CEO) Ravikant Chopra, Chief Financial Officer (CFO) PC Vaish, GM, Cricket Operations, Cricket Advisory Committee (CAC) members Yashpal Sharma and...

Home

IPL franchises Rajasthan Royals and Sunrisers Hyderabad were involved in a funny banter on Twitter which saw likes of Yuvraj Singh, Start Broad, David Warner and Ben Stokes getting mentioned in their tweets. SRH had the last laugh as the banter ended on a lighter note. Rajasthan Royals tweeted that they can't wait to read Stokes' book, where he has...

Home

Twelve games have been played in the Premier League this season and now we can have a pretty fair idea of the teams which could make it to the top four by the end of May. Man City and Liverpool obviously will be in there and the kind of football that Leicester City are playing this season, it's safe to predict they too might be playing in the Champions League next...

Sports

Reports in Spanish media said he would be ruled out for around six weeks, meaning he will miss the 'El Clasico' against Barcelona. Madrid: Real Madrid's Colombia midfielder James Rodriguez is likely to be out of action for the rest of the year after suffering a knee injury on international duty. "After undergoing tests by Real Madrid's medical staff today, our...

Sports

Delhi Bulls will take on Northern Warriors for the 14th match of Abu Dhabi T10 Premier League 2019 on Tuesday, November 19, at the Sheikh Zayed Stadium in Abu Dhabi. The match will commence at 5:45 PM (IST). IPL Auction 2020: Two Former IPL Winners To Be Part Of Bangladesh Premier League Draft Delhi Bulls have played three matches so far and they won one, lost one...

Sports

Veteran doubles player Rohan Bopanna on Monday pulled out of India's Davis Cup tie against Pakistan due to a shoulder injury, which coach Zeeshan Ali feels is a setback but there were always plans to fall back on Jeevan Nedunchezhiyan who can now be included in the playing squad. "Bopanna has cited a shoulder injury as the reason for him pulling out. He underwent an MRI scan on...
Loading...