The Studio project is a design firm specialising in the concept of wearable art. 
Founded by Kanika Ranka Adani in 2016, The Studio Project offers customisation of luxury hand bags and shoes. Kanika's process begins with developing digital mock ups of the concepts in order to bring the client on board with the creative process and instilling them with confidence.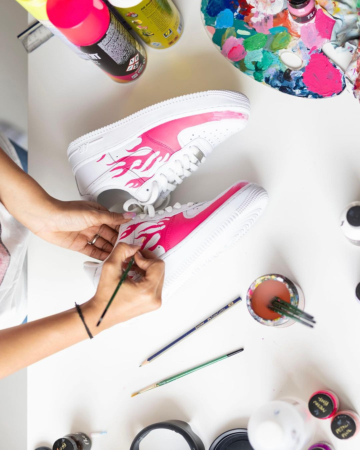 Kanika was fascinated with the world of art since she was just 2 years old.