K Kaustubh Bornare, a name that has become prominent not just in Mumbai but across India for his passion and achievements with fitness.
Having been a 4 time national level champion and 2-time international gold medalist in kickboxing, his emphasis on the importance of fitness and his creation of a one of a kind fitness regime with kickboxing has been making a lot of noise across the country.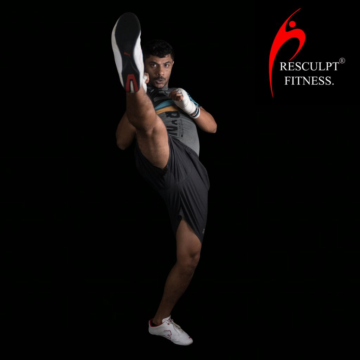 Being a celebrity trainer and a role model to many across India, kaustubh plans on taking his passion for kickboxing to the next level.