Shreya Shah Design is a design firm founded by Shreya Shah in the year 2017.
Ever since a young age, she was more driven to the design culture due to its dynamics and infinite possibilities in creation.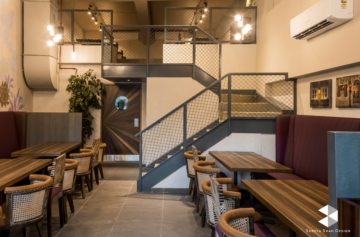 The fascination towards neatly designed spaces along with dream of having an idealistic home imbibed more curiosity in visualizing spaces which channeled her career.