Did You Know
The Most Beautiful Lady MLA of India! See the Story of Angoorlata Deka!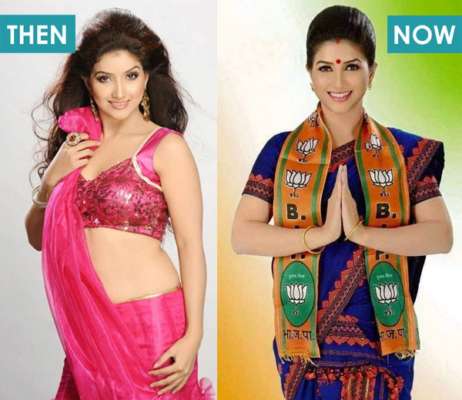 The Most Beautiful Lady MLA of India! See the Story of Angoorlata Deka!
Angoorlata Deka, the newly elected BJP MLA from Assam's Batadroba constituency is the topic of discussion on the internet these days. She is not known for her political works but more for her beauty. She is an actress who used to act in the Assam and Bengali film industry and has also worked as a model before.
One Fake photo of her is also getting viral on the Social Media which turned out to be fake and later turned out to be of Sapna Vyas Patel, a Fitness trainer based in Ahmedabad.
Who is Angoorlata Deka?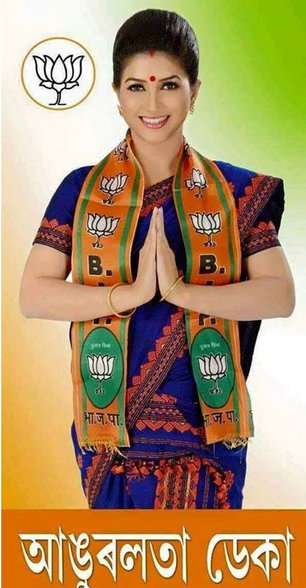 Who is Angoorlata Deka?
Angoorlata Deka is an Indian Assamese actress turned Politician from the state of Assam. She is a first-term member of the Assam Legislative Assembly. She has done many movies in the Bengali and Assam film industry.

She has also worked as a model. Being an actress, she is beautiful and is now termed as the most beautiful MLA of the country. She is also a director.
Husband of Angoorlata Deka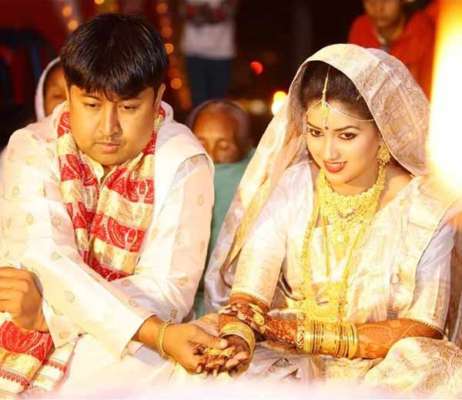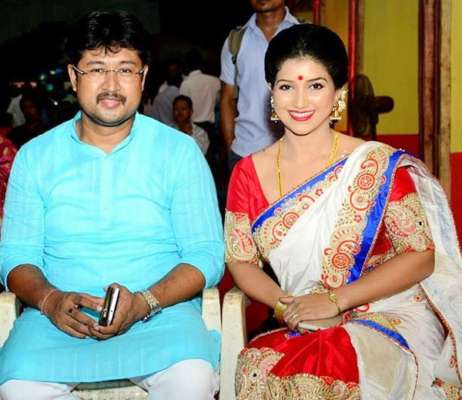 Angoorlata Deka married Akaasheep, one of the finest actors of the Assamese film industry who has acted with her in many films. He was behind her in political rallies and he was also the one who supported her throughout her campaign.

BJP gave six women ticket in the Assam Elections out of which two won, Angoorlata Deka was one of them.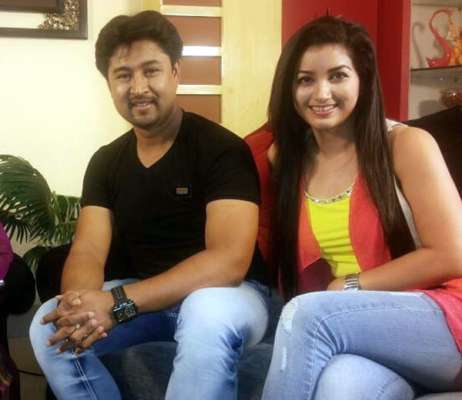 Starting of Acting Career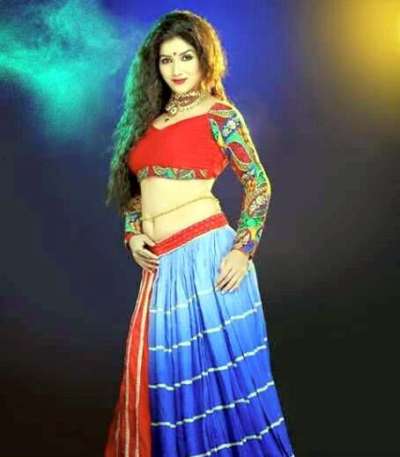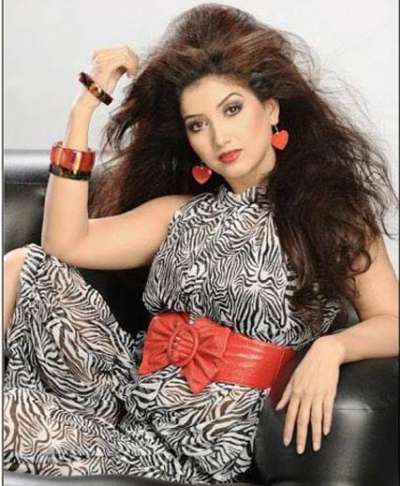 Chakrahar Deka was the director who first spotted her and was astonished when he saw her performance and offer her "Prembhora Sokulu". The Turing point was when Angoorlata met internationally acclaimed actor Seema Biswas. One day Seema Biwas came to her home and talked with her family. Angoorlata was greatly inspired by her, especially with the fact that despite being a small village girl, Seema Biwas got recognize internationally.

She started acting and became successful.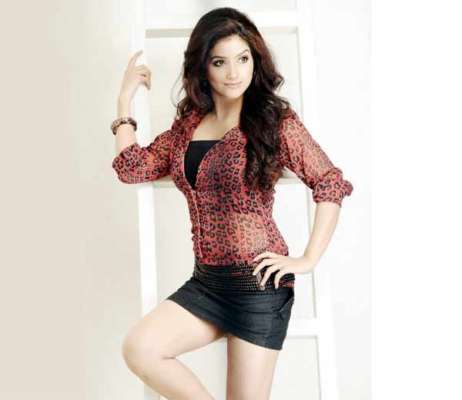 Political Career of Angoorlata Deka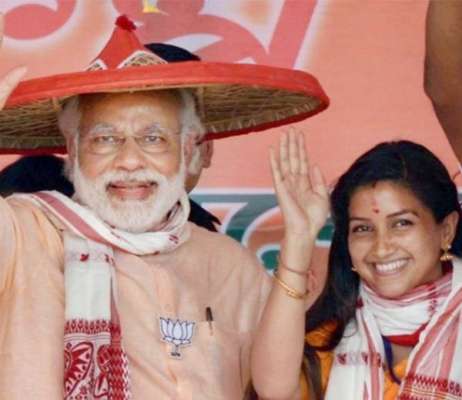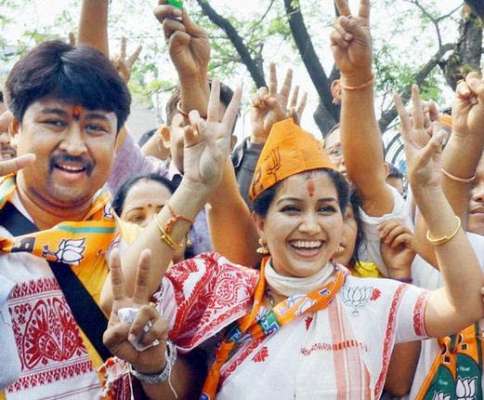 Her entry into politics was as normal as the other news like when other celebrities like Jatin Bora, Krishnamoni and Pobitra Margherrita. But getting a ticket for MLA and fight against a former minister was something that shocked everybody, but the story does not end here, she fight and she won.. she won the hearts of people as she did in her acting career.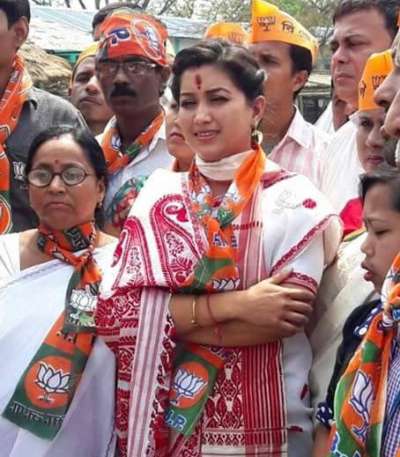 Angoorlata Deka is a Mini Celebrity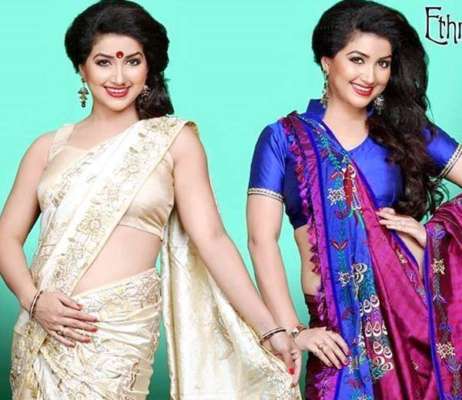 From People tweeting that the Assam Vidhan Sabha will see 100% attendence to celebrities like Ram Gopal Verma saying that Acche din aa gaye and now he likes politics, there has been mixed reactions but she has taken the internet by storm.
Many feminists have defended her and urged the people to stop commenting about her. Sapna Patel, who was the face behind the fake viral photo of the MLA has urged the people to do the same.

The Fake Photo was shared multiple times on Twitter and Facebook.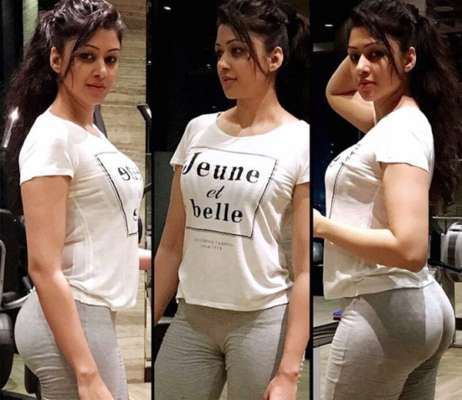 Fake Photo that actually features Sapna Patel
You May also Like: The Real Secret Behind the Leaked Photo of Angoorlata Deka!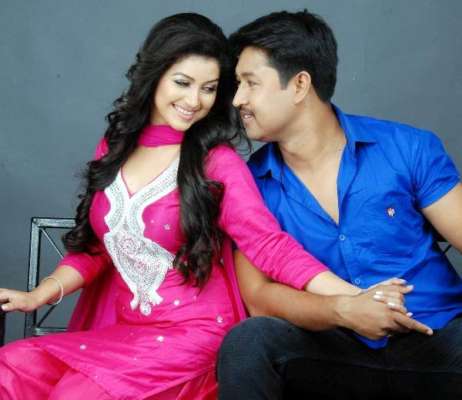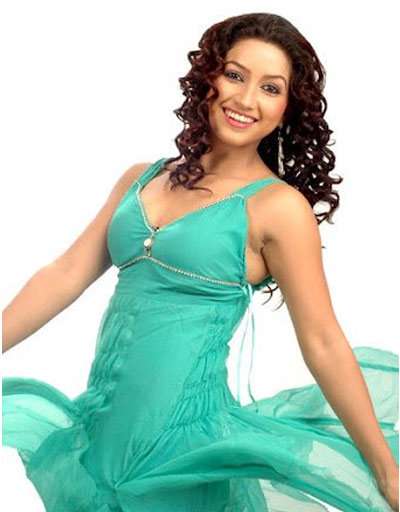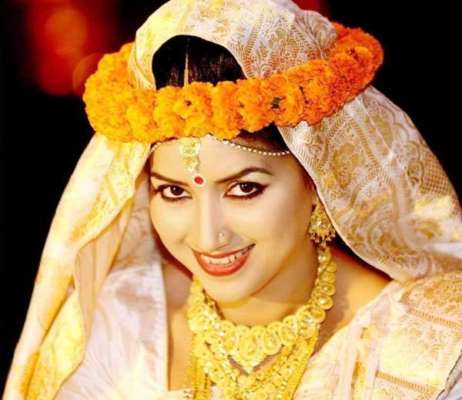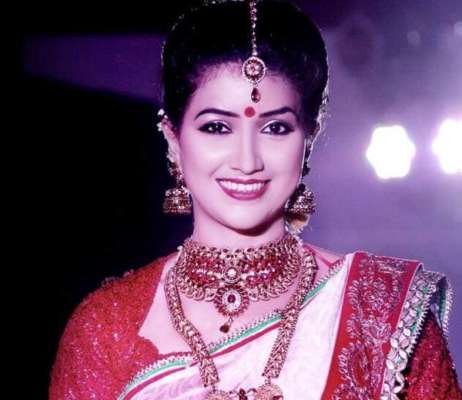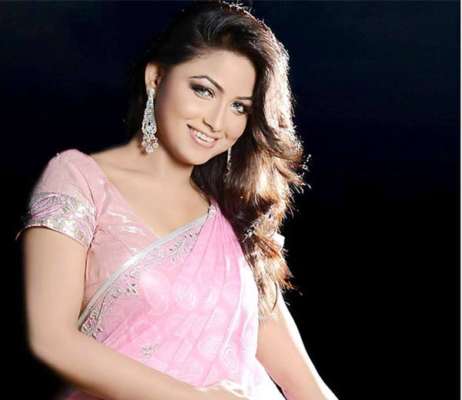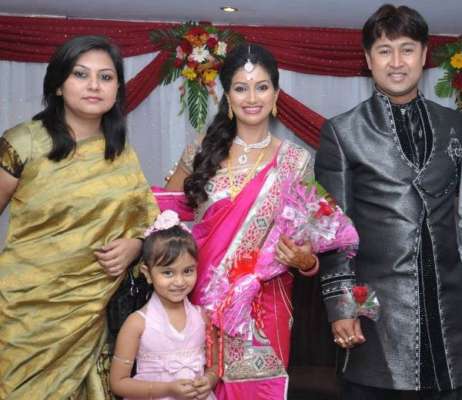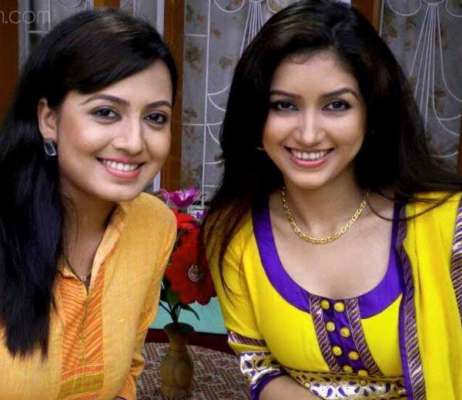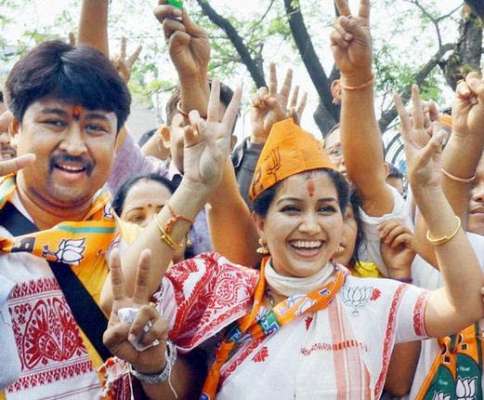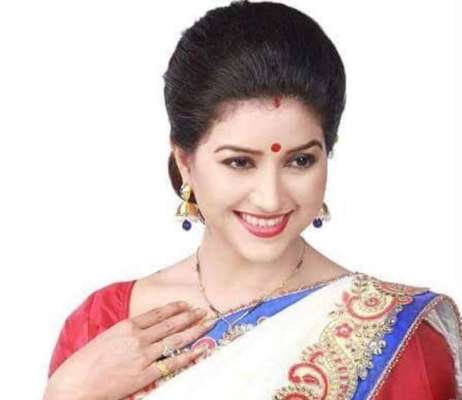 Dailyhunt
Disclaimer: This story is auto-aggregated by a computer program and has not been created or edited by Dailyhunt. Publisher: Stressbuster