"You have everything that you need to shine; all you need to do is break the barrier of self disbelief." 
For centuries, diamonds have been marketed as a symbol of love that lasts for eternity. But hidden behind the shine of diamonds are stories of conflict, corruption, and colonialism. Ms Ankita Gupta, the founder, and owner of syndiora, wanted to pour life into her idea of how every girl should be able to adorn a diamond without being tied up in the hustle and bustle. She thrived to break through the dark myths that engulfed the diamond dream of every woman through time and tide.  .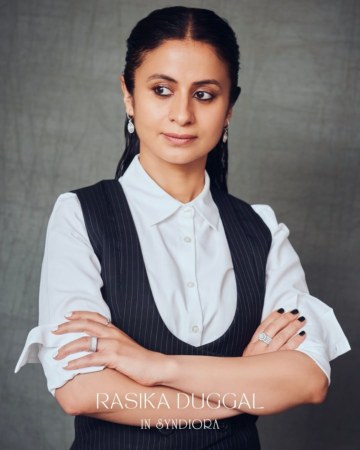 Ankita boasts years of experience in gemological laboratories and later took a massive interest in diamond and gemstones study and contributed to industry-leading Lab-Grown Diamonds.