Technology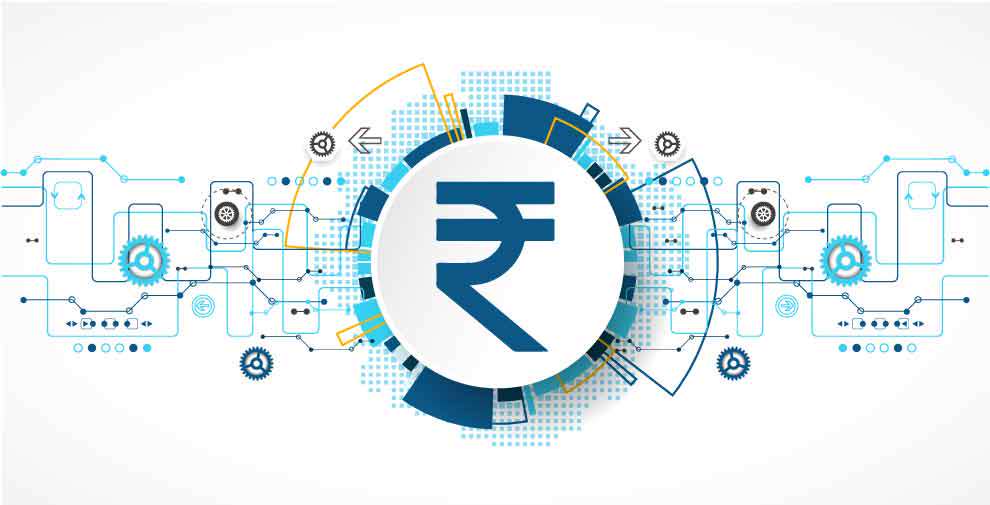 Technology
Home

Animals have moved about the Earth for a long time. From the migratory birds to the mammals of the Serengeti, travelling has been an integral part of the survival mechanism of animals all over the world. Some skills are a must if one wants to travel over large distances. One of them is the ability to tell what direction one is going in. Humans have used the stars at night to figure...

Homepage

TDS meters are usually hand-held devices that can measure the Total Dissolved Solids (TDS) present in water. Although a TDS meter is usually utilized for measuring TDS of water, it can also indicate TDS of various other liquids. Use of TDS meters has become quite widespread, as there are significant concerns about the quality of water people get from their taps, water purifier, bottled water, well, bore well, river, etc....

Home

U.S Securities and Exchange Commission (SEC) and the Office of the Comptroller of the Currency (OCC) issued a stablecoin guidance on Monday for U.S national banks and federal savings associations to hold stablecoin reserves. This would be the first detailed national guidance on how cryptocurrencies backed by fiat currencies, with the dollar in particular, should be treated under...

Home

President of European Central Bank, Christine Lagarde said that incoming data suggested that Europe's economic recovery was uncertain and that introducing a digital Euro would strengthen the European payment system. The President said in a speech addressed to a joint meeting of parliamentary deputies from France and Germany on Monday. Lagarde said the "Eurosystem"...

Finance

The sudden disappearance of Paytm from the Google Play Store unsurprisingly stimulated a trail of questions in the minds of all those for whom Paytm was not any less than an economical right hand. Just going by that fact, Paytm has supported various structured and unstructured businesses in reviving from the hit of demonetization...

Home

An article published in China Finance, a magazine run by the People's Bank of China (PBOC), stated that China had to become the first nation to issue its digital yuan to "reduce its dependence on the US dollar", according to a report published today. China Finance also sees issuing a digital currency as a "new battlefield" between nations. The central...

Home

With a reported loss of 3.71 percent over the past 24-hours, EOS continued to struggle on the charts, with the crypto now well outside the top-10 of the market's rankings. While EOS's price has remained volatile for quite a while, the prevailing market trend has been bearish too. In fact, at the time of writing, EOS was trading at a price that was 53 percent below its yearly-high, and a...

Home

Bengaluru, Sep 22 (IANS) Heavy rains and flash floods wreaked havoc in Karnataka's coastal, southern and central districts for the third consecutive day on Monday, disrupting normal life, an official said."As the southwest monsoon remained intense, heavy and widespread rains with gusty winds caused flash floods in Kodagu, Dakshina Kannada, Udupi, Chikkamgaluru, Hassan and...

Tech

Washington: A laser-based technology designed to help spacecraft land on a proverbial dime for missions to the Moon and Mars is also helping self-driving cars navigate rush hour traffic on this planet, NASA has said. The technology will undergo testing on upcoming suborbital rocket launches with Jeff Bezos's aerospace company, Blue Origin, on its New Shepard rocket and ride to...

Latest

Realme has started rolling out the September OTA update for the Realme XT, Realme X2, and Realme X smartphones. The firmware brings features like DC dimming, deep cleanup; a return button in the screenshot preview; improved background cleaning ability; Soloop app; and the September security patch.
Loading...