Technology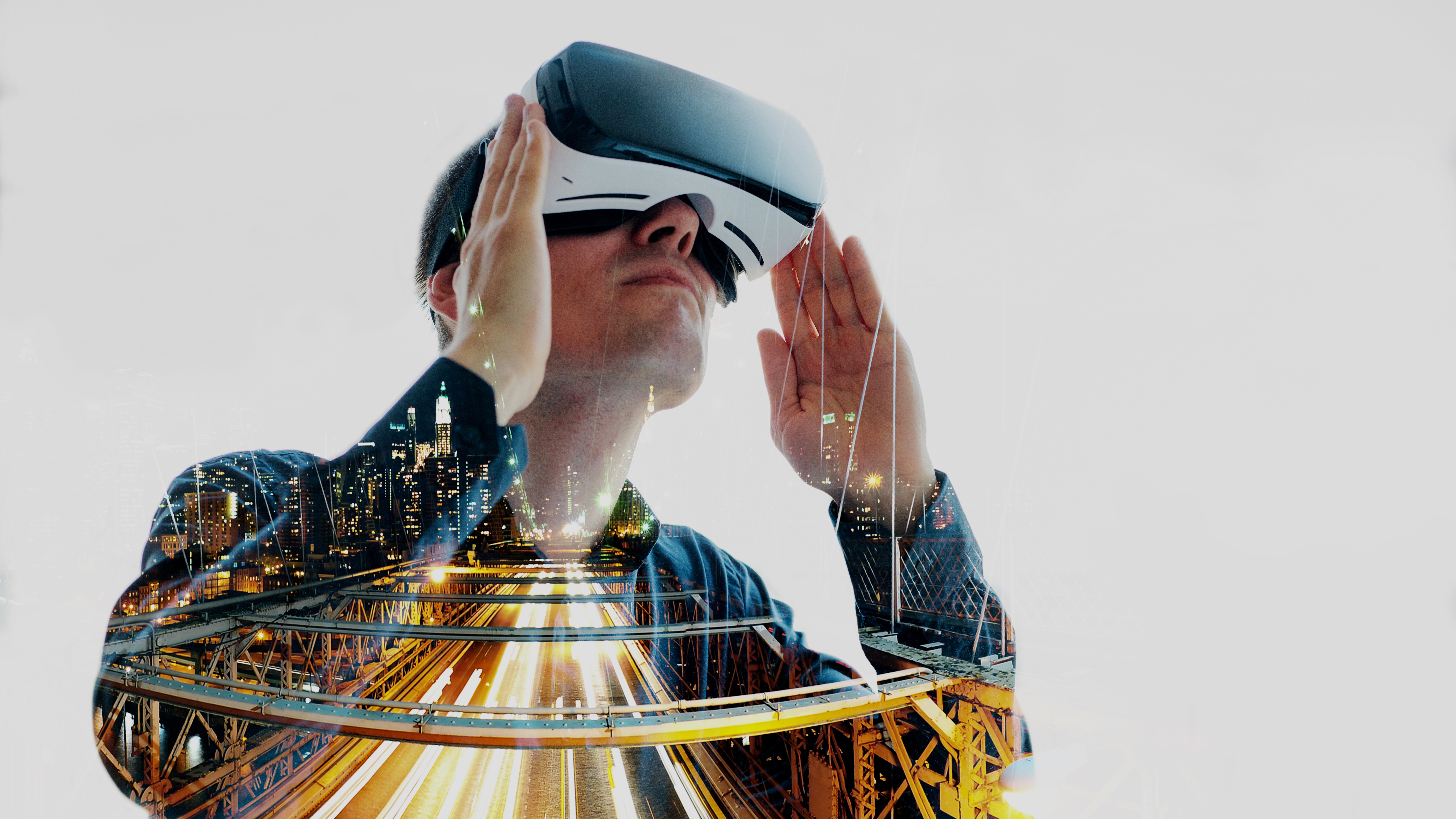 Technology
Technology

A number of companies across the globe work on Artificial Technology (AI) these days and best part with AI is that now it has started reciprocating to humans both in terms of mind and language. This technology has successfully been tested in many robos these days. Now AI has moved a step ahead and now it can inform you if you are depressed, just by listening to your voice. Seems...

Science &Tech

San Francisco: Google has reportedly reached a multimillion-dollar settlement with the US Federal Trade Commission (FTC) over alleged violations of children's data privacy laws on its content sharing app YouTube. The settlement comes after an FTC investigation found that Google improperly collected children's data which is a breach of the Children's Online Privacy Protection...

Science &Tech

Washington: Popular browser extensions like ad blockers have been caught harvesting personal data of millions of consumers who use Chrome and Firefox - not only their browsing histories but also exposing tax returns, medical records, credit card information and other sensitive data in the public domain. According to an independent cyber security researcher Sam Jadali, the data has...

Science &Tech

New Delhi: At a time when "deepfake" videos become a new threat to users' privacy, a team of Indian-origin researchers has developed Artificial Intelligence (AI)-driven deep neural network that can identify manipulated images at the pixel level with high precision. Realistic videos that map the facial expressions of one person onto those of another - known as...

Latest

WhatsApp for iOS to get voice message previews in notifications WhatsApp is one of the leading messaging platforms in the world. The service, which caters to over 1.5 billion users, continues to add new features like payments, picture-in-picture mode, group video calls and so on to improve user experience. And now, WhatsApp is working to add a feature that would allow users to...

Science &Tech

San Francisco: The wildly popular short video-sharing app TikTok is reportedly mulling to launch a host of new features that seem to have been inspired by Facebook-owned Instagram. The features were discovered by reverse-engineering specialist Jane Manchun Wong who posted screengrabs of the features on Twitter. The purported Instagram-inspired features include a grid-style layout, an account...

Latest

Is this the first Android enabled feature phone? Over the past few months, we've heard rumors of Google readying an Android version for feature phones. And now, thanks to the latest tip-off (via 9To5Google), we might have gotten our first look at an Android-powered feature phone that appears to be a Nokia handset. Notably, the new OS will further expand Android's reach as feature phone...

Home

OneCulture coworking has inaugurated its first facility on Friday in Eros City Square Mall, Sector 49, Gurugram. The company is coming up with 3200 seats in its first phase, the highest by any coworking hub, with offices in Sector 49, Udyog Vihar, Gurugram and Sector 90, Noida. OneCulture, the people-centric coworking has driven focus on business productivity through...

Latest

This tool can steal data from iCloud, Google Drive An Israeli company, by the name of NSO Group, is selling a dangerous hacking tool, one that can be used to mine your personal files from Google Drive and iCloud. It is an updated version of Pegasus, the program that was developed to break through the locks of iOS and Android devices. Here's everything about it. Pegasus can mine every bit...

Home

China lifted some restrictions on foreign investment in the financial sector Saturday, as the world's second largest economy fights slowing growth at home and a damaging trade war with the US. China will remove shareholding limits on foreign ownership of securities, insurance and fund management firms in 2020, a year earlier than originally planned, the Financial Stability and...
Loading...