Technology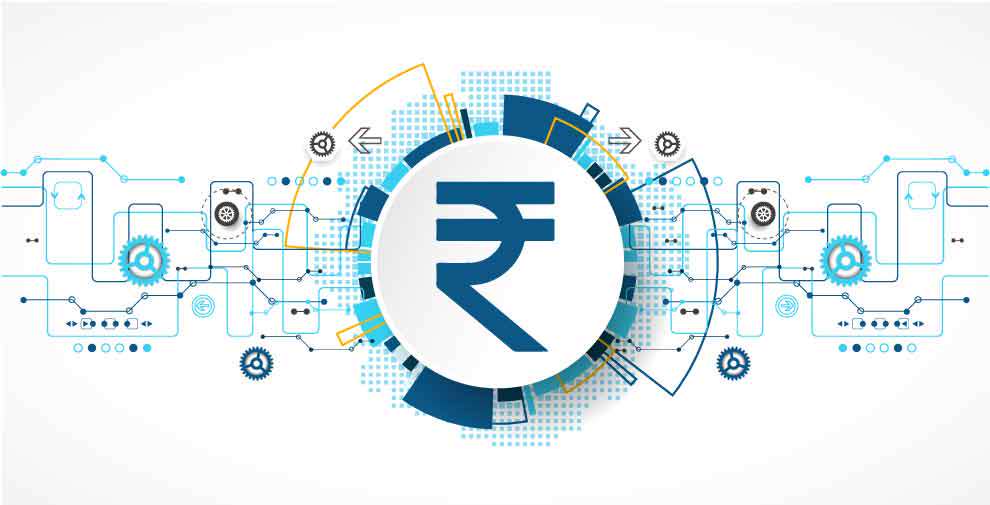 Technology
Technology

The locusts have changed their attack strategy this season and are flying at great height against their basic nature to fly in the low lying areas. Hence, Union minister for agriculture Kailash Chowdhary has requested the DGCA to help the government with planes which can fight the locust menace from a height by spraying pesticides, he informed. Also, the Rajasthan...

Tech News

Jakarta: Before the coronavirus pandemic arrived, 2020 seemed fated to be a great year for Siko Setyanto's dance career: touring Germany and South Korea, performances in Indonesia, classes and more classes. Now this man in motion has spent more than two months holed up at home with his wife. 'For dancers, it is like the blood line stopped in our body,' he...

Tech News

Paris: China's embassy in Paris said Monday its Twitter account had been 'falsified' after a tweet portraying the US as a bloodthirsty grim reaper sparked disquiet over the diplomatic mission's conduct on social media. The embassy has already been under scrutiny for a sequence of provocative tweets during the coronavirus crisis, which resulted in the summons...

Home

Bitcoin mining has been the center of recent discussions everywhere, due to the recent block reward halving and its widely discussed implications. Even though mining activities have been seeing a slowdown, there have been new mining projects being announced to disperse the mining concentration, currently situated in China. However, cheap electricity and favorable...

Technology

Early success of tracing apps in countries like Singapore and Australia has been patchy because Apple's iPhone does not support their approach to using Bluetooth short-range radio as a proxy for measuring the risk of infection. Latvia's Apturi Covid (Stop Covid) app is, by contrast, based on technology launched last week by Apple and...

Home

Realme has officially launched its second power bank -- the Realme Power Bank 2 with 10,000 mAh capacity. The Realme Power Bank 2 looks a lot like the Realme Power Bank and even offers an identical battery capacity. However, the outer design is a bit different. When compared to its predecessor -- the Realme Power Bank 2 has a textured outer panel, offering improved grip over the...

Home

Gone are the days when headphones were a prized commodity. As the world has inched towards wireless, it has become more like a necessity nowadays. The slightest movement in games like PUBG and Fortnite can make a significant difference, so you need a good pair of headphones to become the pro gamer. Yes, you might be satisfied with the sound quality of your earphones. But that would last only until you...

Home

Along with the Realme TV, Realme Watch, And Realme Power Bank 2 the company has launched its second truly wireless earphones -- the Realme Buds Air Neo, which seems like a lite version of the Realme Buds Air. However, unlike the Buds Air, the latest iteration does not support wireless charging. Except for a few hardware changes, the Realme Buds Air Neo and the Buds Air look...

Home

Realme is expanding its portfolio in India by launching products like smart TVs and smartwatches. The Realme Watch is the latest smartwatch from the company which is more of a smart band with a big display rather than a smartwatch. The Realme Watch has a 1.4-inch colored IPS LCD screen with 2.5D curved tempered Corning Gorilla Glass protection. There are a total of 12 watch...

Technology

The wait is finally over with Apple launching its HomePod in India. All you have to do to play your favourite music is give a shout-out to Siri - Hey Siri, play "Something Just Like This" - and if your favourite title is available on Apple Music, it will automatically play the song. The problem, however, is when every other Apple device in the vicinity...
Loading...