Technology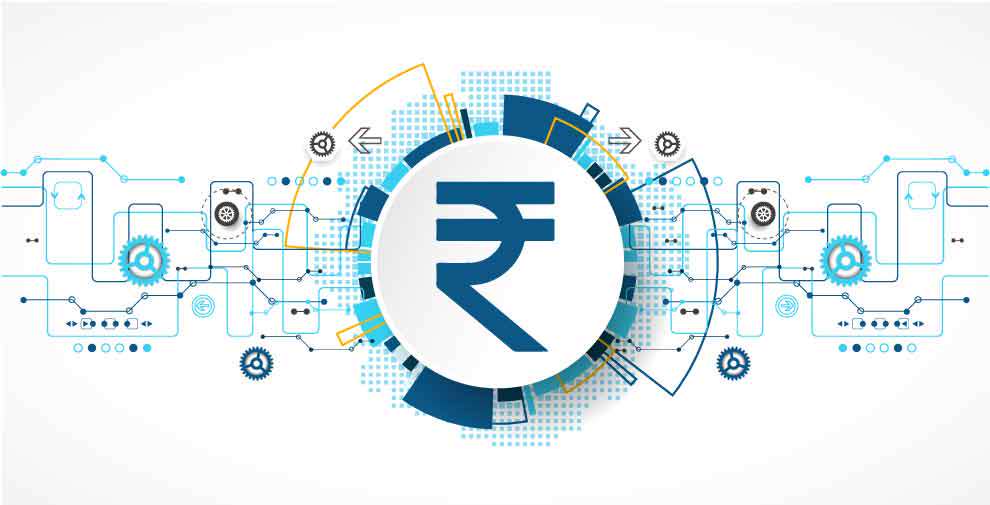 Technology
Technology

Tech giant Facebook is likely to launch its augmented reality-related Ray-Ban smart glasses soon. GizmoChina on Saturday reported that the tech giant is silently making progress in its development of hardware products with augmented reality implications. Facebook CEO Mark Zuckerberg confirmed earlier this week that the Ray-Ban smart glasses would be launched soon. There had been much...

Wearables

Friendship Days is just around the corner and we bet you already have started deciding on gifts for your friends and loved ones. The market today has numerous gifting ideas that suit your requirements. Since technology is everyone's integral part of daily lifestyle, a gadget such as modern generation audio products makes for the ideal gifting solutions. ...

Home

Google has a warning for Android users across the globe, one that they shouldn't ignore. The company has announced has said that come September 27, 2021, it will stop supporting sign-ins on old Android smartphones running on version 2.3.7 or lower. This means that users who are using the old and outdated versions of Google's...

Home

Microsoft's six-year-old desktop operating system, Windows 10, has had a bug that affects its gaming performance and it has been there for a long time, much to gamers' disappointment. The Windows 10 gaming bug led to a very bad user experience as it caused the screen to stutter. It also caused issues with the frame rates while playing a...

Business

Electric vehicle maker Tesla has reduced the price of the Model 3 Standard Range in China, even as the price of the same vehicle produced in the US has been going up. Since the beginning of the year, Tesla has been increasing the price of its electric vehicles in the US. In China, where Tesla now sells vehicles produced locally, the prices have been stable. But now, the automaker announced a price...

Home

Google has done a Zoom. Just days after Zoom launched its web app, Google has rolled out a standalone web app for Google Meet. This Google Meet web app, also known as the Progressive Web Application (PWA), has all the features of Google Meet and is strictly for the web. With this, you will no longer need to type out the URL for Google Meet or use Gmail to start a meeting. You can...

Technology

The rivalry between WhatsApp and Telegram is increasing by the day and it all spells good news for the users as they get more and more innovative features to play with as both these apps fight for supremacy. While WhatsApp has been steadily adding feature by feature, Telegram is not allowing matters to drift on its part. It took up the...

Technology

New Delhi | Jagran Technology Desk: Under the 'Aatmanirbhar Bharat' plan, the central government has launched a Made in India messaging app 'Sandes', which is similar to the instant messaging app WhatsApp. This was confirmed by Minister of State for Electronics and IT Rajeev Chandrasekhar in a written reply in the Lok Sabha...
Loading...