Technology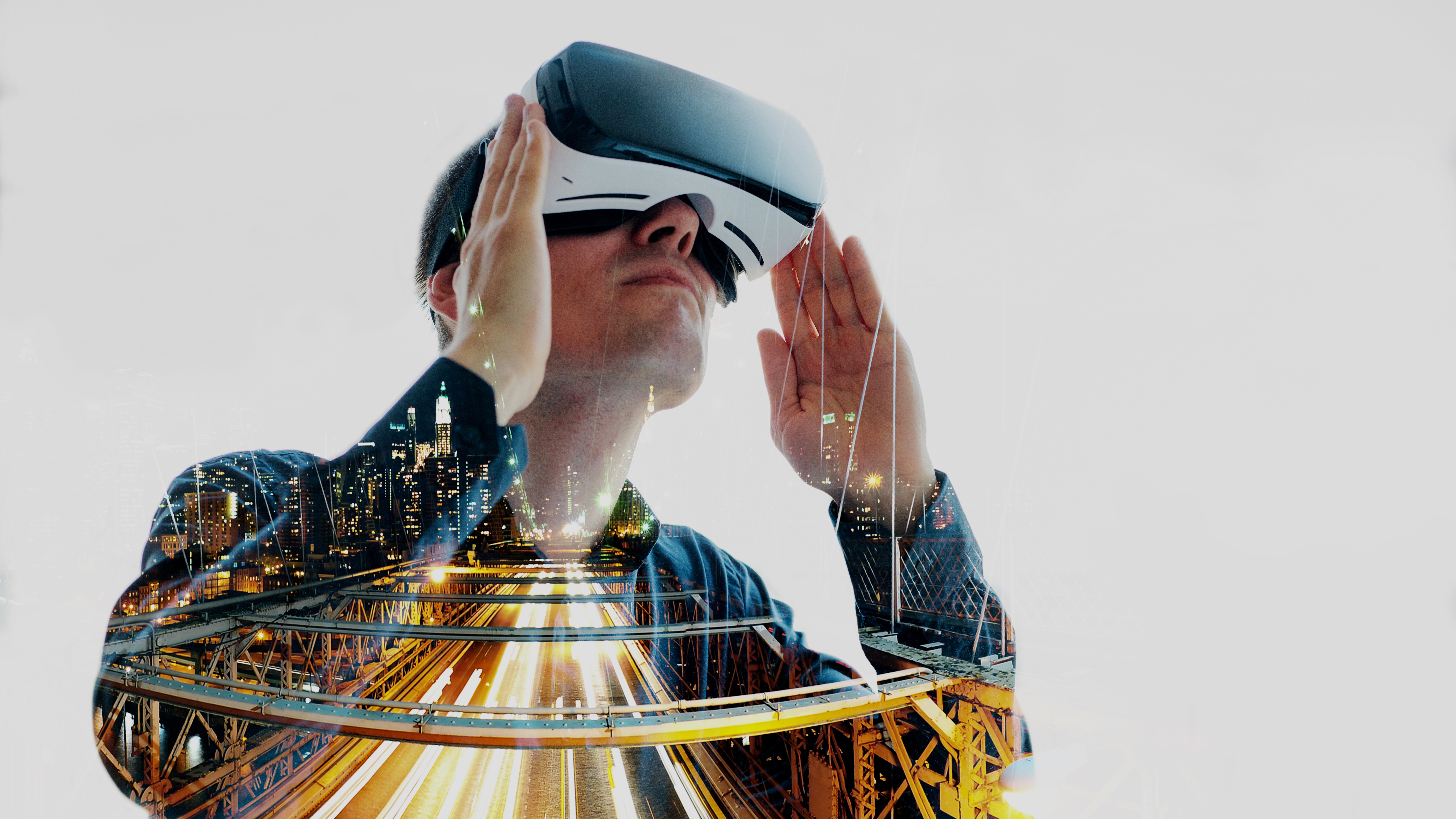 Technology
Home

South Korea's finance ministry might be planning to impose a 20 percent tax on income gained from cryptocurrency transactions, according to a recent Korea Herald report. The report quoted a government official as saying that while the finance ministry has not finalized its plan to tax cryptocurrencies yet, there is a possibility that the government might impose a 20...

Gadgets

These headphones are specially designed for pro gamers, music enthusiasts, and beginners. Adcom has come up "Vision" Gaming Headphones, an exquisite product for the gaming headphone market. The latest device offers superb gaming experience while not ripping your budget apart. Adcom "Vision" boasts of 50mm hi-fi white magnet bass drivers and a highly sensitive Omni-directional mic that...

Tech

Australia's forests are burning at a rate unmatched in modern times and scientists say the landscape is being permanently altered as a warming climate brings profound changes to the island continent.Heatwaves and drought have fueled bigger and more frequent fires in parts of Australia, so far this season torching some 104,000 square kilometers, an area about as...

News

Airtel will offer G Guite to small and medium-sized businesses (SMBs) in India as part of its integrated ICT portfolio. Bharti Airtel has announced its partnership with Google Cloud to provide integrated solutions to Indian businesses. Under this partnership, Airtel will offer G Guite to small and medium-sized businesses (SMBs) in India as part of its integrated ICT...

Home

In a study conducted by American and Austrian physicists, a 'strange metal' has been observed to contain billions, and billions of Quantum entangled Electrons flowing through it. The paper that appeared in the recent edition of Science examines the electronic and Magnetic behavior of a 'strange metal' compound of Ytterbium,...

Home

Republic Day 2020 is just around the corner and e-commerce sites like Flipkart and Amazon India are running their respective sales. There are some of the best deals on smartphones and Smart TVs that you shouldn't miss out on. Besides the sales discounts, there are instant discount offers on credit cards, and EMI options that users can avail too. Here is all you need to know. ...

Home

Ambrane announced its latest portable and detachable Fireboom speaker in India. The company claims that it is a robust speaker, in a compact package. The Fireboom speaker is launched with a price tag of Rs. 3,999. Here are the details about the speaker: Ambrane Fireboom Speaker Specifications The Ambrane Fireboom speaker is a 2 in 1 speaker, which comes with the unique...

Home

LG might soon bring a new smartphone in its online-exclusive 'W' series. The LG W20 is the upcoming device by the South Korean manufacturer spotted online. The handset will come as the third model in the 'W' series. The previous devices in this series comprise the LG W10 and the LG 30, both of which were launched last year. The LG W20 has made an...

Gadgets

As per the Reserve Bank of India (RBI) guidelines, there is a three-day window for the affected customers to do the necessary formalities in case of a fraudulent online transaction and once done, the bank will reverse the amount stolen on credit card within 10 working days. Noida, Jan 20: Noida-based Neha Chandra had a shock of her life when, on a New Year vacation to Paris, got her...
Loading...