Technology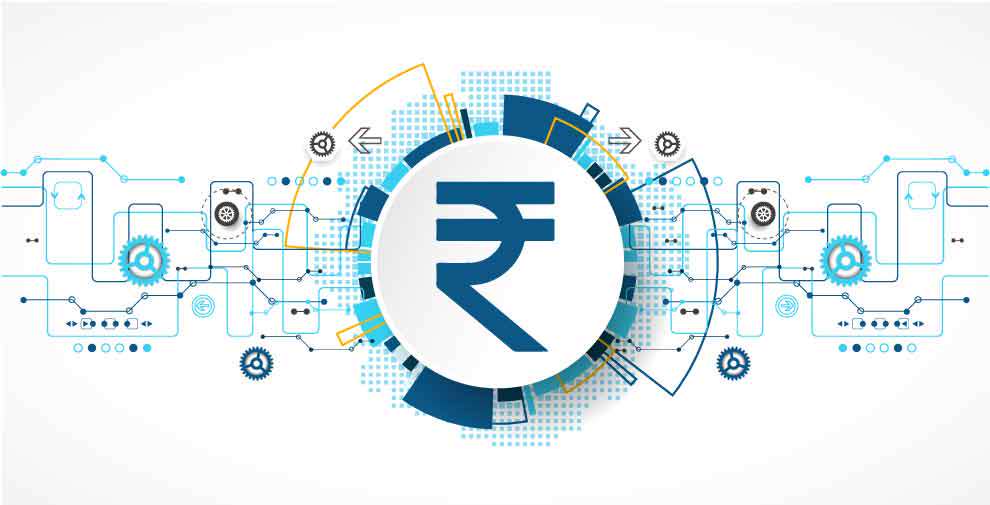 Technology
Technology

New Delhi | Jagran Technology Desk: Are you fond of Instagram? Well, who isn't but one of the sad things about this platform is that it doesn't allow one to edit their posts through desktop. However, now it's not going to be the case. Yes, the wait is finally going to be over as Instagram is all set to introduce a new feature...

All News

Apple on Monday announced that industry-leading sound quality will come to Apple Music subscribers with Spatial Audio along with support for Dolby Atmos, beginning next month at no additional cost. Subscribers will also be able to listen to their music in the highest audio quality with Lossless Audio. Apple said that Spatial Audio gives artists the opportunity to...

All News

The invite-only audio chat app Clubhouse that launched its Android app a week ago, is now coming to India on Friday for the Android users in the country. Clubhouse for Android will remain an invite-only platform, ensuring that each new community member can bring along a few close friends. "Android rollout continues. Japan, Brazil & Russia coming Tuesday....

India News

Despite COVID-19 vaccination registration being thrown open to every citizen in the 18-44 age bracket over half a month ago, there still exist several doubts among the masses. The most vital questions are regarding registration for a vaccination appointment itself (which you can read about here). Then are those who want to know if it is possible to set an...

Technology

Global technology giant Microsoft has been in a scoop these days, thanks to talks about its co-founder Bill Gates sexual involvement with an employee 20 years ago. Now the company has conducted a probe after it was told in 2019 that he had tried to start a romantic relationship with the person, the company said on Monday. Microsoft said it had received a concern in the latter half of...

Tech

Sophie Zhang worked as a Facebook data scientist for nearly three years before was she fired in the fall of 2020. On her final day, she posted a 7,800-word memo to the company's internal forum - such farewell notes, if not the length, are a common practice for departing employees. In the memo, first published by Buzzfeed, she...
Loading...