Technology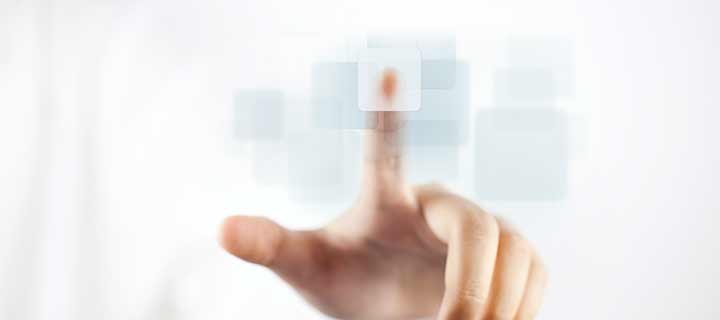 Technology
Home

Breaking his silence on the Cambridge Analytica situation, Facebook CEO Mark Zuckerberg on Thursday, 22 March, said that "Facebook doesn't deserve to serve its people, if it cannot protect their data."Admitting that Facebook had made a mistake in the Cambridge Analytica situation, Zuckerberg said that the most important steps to prevent a similar situation from...

Tech News

HYDERABAD: Several users have been avoiding or are passive on Facebook. Apart from this, #deletefacebook has started trending over the internet. The social media giant's recent fallout with Cambridge Analytica, which has taken the internet by storm, has aided to the trend. As part of this, people vented their ire on Facebook for using their data for political campaigns. This went to an extent that...

Home

Anil Ambani owned Reliance Communication said on Wednesday it has received bondholders' approval to sell certain wireless assets to Reliance Jio Infocomm and also monetization of other real estate assets. It said that the bondholders also approved a release of their security on the company's assets and to accept part prepayment of their outstanding bonds. 'RCOM is pleased to...

Tech world

As of now, Whatsapp doesn't have the provision to extend calls or video chats with more than two people at a time. One of the exciting features is of group calls and video chats will soon be available in WhatsApp. It is trying out in beta version 2.18.39 by a tech portal Wabetainfo. This feature adds the call and video button next to contact names in the groups.
Loading...