Technology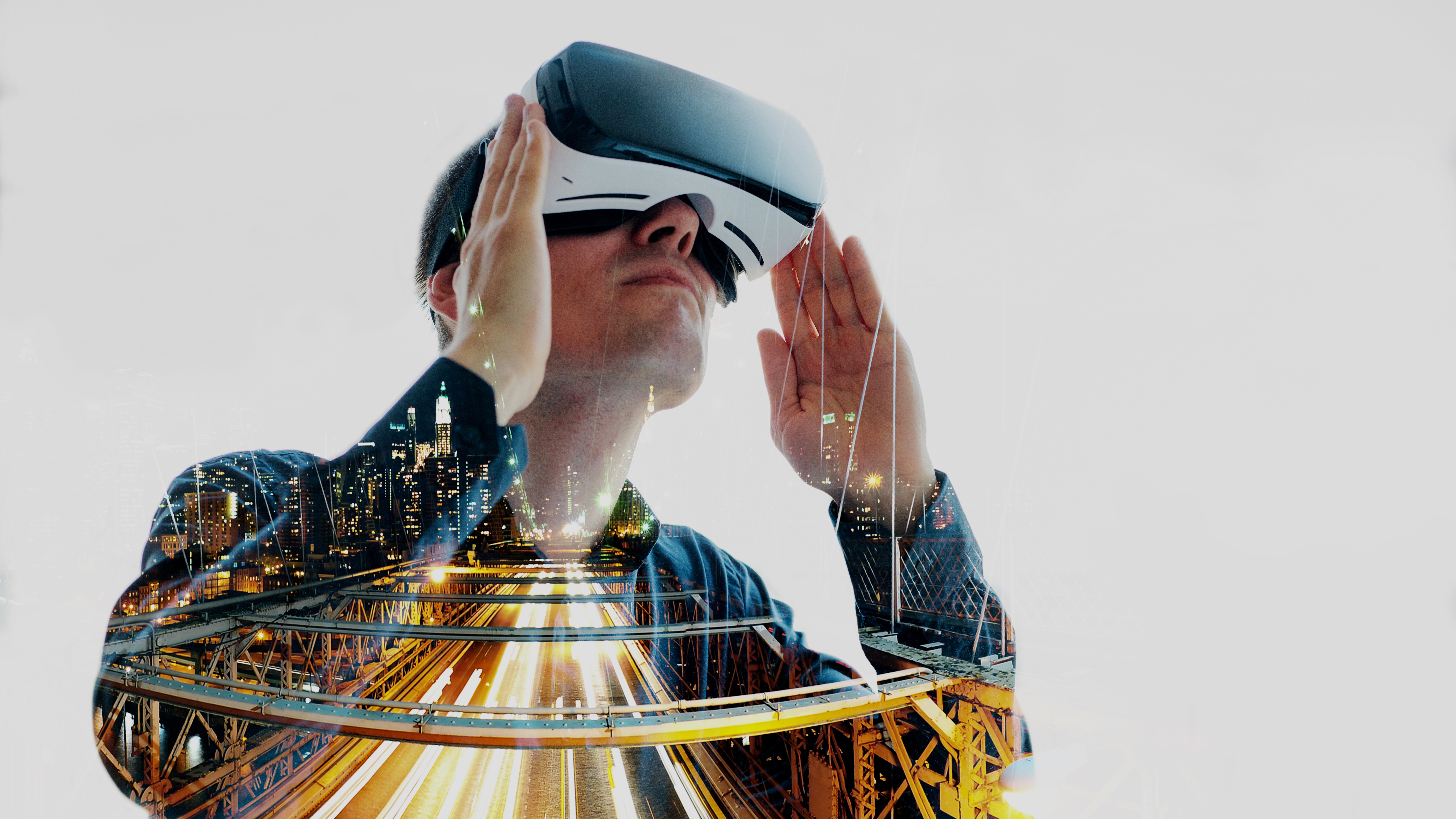 Technology
Home

Charlie Shrem interviewed Bitcoin veteran and Ballet Co-founder, Bobby Lee, on his podcast, Untold Stories, earlier today. During the interview, Bobby spoke about his experience of co-founding BTC China, the first Bitcoin exchange in China and for a while, the longest running exchange in the world, while also addressing his interactions...

Home

Lenovo smartphones have been popular in the Indian market. By now, the users have seen quite many Lenovo handsets. Some of these have been listed below. The list has the Lenovo A6 Note that comes with a 6.09-inch touchscreen display, runs Android, and is powered by a 4,000mAh battery. Lenovo A6 Note MRP: Rs. 7,999 6.09-inch (1520 × 720 pixels) HD+ 19.5:9 2.5D curved glass...

Home

Recently, Tezos Founder Arthur Breitman tweeted about how transaction fees for PoS-based blockchains are deflationary, while those on PoW-based blockchains are not. An important difference between PoW and PoS is that, in the former, transaction fees accrue to the hashpower of the network, with no corresponding reduction in...

Home

Prime Minister Narendra Modi interacts with ISRO scientists at Bengaluru headquarters. With just a few days left for the 14-day life of Chandrayaan-2's Vikram lander, ISRO's hopes of locating the lander are slowly fading away. To help India's space agency with its efforts, a NASA probe is set to fly over the landing site, in order to reveal new information about the...

Home

Prayagraj, Sep 18 (IANS) A video doing the rounds on social media since Tuesday shows a man standing on a pillar of New Yamuna Bridge in Prayagraj. He climbed with the Indian flag and refused to get down unless ISRO manages to 'recover' the Vikram lander.The man has been identified as Rajnikant. Although he claims to be a namesake of the Tamil superstar, his...

Home

Ethereum's upcoming hard fork, Istanbul, will be taking its preliminary step with the Testnet upgrade in October 2019. The upgrade was supposed to go live this coming month, but was postponed to a later date due to a delay in clients upgrade. The block number and the date for the Mainnet upgrade are yet to finalized by developers. Afri Schoedon, Relations Developer at...

Home

While Samsung started off 2019 by churning out premium flagship models with a hefty price tag, the company has long been selling budget and mid-range smartphones. Samsung realigned its focus towards the budget and mid-range segment as it launched Samsung Galaxy A50 earlier this year, with better design and better performance as compared to its other mid-range phones....

Gadgets

New Delhi, Sep 17: Heating up the Artificial Intelligence (AI) chipset space, Huawei Consumer Business Group on Tuesday announced its flagship Kirin 990 System on Chip (SoC) will be available in India soon. The Kirin 990, which is also the world's first 5G-integrated mobile chipset, is also the first mobile SoC to come with 10.3 billion transistors, thus making it incredibly fast and...

Home

Recently, Ethereum Classic [ETC] successfully executed its Atlantis hard fork, a hard fork which included about 10 Ethereum Improvement Proposals [EIPs] in order to enhance stability and performance. Additionally, precompiled contracts along with zk-SNARKs and improved security measures were also added. Many prominent cryptocurrency exchanges including Binance, OKEx, and...
Loading...