Unlock 2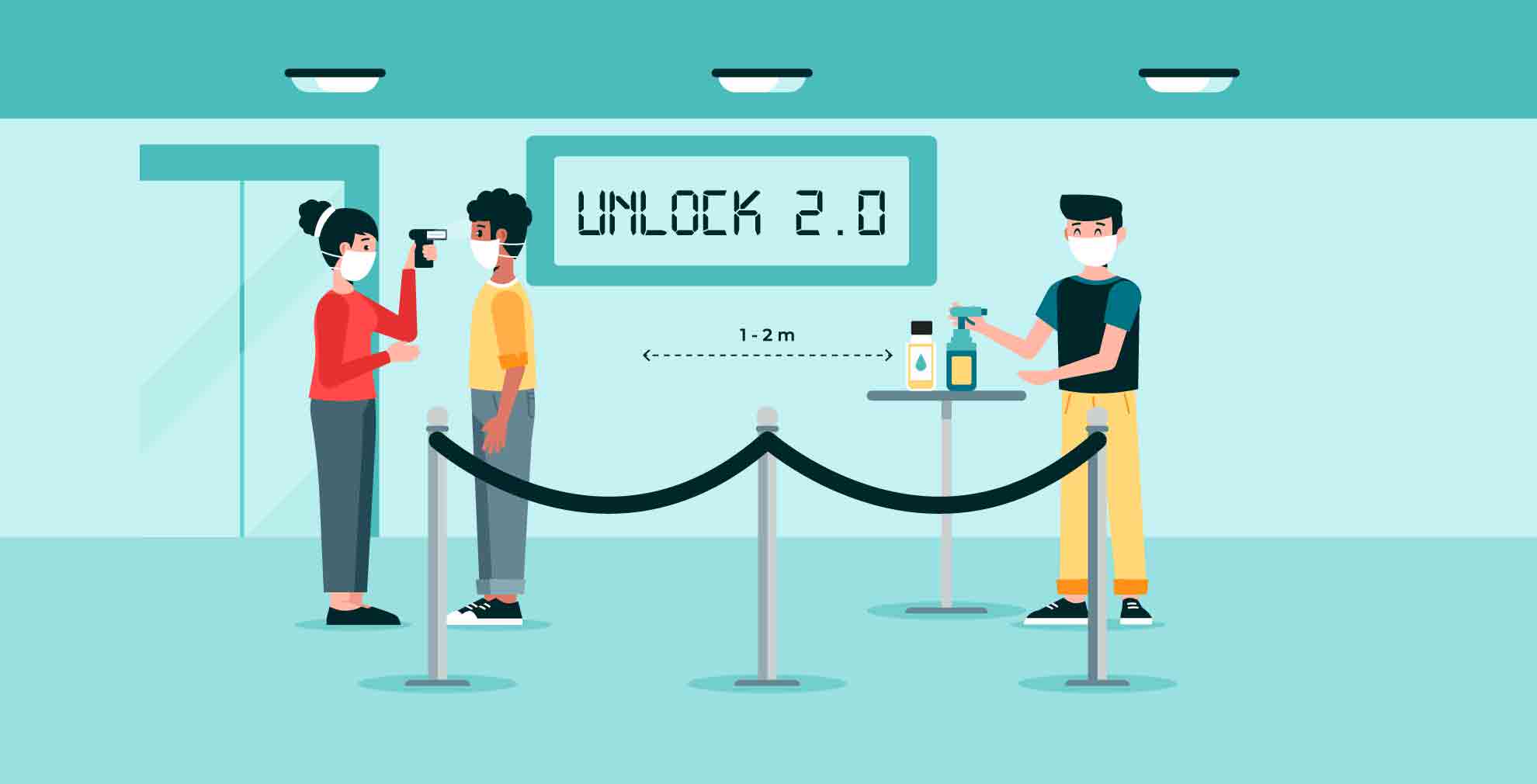 Unlock 2
Bengal

State government today unveiled a detailed list of containment zones in Kolkata, Howrah and North 24-Parganas wherein strict lockdown will be enforced for seven days from 5 pm tomorrow in view of a sharp rise in Covid cases for the past few days. A review would be conducted after a week and if it is revealed that Covid cases are under control then lockdown will be lifted but it would be extended...

Posts

LOCKDOWN:Lockdown in India update news: Coronavirus cases in India have crossed 7.67 lakh-mark and the death toll stood at over 21,000-mark. Several state governments have announced complete or total lockdown in parts to check the surge of the highly contagious COVID19. A fresh lockdown has been announced in Bihar capital Patna, parts of West Bengal including...

India

Kolkata: West Bengal on Wednesday witnessed the highest single-day spike of 986 COVID-19 cases , taking the state's virus count to 24,823, the health department said in a bulletin. The state also reported 23 new fatalities, raising the death toll to 827, it added. Of the 23 deaths, six each are reported from Kolkata and North...

Diseases & Conditions

Coronavirus LIVE Updates: India is now in phase 6 of country-wide lockdown. Meanwhile, the number of confirmed cases in the country has jumped to 7,67,296 and as many as 21,129 people have lost their lives to this condition, according to data on the Union Health Ministry website. Globally, the number of confirmed COVID-19 cases has reached 11,669,259...

Home

West Bengal Lockdown Extension Today: Quite contrary to what was believed about the spread of the COVID-19 pandemic that urban clusters, unplanned residential areas, slums were responsible for the unchecked spread, the list of containment zones in Kolkata reveals a different picture. The state government has released a list of 25...

Home

Team MP Kolkata: Conducting door-to-door surveys to get information about people suffering from fever has become a formidable problem as the residents of most high rises in Howrah are not allowing civic staff to enter the premises. Similar problem was also faced by health workers of Kolkata Municipal Corporation (KMC) in the...

News

Kolkata (West Bengal) [India], July 9 (ANI): The containment zones in West Bengal will be put under strict restrictions for seven days from Thursday evening.The list of containment zones released by the administration, for now, includes 25 zones in Kolkata, 56 in Howrah, and 95 in North 24 Parganas district. The administration said further decisions on the...

Home

Lockdown Extension News: Even as the Central government has announced 'Unlock 2.0' to restart the economic activities across the country, a number of states have imposed complete shutdown in their respective districts from today to contain the spread of the deadly virus. Starting from West Bengal and Odisha to Assam, these states have...

Kolkata

Panic buying returned to Kolkata on Wednesday, a day after the Mamata Banerjee-administration announced imposition of total lockdown in containment zones from Thursday evening. On Wednesday, West Bengal registered 986 new Covid-19 cases - the highest single- day spike till date, taking the total number of cases to 24,823. The total death toll stood at 827 with 23...

Home

Image Source : ANI Assam Lockdown: Week-long 'total lockdown' in Jorhat from July 9 A week-long 'total lockdown' will be imposed across Jorhat city from July 9 to contain the spread of Coronavirus. Deputy Commissioner Roshni Aparanji Korati issued a show-cause notice to the principal of Jorhat Medical College and Hospital for alleged negligence in allowing a surgeon to return from...
Loading...