Policy & Politics
Rewiring Brain: Neuroplasticity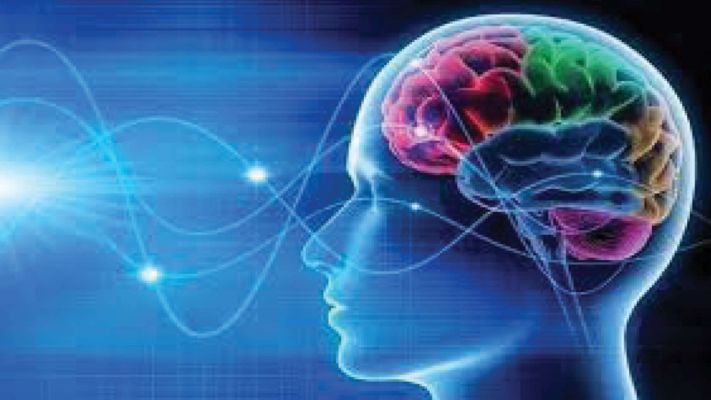 INTRODUCTION
Until recently it was believed that our brains are hard-wired, just like computer or any other such equipment thus can never undergo changes and one has to remain with the type of brain he is born with. But researches show that the brain has the power to change itself. This idea of changes in brain's function as well structure is termed as neuroplasticity. Earlier the Neuroscientists hold that neuroplasticity manifests in childhood only the research done in later half of the 20th century revealed that several aspects of brain can undergo alterations even in the adulthood. Moreover neuroplasticity insists don't hold your brain as your in charge on contrary consider yourself as the in charge of your brain.
Rewiring your brain might sound complicated, but this is something very easy that can be done at home. Yes so here are some ways that would certainly help you to change the entire scene-
Play games- Yes, playing games is beneficial. Different games yield different benefits. Such as puzzle games improves brain connectivity, boosts problem solving while 3D adventurous games tends to improve memory, problem solving and scene recognition. Rhythm games like dance can help to improve the visuospatial memory as well as attention of the individual. Thus playing games can do miracles. Point to keep in mind that these effects emerge after about 16 hours of gameplay. But that shouldn't be played at once.
Learning new Language- Researches reveal that learning any new language enhances brain's functioning with respect to memory, attention, emotions, creative thinking skills and ability to multitask as it works on the grey as well as the white matter of the brain.
Music Therapy- A research from 2017 shows that music when combined with dance, gaming, exercise etc. helps in improving neuroplasticity. People associated with music have better focus and attention, better motor coordination and better visual perception.
Travel- if you enjoy traveling then there is one more reason to love traveling. It enhances cognitive flexibility, nourishes creativity and broadens world general view.
Enjoy relaxing moments- Take a break from work and give some time to brain for rest. This rest improves the creativity, helps to find out new solutions to the prevailing problems.
Meditation- Meditational practices strengthens the neural connections. Regular practice leads to good brain health, sustained focus and slackening mental stress. Calm brains have the power to hold overwhelming emotions and guards individual against unproductive worries.
Video Games- Playing video games undoubtedly harms our eyes and is being criticized for few problems associated to it but still it has various cognitive benefits such as motor coordination, spatial navigation, decision making, reasoning and resilience.
CONCLUSION
Psychologists as well as other experts use to stress that no changes are expected in brain after a certain point of age. But now this view has been discarded. As they now know that all this is possible at any point of age in entire lifespan.
All that one requires is just some time, dedication and patience. All the suggested activities may look quite simple but have huge impact.
The post Rewiring Brain: Neuroplasticity  appeared first on The Daily Guardian.
Dailyhunt
Disclaimer: This story is auto-aggregated by a computer program and has not been created or edited by Dailyhunt. Publisher: The Daily Guardian