Latest News
Chefs share their favourite dining experiences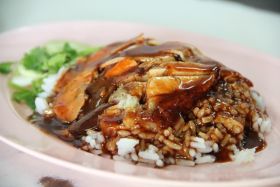 'Roast duck at a roadside restaurant in Thailand'
ChefVeenaArora - Chef De Cuisine, The Spice Route, The Imperial, New Delhi
"A roadside restaurant I came across on a highway in Southern Thailand, going from a small town Trang to Phatalung, has been etched in my memory. I observed almost 10 whole fresh roasted ducks (Ped Yang) polished off by the customers in no time. The experience was amazing. I loved the Roast Duck served with rice and chef's own soya sauce recipe. The place was run by an entire family of chefs with no formal training, serving only roast duck."
'Pla at Thiptara, Dubai is a class apart'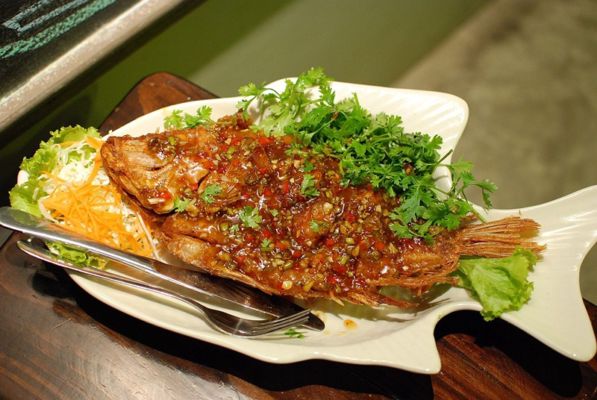 Akanksha Dean - Chef Manager Imperfecto Shor Café Aerocity, New Delhi
"In my quest to know more about food, I have always considered travel to be the best teacher. On my recent trip to Dubai, I discovered a true hidden gem called Thiptara. Located at Palace Downtown Dubai, this Thai restaurant is undoubtedly a class apart.
It specialises in serving dishes from southern parts of Thailand which have been passed on from one generation to another. Thiptara which literally translates to "Magic on Water" lives up to its name as it is situated on the beautiful Lake of Burj Khalifa.
My favourite dish on the menu was the "Pla", steamed sea bream with Thai herbs, garlic and a chili lime dressing. The flavour recall was so perfect, that it took me back to my street travels in Thailand.
I believe passion is the key ingredient while cooking, and a simple dish can do absolute wonders, this is what I experienced at Thiptara. Chef Avinash Mohan the Executive Chef, is well travelled and brilliant with authentic Thai flavours. This currently tops my list of favourite restaurants from my overseas travel."
'Shirako at Yoronotaki, Tokyo is my favourite'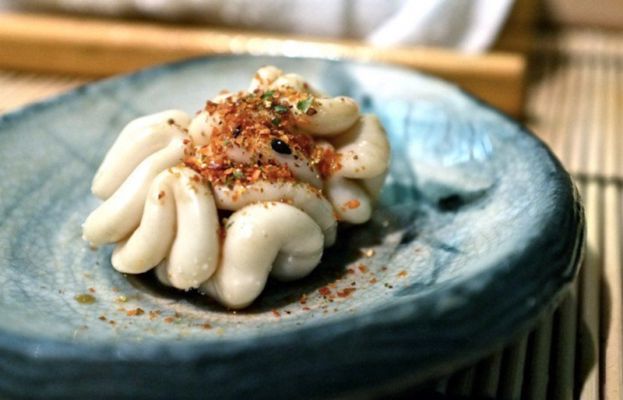 Chef Vikram Khatri - Business Head and Executive Head, Guppy Delhi and Hello Guppy Mumbai
"It's difficult to choose one out of many of my favourite restaurants overseas. But have passed the test by zeroing it to one tiny yet busy joint at Shinjuku, Tokyo from my last trip. Yoronotakiis a small Izakaya chain which is at many locations inTokyobut the one atShinjukuis myfavorite.
The staff is warm and polite and veryfriendlywith foreigners. I can't forget the interestingand simple dishes I had of which one wasShirako -- the sperm sacs of cod in silver foilwith lemon, a popular delicacyin Japan. Its taste is sweet and texture is milky, somewhat like Foie gras, mainly available during the winter season."
'The plant-based options at Cala, San Francisco are interesting'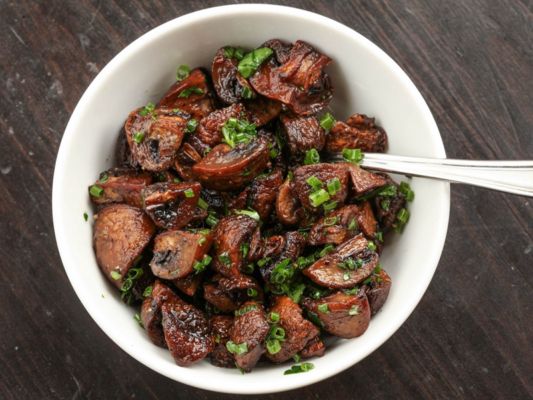 Chef Anahita N. Dhondy - Chef Partner at SodaBottleOpenerWala CyberHub Gurugram
"My current favourite restaurant from my travels is a Mexican place in San Francisco called Cala which is an upmarket Mexican restaurant with craft cocktails. The reason I enjoyed it so much was because they had a small yet very interesting menu with a lot of plant-based options.
The whole sweet potato roasted and the roasted mushrooms, chile guajillo, egg yolk and epazote were beautifully cooked.The Chef Gabriela Cámara who is a Mexican Chef, is creating some amazing spaces in the culinary world."
'Sushi Nakazawa is my fave sushi place'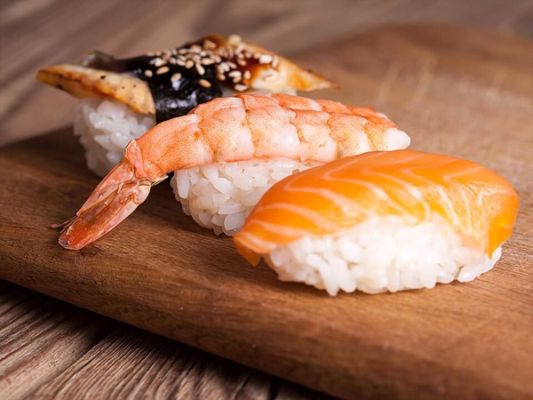 Manish Mehrotra - Corporate Chef, Indian Accent Restaurants
"Nobu in London was my first experience of modern Japanese food and it definitely left an impression. The Black Cod was delicious, and really inspired me at a time when I was just starting out in the industry.
Each experience I have there is captivating!The Miso Black Cod at Nobu is legendary for a reason. It melts in the mouth and is simply delicious. In New York, 'Sushi Nakazawa' is my all-time favourite sushi place. The service is always impeccable, and thefoodhas a special personal touch by the chef.
Every experience I have there is unique, and the presentation of the sushi is perfect. One of my favourite dishes is the live prawn, where chef prepares it at your table - it's one of the most delicious prawns I've ever had.
The tasting menu at Sushi Nakazawa changes daily dependent on what the fisherman have caught that day. In Stockholm, Sweden, Chef Mathias Dahlgren has created an absolute wonder by doing an entire tasting menu with one prime ingredient at his restaurant named after him. The mushroom tasting menu is an epitome of fineness. It serves one of the best mushroom risottos and is one of my go to dish."
Dailyhunt
Disclaimer: This story is auto-aggregated by a computer program and has not been created or edited by Dailyhunt. Publisher: The Free Press Journal