Hyderabad: Hyderabad Metro Rail and RTC buses in the city are likely to resume their services in the month of June.
The State Government has reportedly asked Metro Rail authorities to get ready to resume the services.
Maintenance operations of the Metro Rail infrastructure is already going on to keep it up to date.
It is expected that after the end of lockdown 4.0 period, center government may allow Metro Rail services to operate.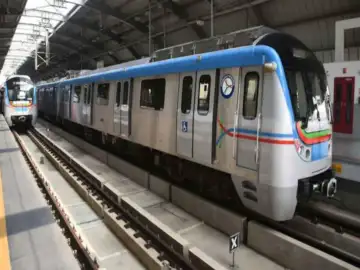 Metro train in Hyderabad.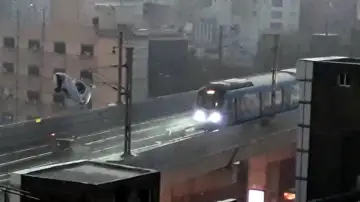 Hyderabad Metro rail halted for 15 Minutes as a hooding flex that flew off due to heavy winds and unexpected rains fell on the electricity pole at Prakash nagar Metro station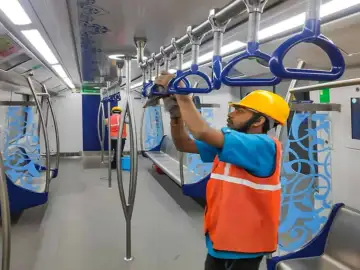 Hyderabad: Hyderabad Metro Rail staff sanitizes a metro train in wake of the deadly novel coronavirus, in Hyderabad, Wednesday, March 4, 2020. (PTI Photo)(PTI04-03-2020_000162B)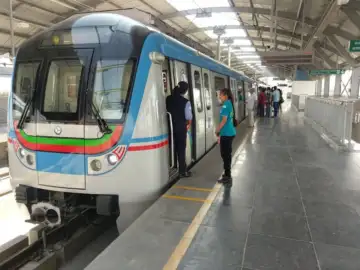 As per the report, a senior official of CMO said that resumption of Hyderabad Metro Rail and RTC buses on city routes will be allowed if Central Government allows these services in the guidelines that is expected to be released within two days.