Life style
Organise your home library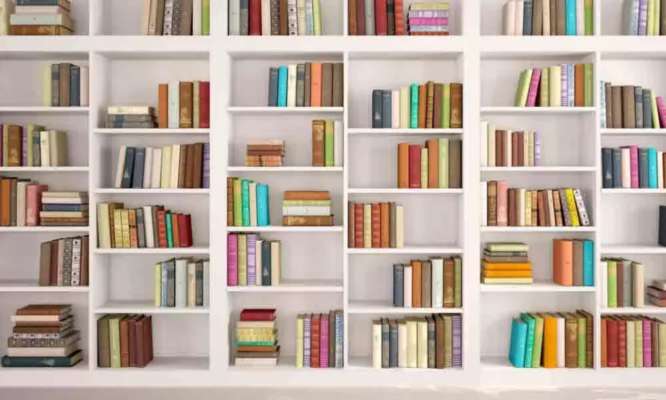 Here are a few expert tips for organising your own home library.
Assess your collection: Whether you've been collecting books your entire life or are just now building a home library, do an inventory of what's currently in your collection. Before you start putting your books in order, you'll want to decide what you want to keep and what to give away or donate. Damaged or moldy books should obviously be tossed, while duplicate copies and that boring novel you didn't like can be given away. Keep thinking about editing your collection as you get deeper into organising process.
Put books where you need them most
Many bibliophiles have books in every room of the house—and that's OK. Keeping books where they are most useful. That means cookbooks go in the kitchen or pantry, favorite novels for bedtime reading go in the bedroom, craft and hobby books go wherever that activity takes place, and so on.
Take advantage of vertical space
Once you have an idea of where in your home you want to keep your books, invest in shelves and bookcases to display your collection.
Try a cataloging app
If you're overwhelmed by the idea of organising your books, you could ask a librarian at your local library for tips—or use a website or app dedicated to the subject.
Balance between fashion and function
You may be tempted to organise your books by colour, or to try something trendy like turning the spines inward. But be warned: It may look pretty, but you probably won't be able to find the book you want when the time comes.
Dailyhunt
Disclaimer: This story is auto-aggregated by a computer program and has not been created or edited by Dailyhunt. Publisher: thehansindia