Transportation Affected By Corona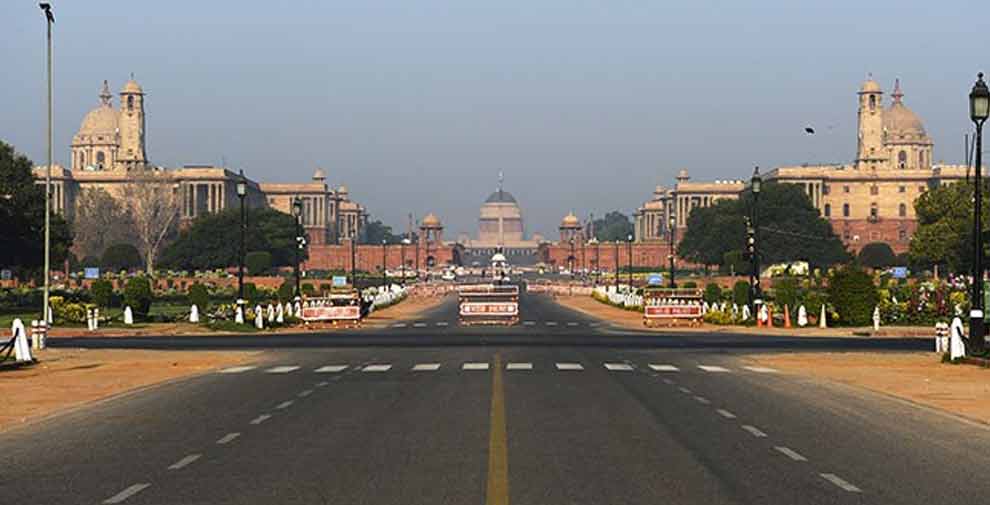 Transportation Affected By Corona
Home

Anybody can book train tickets in advance as the Indian Railways had never suspended reservation for journeys after April 14, the national transporter said and clarified that IRCTC concessions can only be availed by patients, students and people with disabilities. Sources said a March 19 order issued by the Indian Railways suspending all...

Home

The number of novel coronavirus cases in India reached 834, as the country enters third day of the 21-day long lockdown introduced by Prime Minister Narendra Modi. Of this, 66 people have been cured, discharged or migrated. The death toll has risen to 19. Globally, the pandemic has affected more than half a million people and killed 24,053. The US with 85,505 caes has surpassed China...

Home

Zomato, Swiggy usage falls When Digital India took birth, little did we know that in an unprecedented situation like a total lockdown, the apps and services that helped us sail through the day with ease will immediately hang up on millions. From Uber to Ola, Swiggy to Zomato and Bigbasket to Grofers -- and thousands of app-based services in between -- the digital...

Home

Coronavirus Impact: Alert! IRCTC issues advisory for passengers over ticket cancellation; says don't do this The Indian Railways subsidiary, Indian Rail Catering and Tourism Corporation or IRCTC on Wednesday urged to the people not to cancel their e-tickets on their own if their trains being cancelled by the national transporter due to...

Technology

Many cities and states in India are under complete lockdown to prevent the expansion of the Coronavirus pandemic. In this bid, many cities have stopped the movement of express trains, taxi, auto-rickshaw, cabs like Ola and Uber. Although the Chief Minister of Maharashtra has declared near-total lockdown, people were still able to access the Ola and Uber services for...

Home

BENGALURU : Urban mobility startups that operate both two- and four-wheeler fleets are in for a rough ride with the Covid-19 outbreak and the consequent lockdown in major cities. On Monday, the Karnataka government, as part of the lockdown, suspended cab-hailing services, such as Ola and Uber, and all forms of public transport except in medical emergencies and for procuring essential...

India

The states and Union Territories of Punjab, Chandigarh and Maharashtra have taken the extreme measure of imposing curfews. 10.32 pm: Tamil Nadu Health Minister C Vijayabaskar confirms three new cases in the state.#coronaupdate: 3 new #COVID19 positive cases in TN. 25 Y M Purasaivakkam, London return at #RGGH. 48 Y M Tiruppur,London return at #ESI...

Home

After imposing restrictions on the availability of ride options, Ola and Uber have suspended their services in the national capital until 31st March. Uber sent an email to users in Delhi, "In compliance with the government guidelines, we are temporarily suspending all Uber services in your city. This means that Uber rides services will not be available until further notice." This...

News

Ola and Uber, the major ride-sharing services in the country, have suspended operations in Delhi. Services of Ola and Uber will not be available in the national capital till March 31. The decision has been taken amid the lockdown announced by the state government to contain the spread of coronavirus infection. on Sunday, the Delhi government said the city will be...

The Latest

Prime Minister Narendra Modi on Monday said many people were still not taking the lockdown seriously, and told them to save themselves and their families. 5.44 pm: Maharashtra announces a Today I am compelled to announce a statewide curfew. People were not listening and we are compelled: Maharashtra CM Uddhav Thackeray...
Loading...