Trending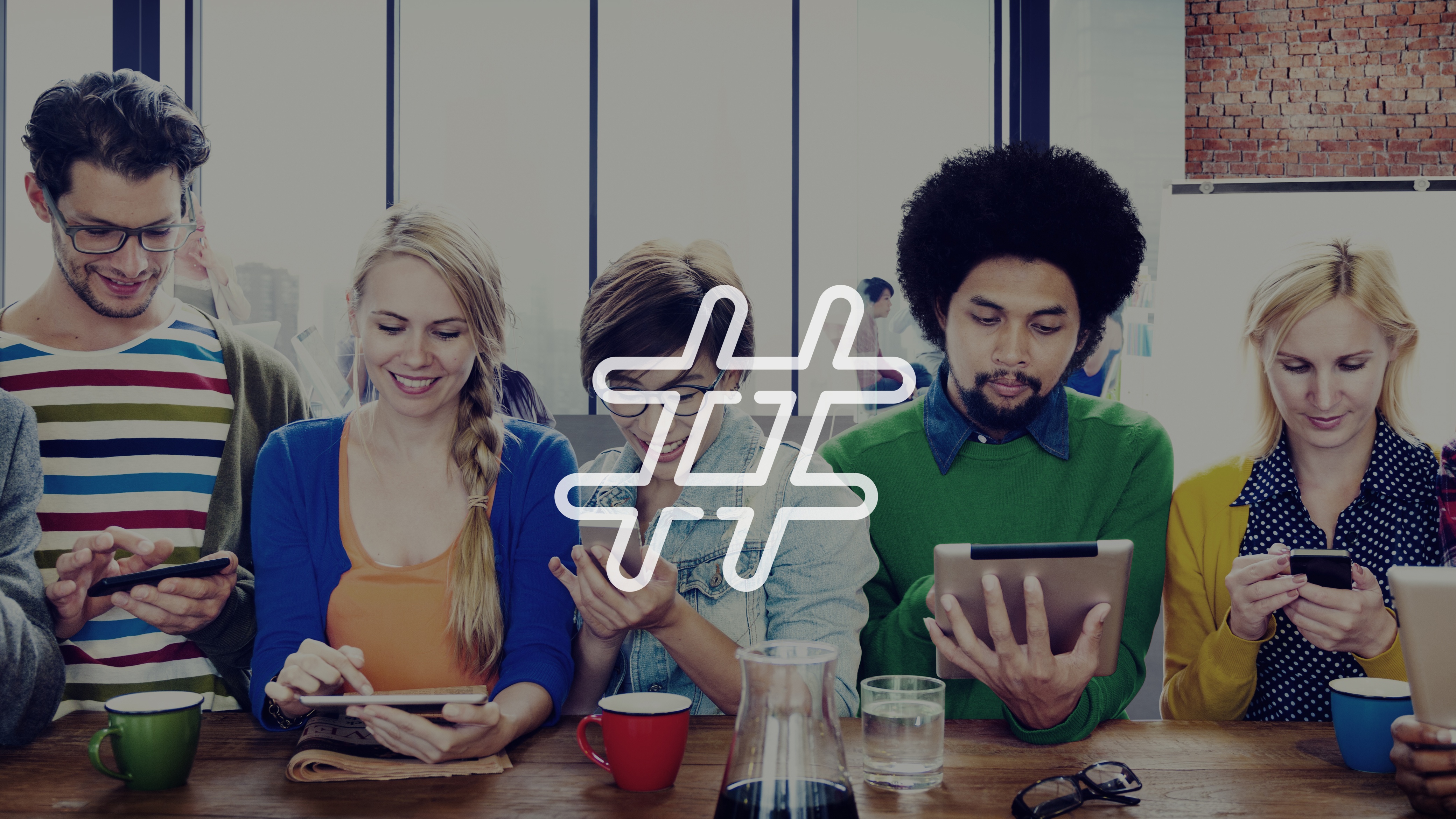 Trending
News

Delhi Chief Minister Arvind Kejriwal on Monday hit back at BJP leader Vijay Goel, who had said the CM should have the personal security officer of his choice if he doubts him, saying it is "Modi Ji who wants to get me killed, not my PSO. Kejriwal on Saturday claimed he will be assassinated by his personal security officer, like former prime minister Indira Gandhi. He said the Bharatiya...

National

With not a single senior party functionary showing up on May 20, Trinamool Congress (TMC) headquarters in Calcutta wore a deserted look, a day after the exit polls predicted a saffron surge. Usually teeming with party workers, supporters, top-rung leaders and hangers-on, the three-storeyed Trinamool Congress Bhawan, the party headquarters at 36G, Topsia Road in Tiljala on the...

Science

In 2018, a phrase that had not been used since the early 1980s was revived: 'waste colonialism'. It had been coined when developed countries began to adopt stringent regulations on toxic waste that made disposal within their own borders too expensive. Instead, they began to export waste to low-income countries that were eager to increase their foreign exchange...

Home

Congress leader Udit Raj on Monday said the BJP has not been able to win a single Lok Sabha seat in Kerala since the voters in the state are educated and not 'Andh Bhakt' (blind supporters). Taking a swipe at the BJP, Raj tweeted in Hindi saying, "So far, the BJP has not won even a single seat in Kerala. Do you know why? Because people there are educated...

Home

In those tumultuous years that I spent with Rajiv Gandhi, he as Prime Minister and I his Joint Secretary and in the all too brief years that were to follow, I was associated directly or indirectly in decisions that had a bearing on the course of India's march into the future, India's evolution as a software superpower, a pulsating democracy envied for its ability to...

Home

To help innovators convert ideas into viable business offerings with the potential to shape the future of Indian aerospace and defence, Boeing India launched the Boeing University Innovation Leadership Development (BUILD) programme for university students, faculty and early stage startups. Boeing has partnered with seven incubators - IIT...

News

Kerala CM Pinarayi Vijayan said on Monday that his recent European tour was highly successful and that it would pave the way for investments in various sectors and launching of projects in port, transport, agriculture, coir and horticulture sectors. Business delegations from the Netherlands and Switzerland would visit the state soon. Mr Vijayan told reporters here that the decisions taken...

India

Congress General Secretary for Uttar Pradesh East Priyanka Gandhi Vadra on Monday appealed to the party workers to not take the results of exit polls seriously and do not believe in rumours. Priyanka said that the exit polls results are showing comfortable victory for BJP and its allies in Lok Sabha poll only to break the morale of Congress workers. She urged the party workers...
Loading...