Trending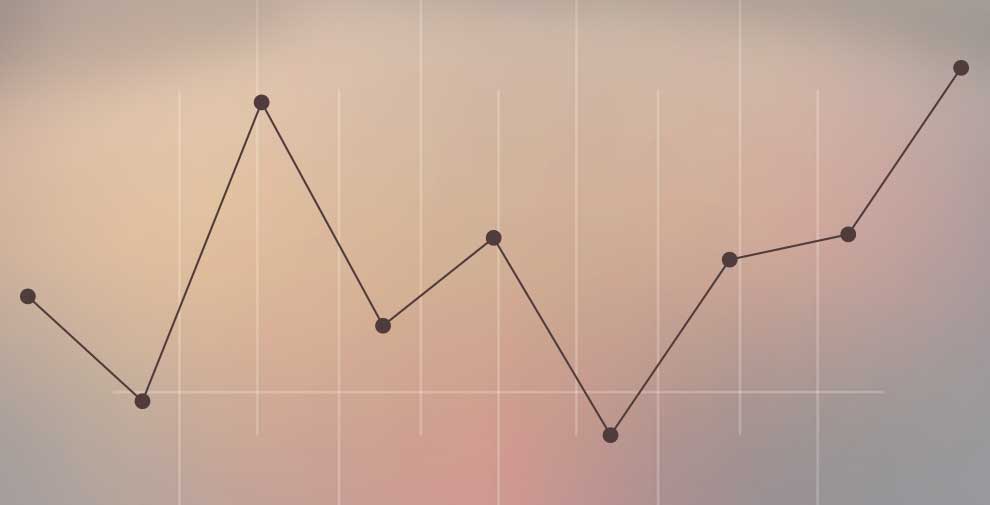 Trending
Home

Mumbai: The HinduThe Indian ExpressEconomic and Political Weekly Terminology Sharia - Islamic law derived from teachings in the Quran and interpretations of religious texts by learned scholars Darul qaza - Dispute resolution centres arbitrated by religious law experts Talaq - Divorce initiated by the husband after all efforts of...

Delhi

BJP chief accuses Congress and AAP of caring for illegal infiltrators due to focus on vote bank politics. New Delhi: BJP chief Amit Shah said on Sunday that his party will seek to identify illegal immigrants living in the country if it comes to power after the Lok Sabha polls. He alleged that Congress president Rahul Gandhi and Delhi chief minister Arvind Kejriwal care for them for the sake of...

Delhi

The Delhi high court has asked the AAP government by when it can shift students from one of its schools. New Delhi: The Delhi high court has asked the AAP government by when it can shift students from one of its schools, the building of which is 99 years old and in a dilapidated state, saying it was concerned with the safety of the children. A bench of Chief Justice Rajendra Menon and...

Delhi

Tender floated to pick consultant for Lahori Gate centre New Delhi: A tender has been floated to choose a consultant for a project that seeks to revive and redevelop a museum-cum-interpretation centre on Shahjehanabad in Lahori Gate area of Old Delhi, civic officials said on Sunday. The facility, housed in a nearly 90-year-old haveli, endowed with ornate wrought-ironwork, was first started in 2004 with the...

Delhi

On Sunday, the two AAP leaders said a mix of local and national issues would be helpful in achieving success in the next Lok Sabha poll. New Delhi: Delhi's ruling Aam Aadmi Party (AAP) will focus on winning at least 25 seats out of the 100 it plans to contest in the next Lok Sabha election to better position itself in case of a non-BJP government formation, two party leaders said on...

All-India

Mr Jaitley said that there is no question of scrapping the Rafale jet fighter deal as it is meant to meet the needs of the country's defence forces. New Delhi: With the Congress training its guns on Prime Minister Narendra Modi over the Rafale jet deal and demanding a clarification from him, Union finance minister Arun Jaitley on Sunday hinted at a link between Rahul Gandhi's...

All-India

Reshuffle of state's ministers to take place soon: Shah New Delhi: BJP president Amit Shah on Sunday clarified that ailing Goa chief minister Manohar Parrikar will continue in his post, amid speculations that the state could see a change of the guard. Mr Shah also announced that a reshuffle of the state's ministers will soon take place. "It has been decided during a discussion with...

Columnists

Three big things and all spelling some kind of danger for the PTI. Five weeks into a five-year term, but this past week could prove to be the most consequential of them all. Three big things and all spelling some kind of danger for the PTI. It's not been a good week for Imran. First, Asad Umar gave us his first budget and it turned out to be the dampest of squibs. Second, the release from prison. And third, India...

Oped

It is an irony that in this overpopulated world people feel they have no connection with anybody. I was reminded of the famous poem by James Casey: "Water, water, every where, Nor any drop to drink", when I came across the statement of former US Surgeon Gen. Vivek Murthy, "Loneliness is incredibly common, and that it's not older folks who are suffering most, it is actually young people...

F1

Sebastian Vettel wishes he could get advice from Michael Schumacher because he has "lost some faith" in Ferrari. That is the opinion of two-time F1 champion Mika Hakkinen, who says Vettel needs to be able to focus if he is to overhaul Lewis Hamilton. Sebastian Vettel went into last weekend's Singapore Grand Prix hoping to gain some ground on Hamilton at the top of the standings. But he...
Loading...