Trending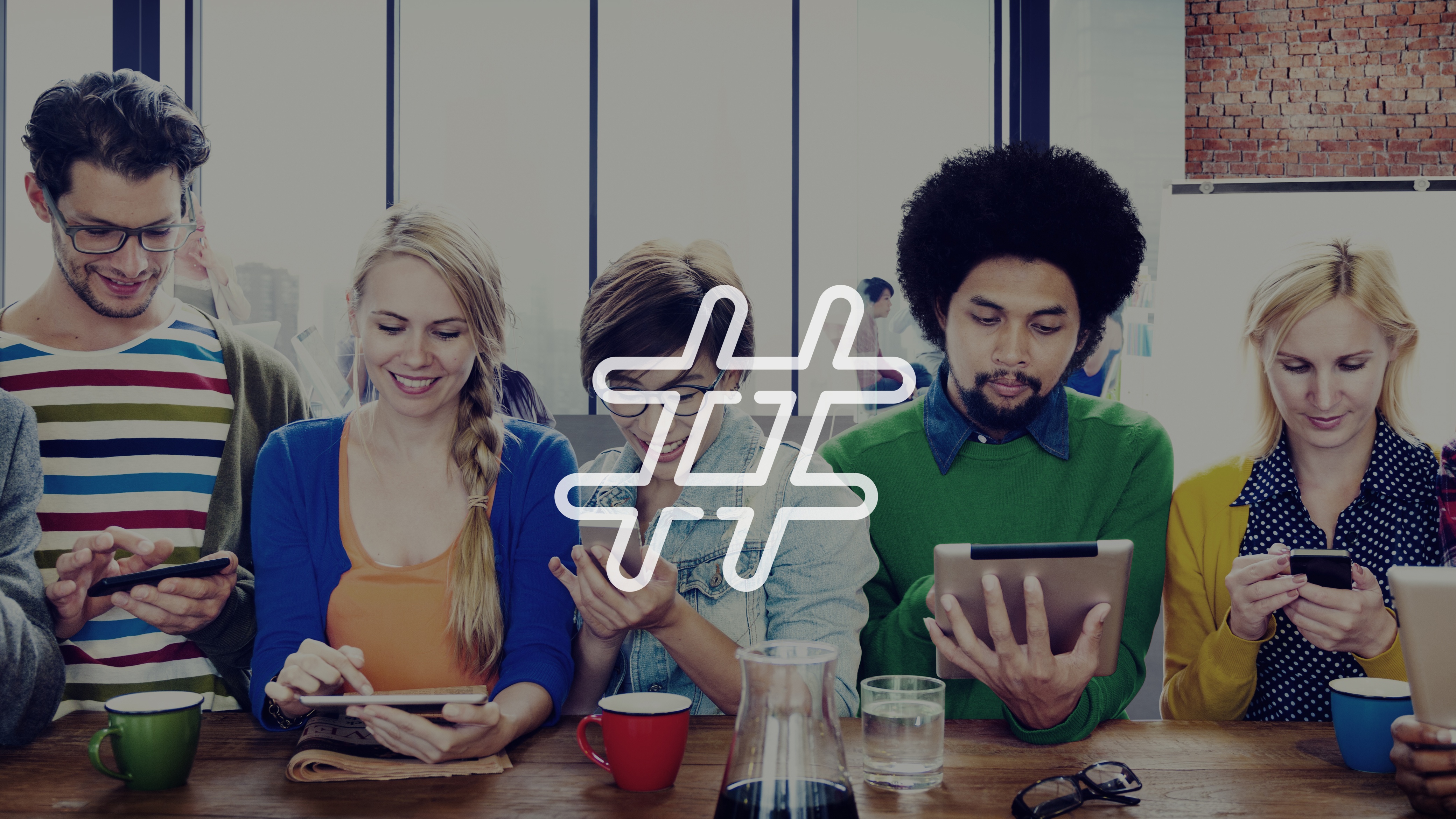 Trending
India

Racial discrimination and racial attacks on people from Northeast states residing in different cities of India, including Mumbai, Delhi, Bangalore and Kolkata continue even during this critical times the entire world is facing owing to the coronavirus (COVID-19) pandemic. One such incident took place in Mumbai recently apart from the incident in Delhi where a girl from Northeast was spat upon by some...

Home

Image Source : FILE CBSE to offer 'Applied Mathematics' as elective for class 11, 12 students After introducing two levels of mathematics papers for class 10 students, CBSE will now offer 'Applied Mathematics' as an academic elective at the senior secondary level for those who do not want to take it up for higher studies or won't opt for engineering which require a...

Home

Lakhisarai (Bihar) and Bengaluru: On March 24, 2020, Ramgarh police station received a phone call from the village of Durdih in Lakhisarai district in southern Bihar, 140 km from the state's capital, Patna. The person on the line said that someone had come from the 'city' and had 'coronavirus', said Dhirendra Kumar Pathak, the police station in-charge. The police reached...

Home

Everyone is sitting at home nowadays due to the lockdown in the country and the Bollywood celebs are no exception to it. Undoubtedly, B-Town has also suffered a setback on account of the coronavirus outbreak as release of few movies has been postponed indefinitely while shooting of many movies films has been stopped. The Indian film actors are now...

Home

Image Source : FILE HDFC Bank offers EMIs, credit card dues moratorium for 3-month; Here's how customers can avail it HDFC Bank EMI, Credit Card Dues Moratorium: HDFC bank announced EMI and credit card moratorium to its customers in line with the Reserve Bank of India (RBI) guidelines that all lending institutions will have to give their borrowers...

Home

Bollywood Hungama was the first to report that Fox Star Studios had backed out of Karan Johar's ambitious period drama, Takht, which rides on a formidable ensemble comprising of Anil Kapoor, Ranveer Singh, Kareena Kapoor, Alia Bhatt, Janhvi Kapoor and Bhumi Pednekar. The studio was not having a good run at the...

Entertainment

April Fool's day is celebrated every year on the first day in the month of April. It is a day of pranking somebody. Many people try on different stunts to prank their friends and family. And speaking of this Bollywood celebrities has also tried their stunts on making their co-star the victim of this day. Here's taking a look at a few Bollywood...

Entertainment

Mukesh Khanna is an Indian television and film actor who is very well known in the entertainment industry. Having gained fame from his roles in Hindu mythology Mahabharat and superhero series, Shaktimaan, Mukesh Khanna had become a household staple during the telecast of the two series. Read on to get updates and his net worth according to various media...

Lifestyle

New Delhi: Gorgeous model-actress Nargis Fakhri is making the most of her time at home amid the lockdown period. To kill her boredom, the actress tried a whacky hairdo and surprised her fans online. She shared a video and pictures on Instagram. Nargis Fakhri explains why she wore a colourful wig and put on some make-up to look cool. She wrote in the caption: Today i was...

Top News

Amid nationwide lockdown order, some non-locals who have travelled to Manipur by road through Dimapur have been found taking shelter at Hatta Telipati area in Imphal while some more are on their way to the capital town, according to sources. The information was provided to volunteers of Hatta area civil society organisation by one local from Telipati area. Accordingly, two...
Loading...