Trending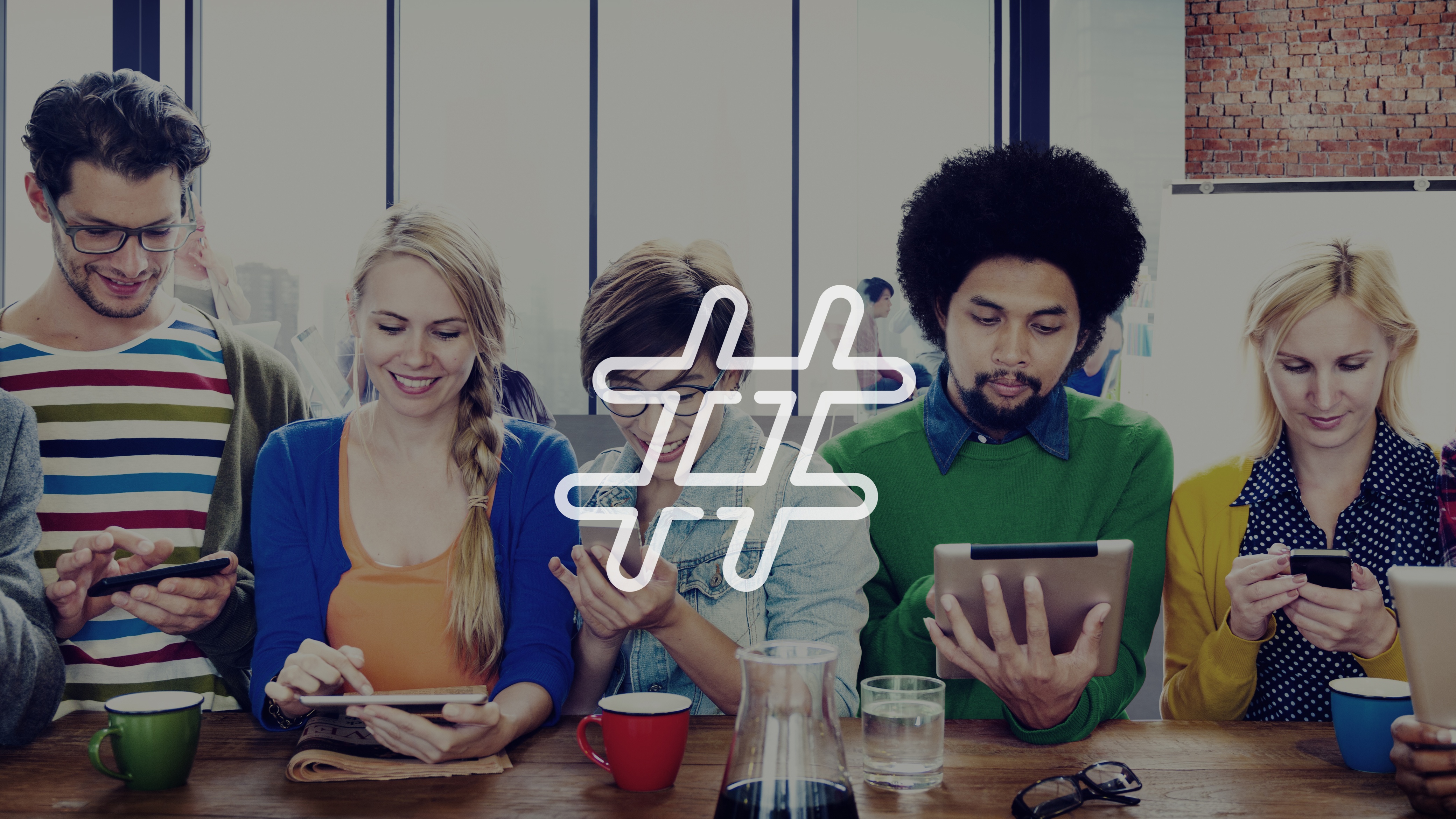 Trending
India

Delhi government has declared a two-day state mourning as a mark of respect to former Chief Minister Sheila Dikshit, who died on Saturday following a cardiac arrest. She was 81. Informing about the decision, Deputy Chief Minister Manish Sisodia said: 'Delhi government has decided to declare two-day state mourning over the demise of former Chief Minister Sheila Dikshit.'...

India

Former Delhi chief minister Sheila Dikshit's last rites will be performed on Sunday afternoon. She was 81. Thousands of party workers reached her residence to pay their tributes and raised slogans of 'Sheila Dikshit Amar Rahe' (Sheila Dikshit's memory stays forever). Diskhit, a veteran leader who was made the Delhi Congress chief in the run-up to the Lok Sabha...

Politics

New Delhi: The government on Saturday transferred two governors and made fresh appointments in some states, including in the politically restive West Bengal where former MP and noted Supreme Court lawyer Jagdeep Dhankhar has been named for the post. Dhankhar (68), who was Union deputy minister of parliamentary affairs in 1990-91, quit the Congress in 2003 and became a member...

News

A prosecution witness for the All Progressives Congress (APC) Mr. Okpafo Victor, has told the National and State House of Assembly Election Petitions Tribunal sitting in Benin City that election results for Ikpoba-Okha/Egor Federal Constituency were collated in the coven. Victor was testifying in the petition filed by Hon Johnson Agbonyinma against the election of Jude...

India

Former Delhi Chief Minister Sheila Dikshit died on Saturday at 3:55 pm in Delhi. As soon as her death was confirmed by her secretary, condolences poured in from across the country as leaders hailed Sheila Dikshit for her role in building Delhi in her 15-year tenure as chief minister. President Ram Nath Kovind and Prime Minister Narendra Modi offered their condolences on the demise of...

India

Sheila Dikshit was one of the tallest leaders of the Congress who had the distinction of being Delhi's longest serving chief minister and giving the national capital Delhi its modern look. A warm and affable politician, she was a loyalist of the Gandhi family. She was handpicked by Rajiv Gandhi to be part of his council of ministers after he became the prime minister in 1984....

India

Cutting across party lines, Maharashtra politicians paid tribute to Congress veteran and former Delhi Chief Minister Sheila Dikshit, who died in New Delhi on Saturday. In a tweet, Maharashtra Chief Minister Devendra Fadnavis said, "Saddened and shocked to know about sudden demise of former Delhi CM Smt Sheila Dikshit ji. My deepest condolences to her family and followers." NCP chief...

Opinion

Seventy-two years after the state of Jammu & Kashmir acceded to India, questions are still being asked why India accepted a ceasefire and why its Army was not allowed to evict Pakistani raiders from the other side of LoC, which since has become the Pakistan Occupied Kashmir (PoK) and Gilgit-Baltistan.The latest to raise the question is Union Home Minister Amit...

Home

There are a huge number of meme artists on the social media networks and they are pretty active when it comes to creating memes on various issues. Undoubtedly, they have made social media a great place to be as they not only make us laugh but also have the ability to say very serious things in a funny way which further compels us to think over it....

Lifestyle

New Delhi: Bollywood celebrities including legendary singer Lata Mangeshkar, and actors Akshay Kumar, Nimrat Kaur and Bhumi Pednekar, on Saturday expressed grief over the demise of veteran Congress leader and former Delhi Chief Minister Sheila Dikshit, remembering her as a "tall leader". Dikshit passed away at a private hospital here following a...
Loading...