Trending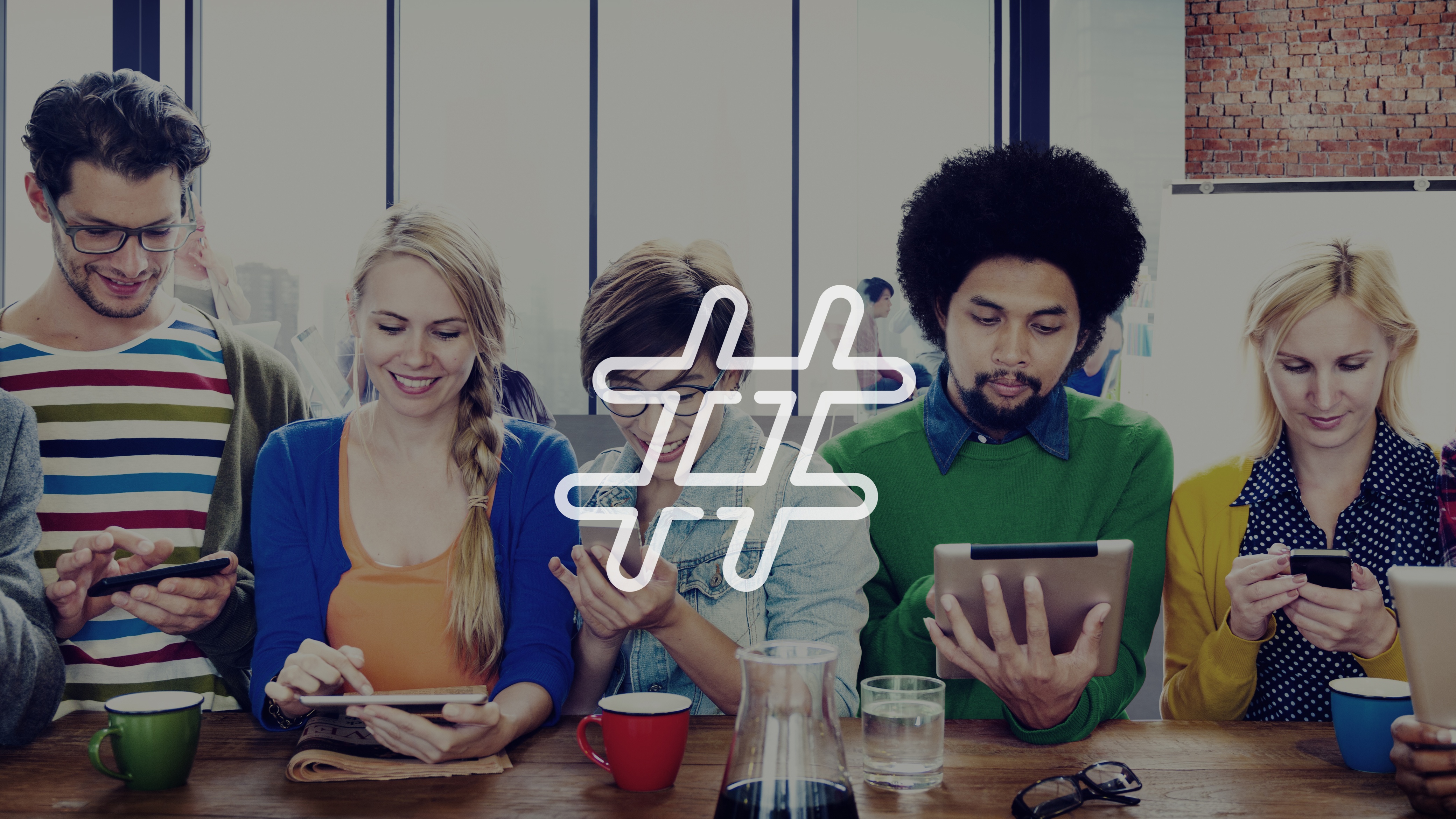 Trending
Entertainment

Rishi Kapoor in a recent interview to a leading news agency has claimed that he is quite 'upset' as the government does not treat the artist community well. Claiming that we are a nation known for cinema, music, and culture, he asks a very important question on how our icons are treated. "Does the government recognize our icons as much as...

Education

The Central Board of Secondary Education is conducting Aryabhata 'Ganit' Challenge 2019 for students of classes 8 to 10. The first stage of the challenge began on Monday November 18 and will continue until November 22, 2019. Seven Lakh seventy-one thousand two hundred and fourteen (7,71,214) students from 5,457 CBSE affiliated schools are...

Bollywood

Shahid Kapoor has had a great year, with his latest release Kabir Singh being a blockbuster hit. The film went on to break many records and after its massive success, looks like South remakes are the flavor of the season. While Kabir Singh was a Hindi remake of Arjun Reddy, now Shahid is all set to play the lead role in yet another South...

Home

JNU teachers plan to protest on Tuesday against police brutality on students who were marching to the Parliament on Monday. In a statement JNUTA pointed out,· Physically and visually disabled students were also not spared.· At Jorbagh, even teachers who had gone as part of a JNUTA effort to ensure peace was maintained were assaulted by the Police with full...

Home

Leonardo DiCaprio (L); an image from a protest in Delhi (R) Hollywood actor Leonardo DiCaprio on Monday took to social media to bring attention to the severe pollution levels in Delhi, India. DiCaprio regrammed a post from another Instagram account, called 'Extinction Rebellion', which seeks to create awareness about various ecological crisis.DiCaprio reposted a bunch of...

World

WASHINGTON (Reuters) - The United States on Monday effectively backed Israel`s right to build Jewish settlements in the occupied West Bank by abandoning its four-decade-old position that they were "inconsistent with international law," a stance that may make Israeli-Palestinian peace even more elusive. The announcement by Secretary of State Mike Pompeo was...

Latest news

At the heart of the 2030 Agenda is the principle of 'leaving no one behind'. This UN campaign has gained centre stage in the Sustainable Development Goals (SDG). SDG6 aims to achieve sanitation for all and end open defecation. Consequently, it is crucial to examine what national governments are doing to achieve these goals. India launched its Swach Bharat Mission (SBM)...

India

Even a week ago Google predicted the name of a popular musical band, a metro line in New Delhi, a Bollywood movie, and a colour when typed pink in the search bar. But as we approach November 22 - the day that will be written in bold letters in the history books of Indian cricket - the suggestion of a cricket ball has climbed up rapidly with the...

India

Indira Gandhi, the third Prime Minister of India, was born on November 19, 1917, in a Kashmiri Pandit family in then Allahabad (Prayagraj). Born as Indira Priyadarshini Gandhi, she is the only woman Prime Minister India ever got. Indira Gandhi is the longest-serving Prime Minister of the country after her father Pandit Jawaharlal Nehru, the first...

Latest News

Delhi: The politics over the quality of water in Delhi became intense when on Monday chief minister Arvind Kejriwal strongly rejected the Bureau of Indian Standardisation (BIS) report that had stated the tap water in the national capital has failed quality tests and has been found unsafe to consume. He said no conclusions...
Loading...