Trending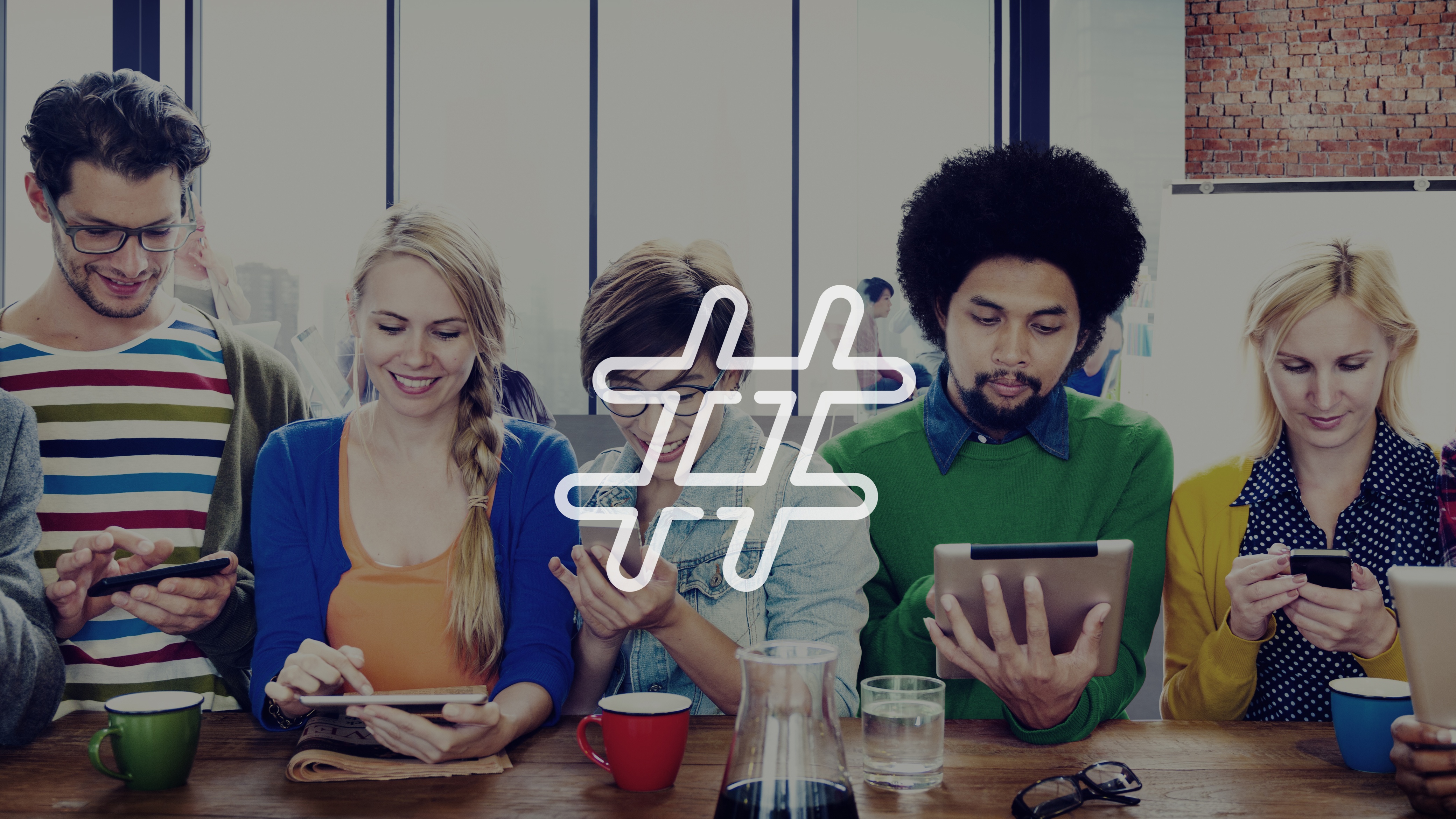 Trending
News

Dries Mertens and Fernando Llorente scored late goals as Napoli defeated holders Liverpool 2-0 in Tuesday's opening round of Champions League group stage matches. Mertens converted a penalty on 82 minutes and Llorente added a second in stoppage time as Napoli gained a measure of revenge for last season's 1-0 loss at Anfield that denied the Italians a spot in the knockout...

Entertainment

Shraddha Kapoor has started off her year with a bang as she has given two great films in the form of Saaho and Chhichhore, both having done extremely well at the box office. In fact, the films have also managed to cross the 100 crore mark, and with that, Shraddha has in fact, become the first star to have given back-to-back releases that have...

Companies

Mumbai: Tata Power Co. Ltd Tuesday said it will exit a South African wind power joint venture by selling its entire stake to a local partner for $106 million. The deal is likely to be completed in the third quarter of this financial year.Cennergi (Pty) Ltd, which owns two wind power farms totalling nearly 230MW, is an equal joint venture between Exxaro Resources Ltd, a leading South...

Home

There comes a time in life when you start questioning the purpose of doing something. There is a tug of war between your heart and mind you wonder whether you should choose what makes you happy or continue doing something you don't feel like doing anymore. Ritu Kumar Singh went through a similar phase of a predicament when she started having thoughts of resigning from...

News

The Deputy Speaker of the House of Representatives, Mr Ahmed Wase (APC-Plateau), has been sworn in as the first Deputy Speaker of the Economic Community of West African States (ECOWAS) Parliament. The swearing-in was performed by the Speaker of the Parliament, Hon. Moustapha Cisse Lo, at the opening of the second extra-ordinary session of the Parliament in Monrovia, Republic of Liberia....

Entertainment

The last time I remember the internet made a discovery of a lookalike was that of Anushka Sharma in the form of singer Julia Michales. And in fact, Anushka also followed her, and they did have a quick conversation on Twitter as well. And now, here's yet another celebrity lookalike discovery that the internet has made, this time, that of...

World

LONDON: British Prime Minister Boris Johnson could recall parliament if Britain`s highest court rules he unlawfully suspended it, a government lawyer said on Tuesday, after judges heard the prime minister wanted a shutdown because it was an obstacle to his Brexit plans. Johnson announced on Aug. 28 that he had asked Queen Elizabeth to prorogue, or suspend, parliament...

News

The Joint National Public Service Negotiating Council (JNPSNC) has called on Nigerians to appeal to the Federal Government to implement the new minimum wage with adequate consequential adjustments to avoid the looming industrial crisis. The organised labour under the auspices of the Trade Union Side (TUS) of the council made the call on Tuesday following failure to reach an agreement with...

News

The People's Democratic Party (PDP) has assured of fruitful reconciliatory efforts at uniting aggrieved members following the fallout of the party's September 3 primary elections in Kogi and Bayelsa states. The outcome of the primaries had sparked disagreement within the ranks of aspirants and their supporters in the two states, with fears of mass defection...
Loading...