Travel
In Search of Black Shouldred Kites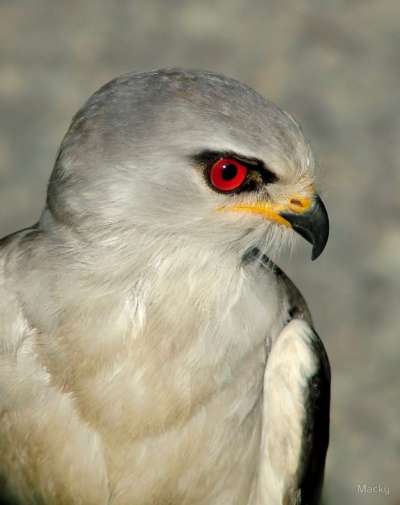 While going through the old photographs, my eyes got caught in a picture. It was a picture of beautiful bird black shouldered kite clicked years ago from a village in Tenkashi. I had seen this bird so many times after this but I couldn't capture the more beautiful elements like the red eyes and charm face in close up frames from then. This bird always disappeared soon and my desire remained.
The previous day I saw this bird unexpectedly near the home at Ooty. There were Nilgiri Fly Catcher, Nilgiri Pippitt, Nilgiri Blackbird, Gratetettitt too. It was the time I saw the black-shouldered kite this much closer. The home is situated near the Ooty town although it is at the top of a hill. In ever open spaces the people cultivated carrot, cabbage, and potatoes. These birds were seen above the crops enjoying the wind. The main attractions of them are the red eyes and the black feathers present at shoulders and at the tip of the wings. They got the local name 'Velli eriyan' as they shined in the sunlight. The grey colored feathers are so much soft and it adds to their beauty.
I ran inside the home and returned with the camera. Those were the pictures I clicked from so much closer to that bird. It was 6 in the evening. I have Nikon D330 model of the camera and it is not much good during low light. I started shooting by focusing only the head of the bird without shortening the lens and I was actually craving to click the beauty of those furious red eyes.
The frames were converted into portraits when the bird came and sit at the cabbage field. She gave different posing with different emotions. Even when it was communicating with the pair I didn't change my focus point from that eyes. The sky got covered with clouds and the light decreased again. I kept on experimenting 400 ISO and 800 ISO. 800 ISO was not good in that camera body.
And I proved myself that even if the camera equipment is not good we will be able to make some frames much better.
Dailyhunt
Disclaimer: This story is auto-aggregated by a computer program and has not been created or edited by Dailyhunt. Publisher: TripInd Travel Blog