International
Facebook agrees to pay $40 million to settle advertisers Lawsuits against Inflated Video Views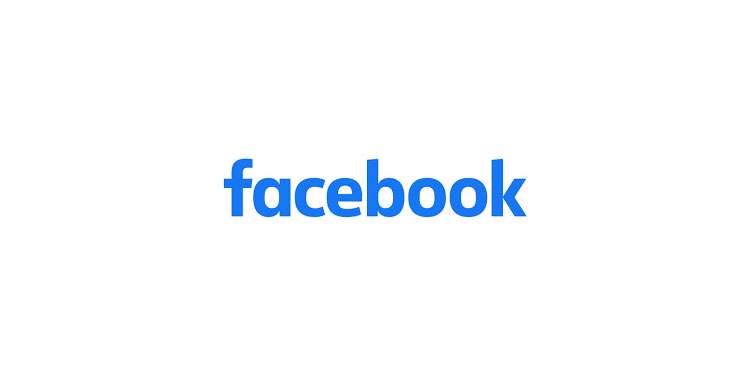 Facebook has agreed to pay $40 million to settle charges by advertisers it overstated the average amount of time users watched video on the platform.
The class action suit was filed three years ago and, until this offer, Facebook has contested (and continues to contest) the action, saying it was "without merit." Plaintiffs said "average viewership metrics were not inflated by only 60%-80%; they were inflated by some 150 to 900%," in an amended complaint.
While it disputes the lawsuit, Facebook did admit in 2016 to inflating its average video viewing figures by only counting views that lasted longer than three seconds.
The settlement is focused on the advertisers, with 70% of the settlement earmarked for them (with the rest being reserved for attorney fees). However, the overall cost of the issue was higher, since companies ultimately cut a large the number of video-focused jobs when it became apparent that the medium wasn't as popular as it had been made to seem. (Some observers suggested that Facebook's inflation of video viewing figures affected not only advertisers but also media outlets.)
The matter now goes before U.S. District Court Judge Jeffrey White, who will rule as to whether the settlement offer is sufficient. The plaintiffs have thrown their support behind the offer.
Facebook has had issues with providing incorrect metrics before this suit. In May 2017 it issued refunds to some advertisers after admitting that it told them people had clicked on their video ads even if those users were just trying to resize the video carousel. And the following September analysts accused Facebook of wildly overstating the potential reach of ads.
Dailyhunt
Disclaimer: This story is auto-aggregated by a computer program and has not been created or edited by Dailyhunt. Publisher: TVNews4u