Home
Fintech Biz2X keen to expand its footprints in APAC and ME region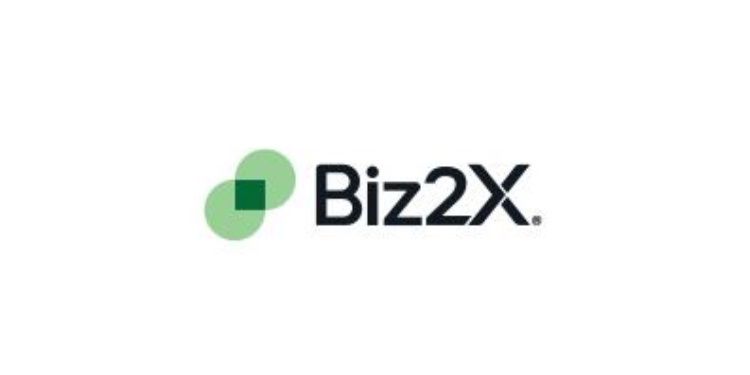 Biz2X, a leading Digital Lending SaaS platform that enables financial institutions to provide a customized online lending experience for their small and midsize business customers, plans to expand its overseas footprint and is eying markets in the APAC and ME regions. The company partners with financial institutions, both large as well as mid-sized to support their Digital transformation efforts through Biz2X's digital lending platform from Origination to AI-based risk management, auto underwriting, cash flow analysis, servicing and collections, each available through a MicroServices architecture, open to connecting to all the locally available APIs.
The company managed a few clients wins in both the APAC and ME regions in 2020 and now the company boasts of an exciting pipeline of deals in both these regions. As the target for the year 2021, Biz2X is moving closer to opening its branch offices in both Singapore and Dubai. Biz2X is an established platform that large banking and financial services institutions in the world such as HSBC have chosen to launch their new online lending initiatives. With enhanced loan management, servicing, risk analytics and a configurable customer journey, Biz2X is helping banks run their lending operations at scale, with much reduced manual processes, which in today's COVID and WFH world is truly a boon.
Vineet Tyagi
Commenting on how Biz2X has grown multifold in the last year, Vineet Tyagi, their Global CTO said, "Biz2X started in 2021 with some exciting launches and plans for more exciting launches in coming months." He further added, "We are trying to expand more into overseas markets especially in APAC and ME regions. We have already started discussions with local partners as well as local employees to add to our expansion plans in both these geographies. Having said that, India being a large market and more digital transformation taking place, we will continue to focus and add to our already esteemed list of Patrons in India as well."
Biz2X Platform is designed for banks that are ready to streamline that process. Biz2X provides this proprietary technology to banks so they can make accurate credit decisions instantly and offer loans to their small business clients within days instead of weeks. This is due to the dynamic features of Biz2X like open API integrations, configurable rule engines and workflows, bank statement analyzers and GST insights, rich UI/UX capability with UI orchestration and finally all this with low cost of ownership and shifting to a true SaaS-based customer pricing.
Tags: Biz2X Vineet Tyagi Global CTO
Dailyhunt
Disclaimer: This story is auto-aggregated by a computer program and has not been created or edited by Dailyhunt. Publisher: TVNews4u