Home
GTPL Hathway plans to increase its ARPU by hiking its share from monthly subscription charges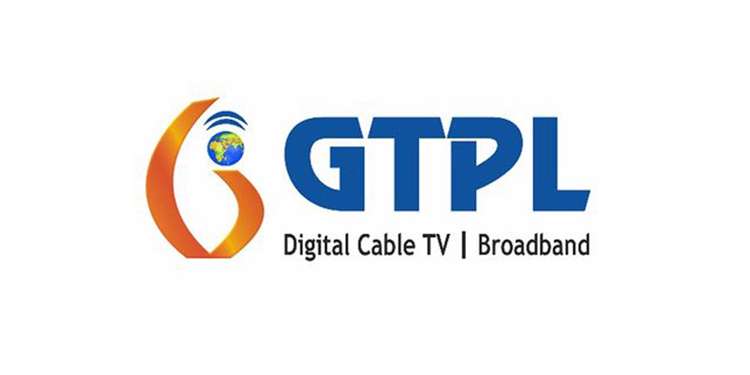 Mumbai: Internet Service Provider and Cable MSO GTPL Hathway is planning to increase its Average Revenue Per User (ARPU) through the means of hiking its share of monthly subscription amount received from the subscribers.
Presently GTPL retains only about Rs 30 out of the Rs 130 paid by end-subscribers in the form of network access charge, though it does get to keep a share of the pay channel charges despite TRAI's suggested revenue split of 45% for the cable operator (LCO) and 55% for the DPO in its standard interconnect agreement.
The companies MD Anirudhsinh Jadeja and Chief Strategy Officer Piyush Pankaj while speaking to analysts after releasing quarterly results said that the company's share of the monthly subscription revenue was lower by market standards.
The company said that on average, a customer was now paying almost Rs 250 plus tax. Out of this, Rs 130 is the network charge, which is divided between the cable operator and the feed provider (MSO), while the remaining Rs 100-120 comprise pay channel charges.Out of the pay channel cost of Rs 100-120, GTPL gets to keep 20% (Rs 20-24) as dealer commission, but has to pass on the remaining to broadcasters.
"The margin charged by GTPL from the LCO is coming to around 25-30%..if you see as per the SIA of the TRAI regulation, it is coming to 55:45, 55 for the DPO and LCO side. But right now, we are charging 25-30%."
Hence, the company officials attributed that there is scope to increase their share in return contributing to growth of ARPU which the company is likely to achieve in coming two years or three years, they are presently giving their service at considerably discounted rates compared to other DPOs.
Moreover, GTPL also qualifies for special incentives from pay channel owners to the extent of another 15% of the MRP of the pay channel. wherein, if a subscriber pays Rs 120 as pay channel charges, GTPL gets to keep around 35%, or Rs 42, which can be added to the Rs 30 from the network charge, taking the total to Rs 72.However, the 15% incentive is payable only when GTPL is able to push the relevant pay channels to a given number of subscribers, which the DPO is already doing for 90% of the broadcasters associated with the company.
Dailyhunt
Disclaimer: This story is auto-aggregated by a computer program and has not been created or edited by Dailyhunt. Publisher: TVNews4u