Mobile Digital
Pocket Aces sets foot into the travel space with its new web series 'Love Travel Repeat'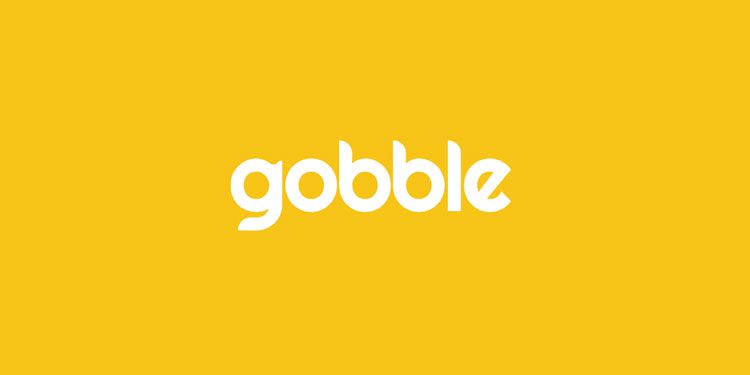 Mumbai: Pocket Aces, India's leading digital entertainment company, recently introduced an exciting new travel series, 'Love Travel Repeat' on its lifestyle channel, Gobble. With the launch of the new series, the company spreads its wings to set footprint into the travel space. In a first-of-its-kind partnership with Hyundai India, the series has 5 episodes featuring popular web actors Kriti Vij and Pranay Manchanda, as they embark on a road trip from Mumbai to Bengaluru. The first episode aired on 28th December on Gobble's Facebook, YouTube and Instagram channels.
Gobble has fast evolved since its inception to reach 60M+ monthly reach and 200M+ monthly views. A mainstream digital food content channel, Gobble had several successful award-winning food shows such as You Got Chef'd, Love vs. Food and more. However, the company decided to expand into the travel and home decor verticals, after noticing a clear gap for such content online. To herald this growth, Gobble underwent a rebranding - with a new snappy logo and establishing three new verticals - Gobble Travel, Gobble Food and Gobble Home. The company announced this change with a video depicting its evolution, and a promise of new exciting series coming up this year. 'Love Travel Repeat' is the first show from the new Gobble, where the couple's adventures along the road trip are decided by the audiences' suggestions received online.
Commenting on the new series, Sonalika Mehra, Gobble's channel manager, said, "Over the last three years, Gobble has become a household name in the food space. As we created food-focused non-fiction content, we realised the gap that currently exists in India for digital lifestyle content. We plan to create over 6 series and several short video formats over the year to cater to and better understand the audience for home and travel content. Through this expansion, we also hope to partner with relevant brands to create fresh digital content in order to reach out to a wider demographic. We are kicking off the new Gobble with our first travel series, "Love Travel Repeat" where a real-life couple travels from Mumbai to Bangalore with their Hyundai Grand i10 NIOS as the third wheel on the journey."
Gurugram: Brand Canada, a first of its kind 10-city roadshow hosted by Indo-Canadian Business Chamber (ICBC)in partnership with Air Canada...
Mumbai: Closing 2019 on a high note with its originals transcending reviews from the critics and masses alike, The Zoom Studios kick...
Dailyhunt
Disclaimer: This story is auto-aggregated by a computer program and has not been created or edited by Dailyhunt. Publisher: TVNews4u