Market Analysis
Unemployment continues to be top worry for Indians and global citizens, 3 months in a row: Ipsos What Worries the World Survey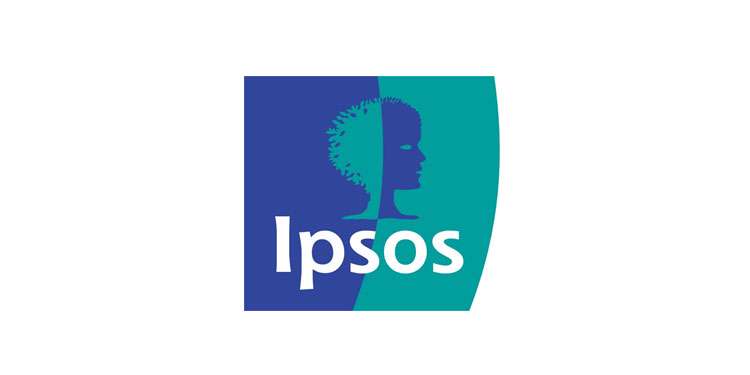 New Delhi: Unemployment sits right at the top, as the biggest worry for Indians as well as global citizens, 3 months in a row - from May to June and now in July too, as per the latest findings of What Worries the World, monthly global survey.
But there are some happy tidings for India; India continues to buck the global trend of pessimism,with at least 73 per cent Indians are optimistic that India is heading in the right direction. The world view on the contrary, is highly pessimistic, with at least 58% global citizens believing their country is on the wrong track. Further, of the 27 markets covered in the survey, at least 23 markets feel they are on the wrong track.
As per the survey, the markets most buoyant are China (at 94%), Saudi Arabia (78%), India (73%) and Malaysia (60%). And the markets most pessimistic about the course their country is traversing were largely,Great Britain (78%), France (77%), South Africa (74%), Belgium (74%), Spain (69%) and Hungary (68%).
Optimism apart, there are a number of issues worrying Indians, in July 2019.
Top issues worrying Indians!
Unemployment continues to be the biggest worry of Indians. For the past 3 months in row, Unemployment continues to take pole position in the list of top worries, without any repreive.
The top five issues worrying Indians are - Unemployment (46%), Crime and Violence (37%), Financial & Political Corruption (34%), Terrorism (29%) and Poverty and Social Inequality (28%).
"Indians on one hand are highly optimistic about the direction the country in going in, at the same time, Unemployment is the niggling worry, without any let up. Of course, another big worry is Crime and Violence, which has moved up by 8% from last round. At the same time, some of the concerns have shown marginal improvement over last round - Financial and Political Corruption is down by 5%, Terrorism by 2% and Poverty and Social Inequality by 1%. All these issues need govt's attention and intervention," says Parijat Chakraborty, Country Service Line Leader, Public Affairs and Corporate Reputation, Ipsos India.
Top 5 issues at the global level attaining gargantuan proportions
Unemployment sits right at the top (32%), followed by Poverty & Social Inequality (32%), Crime & Violence (31%), Financial & Political Corruption (30%) and Healthcare (26%).
Issues rattling Indians are predominant in some other markets as well
Technical note:
Full results available from www.ipsos-mori.com at 00.01 Friday 13rd September 2019.
The survey was conducted in 28 countries around the world via the Ipsos Online Panel system. The 28 countries included are Argentina, Australia, Belgium, Brazil, Canada, Chile, China, France, Great Britain, Germany, Hungary, India, Israel, Italy, Japan, Malaysia, Mexico, Peru, Poland, Russia, Saudi Arabia, Serbia, South Africa, South Korea, Spain, Sweden, Turkey and the United States of America.
19,520 interviews were conducted between June 21st, 2019 - July 5th, 2019 among adults aged 18-64 in Canada, Israel and the US, and adults aged 16-64 in all other countries. Data are weighted to match the profile of the population.
In 17 of the 28 countries surveyed internet penetration is sufficiently high to think of the samples as representative of the wider population within the age ranges covered: Argentina, Australia, Belgium, Canada, France, Germany, Hungary, Israel, Italy, Japan, Poland, Serbia, South Korea, Spain, Sweden, Great Britain and United States. The remaining 11 countries surveyed: Brazil, Chile, China, India, Malaysia, Mexico, Russia, Peru, Saudi Arabia, South Africa and Turkey have lower levels of internet penetration and so these samples should instead be considered to represent a more affluent, connected population. These are still a vital social group to understand in these countries, representing an important and emerging middle class.
Ipsos is an independent market research company controlled and managed by research professionals. Founded in France in 1975, Ipsos has grown into a worldwide research group with a strong presence in all key markets. Ipsos ranks third in the global research industry. With offices in 89 countries, Ipsos delivers insightful expertise across six research specializations: advertising, customer loyalty, marketing, media, public affairs research, and survey management.
Dailyhunt
Disclaimer: This story is auto-aggregated by a computer program and has not been created or edited by Dailyhunt. Publisher: TVNews4u