Market Analysis
Velocity MR launches 'IPL Brands Insights Study 2020'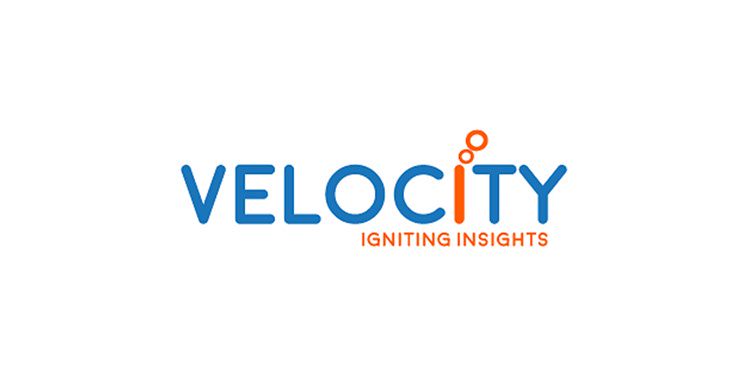 Mumbai: Velocity MR has begun the second edition of the IPL Brands Insights Study, which will provide insights on the impact of sponsoring and advertising during this sporting extravaganza. After the success of its 1st edition published in 2019, that extensively studied the ROI on ad expenditure and sponsorship during the IPL tournament, the 2nd edition aims at giving more power to the marketing decision-makers through impact scores, loyalty analysis, jersey analysis, ROAS, Brand Personas, Viewership trend, media basket analysis, sponsorship analysis et al.
The 2nd edition of IPL Brands Insights Study is set to unravel astonishing trends and insights on advertisement and promotions in this multi-billion-dollar cricket tournament by offering detailed guidelines like the ideal timing of promotion, impact score of the team, a brand is associated with and the share of viewership received by respective brands and companies.
The brand value of IPL is pegged at the US $6.8 billion according to Duff and Phelps and has seen a sharp rise from that of 2018. By tracking $40 million worth ad investments, evaluating 150+ ads, covering 100+ sponsors and 70+ advertisers, this study reinforces the fundamental theory that heavy advertising scores over sponsorship in getting a better brand recall. The IPL Brands Insights Book (I-BIB) enriched with qualitative and quantitative insights also analyzed the important trends like the top of mind, spontaneous and aided brand recall along with an impact score of each IPL team, ROI of IPL investment and loyalty analysis on association with
Adds, Jasal Shah, Managing Director & CEO of Velocity MR: "With IPL getting bigger every year, it has become important for brands and companies to understand their ad investments and if the ad is right enough to meet its objective. Pioneering the idea of a study to gauge the ROI on ad spends and sponsorship during the IPL tournament, we launched the first edition of IPL Brands Insights Book 2019. On one hand, the book unravels the mysteries of marketing decisions made during IPL 2019 along with the hits and misses, while on the other, it serves as a guide to better marketing decision-making in IPL 2020".
Some of the highlights from IPL Brands Insights Book 2019:
THE STUDY BRIEF OF IPL BRANDS INSIGHTS STUDY 2020
Cities to be covered during pre-phase and during the IPL phase:
Research methodology:
Analysis variables:
Mumbai: Avataar.Me, a 3D AR/AI platform powering marquee digital marketing and commerce leaders globally, today announced the appointment of Mayank...
Mumbai: Serial innovator Rishi Khiani has announced that he will be stepping down from day-to-day operations at Ant Farm, a...
Dailyhunt
Disclaimer: This story is auto-aggregated by a computer program and has not been created or edited by Dailyhunt. Publisher: TVNews4u