Market Analysis
WARC releases Asia's Anatomy of Effectiveness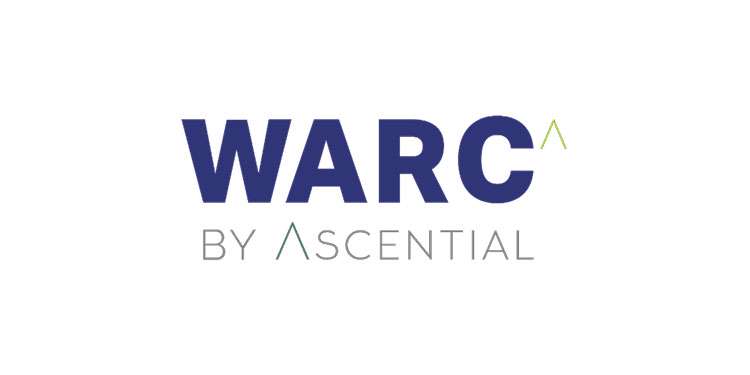 International: WARC, the global authority on advertising and media effectiveness, has today released Asia's Anatomy of Effectiveness, a report aimed at advertising agencies, marketers and media owners alike, highlighting five key priorities for brands seeking to improve their impact in Asia.
Following on from the successful launch in June of 'Anatomy of Effectiveness', an Asian perspective has been added to the white paper, with top experts from Asia's marketing industry drawing on their experience to give their views on how the ideas outlined in the report translate in the region.
Contributors to the report include Anindya Dasgupta, CEO, Growth Officers Inc Pte. Ltd.; Bea Atienza, Chief Digital Strategy Officer, Dentsu Aegis Network Philippines; Haruna McWilliams, Senior Vice President Strategy APAC, Essence; Mark Hadfield, Regional Head of Planning (APAC), Iris Worldwide; and Umma Saini, Brand & Creative Lead, Google India.
Included in the report are a range of case studies of best in class marketing from around the region, relevant to each of the five lessons that will help change the way brands and agencies drive more effective engagement with Asian consumers.
David Tiltman, VP Content, WARC, comments: "Poor marketing wastes money, time, attention and resource. All of which we can ill-afford in this fast-moving, resource constrained world. Given the current sense that advertising is not driving the growth it should be, we have produced 'Asia's Anatomy of Effectiveness', summarising current thinking about how to advertise effectively in the region.
"To the five lessons featured in the original report, we've added an Asian perspective and invited experts from Asia's marketing industry to respond."
WARC's 'Asia's Anatomy of Effectiveness' highlights the following five priorities for brands who want to improve the impact of their advertising:
David Porter, VP Global Media, Unilever Chair and WFA MediaFORUM, APAC, and contributor to the report, says: "Asian markets are unique and becoming more so, thanks to digitisation. Every country is creating its own communications environment. Asian marketers should heed the advice in 'Anatomy of Effectiveness' but each will need to give it a local flavour, so that it can be applied to our many unique ecosystems."
Alongside expert commentary and case studies from around Asia, the report also includes evidence, what's changing and common mistakes.
WARC's 'Asia's Anatomy of Effectiveness' is available to download here
Dailyhunt
Disclaimer: This story is auto-aggregated by a computer program and has not been created or edited by Dailyhunt. Publisher: TVNews4u