Home
White Digital agency launches CANVAS to provide Ala-Carte marketing solutions to businesses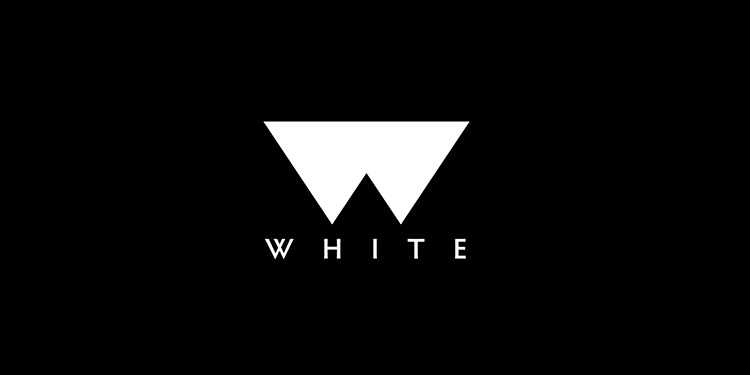 Mumbai: At a time when Covid19 has put businesses at risk, marketing can play a crucial role for their resurrection. White has launched CANVAS, a platform where selected flexible services can be tapped by businesses facing the impact of Covid and beyond.
A business requiring a creative service can request that standalone and instead of paying a huge retainer can pay in just for the task and time picked. The same goes for writing content, UX / UI, creating e-mailers, sales brochures etc. Designed for speedy turnaround time and measurable results, CANVAS offers a complete range of services from Creative, Technology, Insights to Media, and is a prepaid service, it bypasses the lengthy processes of proposals and contracts.
The reality of the current scenario is that most agencies have lost multiple retainers. The reason being brand and business's sales have been affected and they can't afford to have huge outflows at a time when the markets are shut.
CANVAS as the name suggests refers to an empty drawing board, nothing added to it, much like a blank contract. Yes that's right, bound by contracts most brands are forced to give out work and most agencies are sapped to the T till over delivery of the contract doesn't happen. Most agencies would be nodding their heads in agreement to this.
This brainchild of Inderjit Singh Matharu CANVAS is also backed by White (A Triature Co), that offers creative and digital solutions for over 8 years and has partnered with some of the most iconic brands in luxury lifestyle, white goods, infrastructure, fintech, telecom, education, and real estate categories. Inderjit, with over 2.5 decades of experience across different functions of business has been successfully operating Triature Digital, a full service creative and digital marketing agency for the past 5 years. As the head of digital operations at Zapak (A Reliance Entertainment Co) he had helped brands market more effectively in the digital age using technology combined with Human Interaction. His operational and leadership skills are in demand as he falls prey to regular poaching tactics. His loyalty and commitment to build and sustain however becomes a sore eye for many of his peers.
CANVAS brings together industry experts like Subramani Ramachandran (Subbu) with 25 plus years of experience, an Ex VP & Executive Creative Director at JWT, and successfully running an independent creative consultancy Bommbay Vission. Swapnil D Puranik (Ex Strategy Head Sapient Razorfish) worked on brands like Asian Paints, UltraTech Cement, Mahindra and Mahindra, Aditya Birla Fashion and Retail, FCA (Jeep), Hyatt Hotels, among others. Fredric Cruz with 15 years of integrated Marcom and brand management experience, and Darshan Kulkarni an experienced marketer with 12 years of experience in the digital domain. Manveer Singh Malhi, an award-winning digital marketing professional who has led the digital unit at agencies like Madison World, Concept PR, iGenero, and Social Samosa. Each of these experts comes with a wealth of experience and exposure to critical growth areas thus ensuring a holistic approach to the business.
Commenting on the launch of CANVAS, Inderjit Singh Matharu, said, " The purpose of launching a distinct service model under CANVAS is two-pronged - one, to help medium and small businesses in their digital journey by delivering high quality output without necessarily adding to their financial burden, and two - to productize the agency services, allowing businesses to pay-as-they-go and pay-as-used." He further adds , " I believe that this will allow businesses and marketing teams who either had to let go of their agencies or reduce the scope and contract, to continue their marketing activities without any disruption as CANVAS offers flexible solutions on a prepaid subscription framework for brands and businesses."
Matharu, further added, "CANVAS would work well for both the parties, brands wouldn't have the burden of retainers at the time of a dying economy and yet their marketing needs would be met, and team CANVAS would deliver outstanding work in absence of undue pressure."
New Delhi: A study undertaken by Sulekha.com, India's leading AI-driven tech platform for expert services has unveiled interesting trends and...
New Delhi: As Hike inches closer to launching its highly awaited offering HikeLand, India's homegrown internet startup today announced hiring Seema...
Dailyhunt
Disclaimer: This story is auto-aggregated by a computer program and has not been created or edited by Dailyhunt. Publisher: TVNews4u