Posts
Influencer and Content Creator Axlek is the new big contender for global internet fame: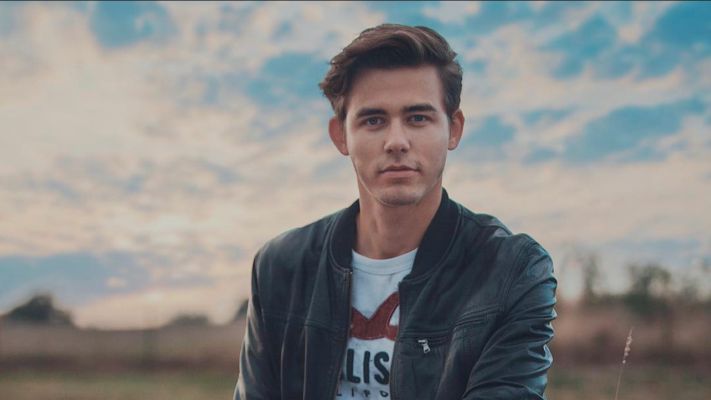 Nowadays everyone is a consumer and user of social media, in one form or another, whether it be through Instagram, Facebook, LinkedIn or YouTube to name just a few. In such ages where everything and everyone is going online, it is no surprise that people want to follow those who are actually providing either interesting or attention-grabbing content rather than mindless impertinent matter. Alexander Weber is one of those social media influencers who does not fail to impress his audience through his eclectic personality and unique idea for his feed on his social media account.
Alexander Weber or Axlek, as he goes by is a 25 years old German social media expert, influencer, model and lifestyle blogger. Born in 1995, in the city of Bielefeld in Germany, he began his career on social media as an influencer, in the year 2012. His unique sense of lifestyle and his love for photography is the reason behind his fame on social media.
His journey from being a social media user to a popular influencer and consultant who works with global brands is quite interesting. As an influencer, Axlek always focuses on being real with his audience. He stays up to date with the ongoing trends on social media. Apart from that, fans are also in love with Axlek's photography skills, which are simply breathtaking. His Instagram feed offers beautiful pictures from around the world. He infuses his creativity through his Instagram portfolio which gives out a unique aesthetic vibe to everyone. His love for fitness inspires everyone to work for her summer body and start their fitness journey.
Axlek is a very genuine and kind person. He aims to help others the best way he can. Apart from being a Social Media influencer, he is also a model. He has always been passionate about fashion and modelling. He has more than 1000 content pieces on his Instagram, which has a substantial follower count of more than 60k, along with about 14k followers on his YouTube channel and more than 10k followers on his Tik-Tok account.
Over the years, Axlek has managed to work with several iconic global brands all over the globe which includes brands like GoDaddy, Warner Music Group, Tik-Tok, McDonald's and eBay. He has also worked with brands like Zalando, Ellesse, New Horizons Festival, and many other famous brands. Axlek's content which includes the promotion of these renowned brands attracts social media followers from all over the world.
At such a young age, Alexander Weber has gained massive success from his career as a social media expert. He always works hard to give different and unique content to his audience. Overcoming his tough times, he continued to push his limit and has now become of the fastest rising and most widely recognized influencers of this time. 
For more visit - https://axlek.de
Dailyhunt
Disclaimer: This story is auto-aggregated by a computer program and has not been created or edited by Dailyhunt. Publisher: Ujwal Sharma