United States Presidential Inauguration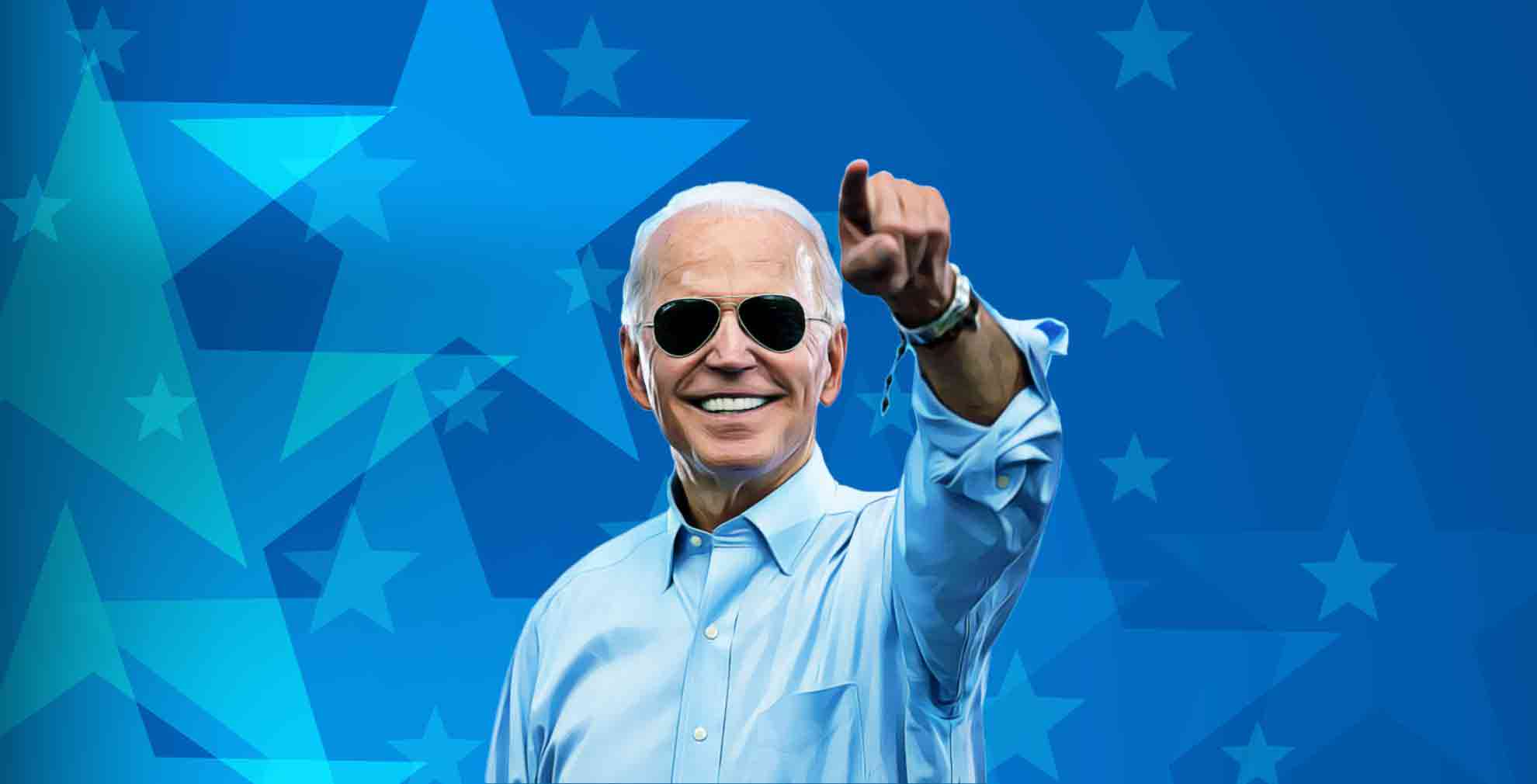 United States Presidential Inauguration
World

The United States on Wednesday said it is fully committed to the security and sovereignty of India, calling New Delhi an important strategic partner in the Indo-Pacific. When the State Department spokesperson Ned Price was asked about the arms sales to India, he said the US has authorised over $20 billion in defence sales to New Delhi as of 2021, adding that these...

World News

Washington: US president Joe Biden on Wednesday slammed "Neanderthal" decisions by Texas and Mississippi to drop mask-wearing mandates, underscoring that the COVID-19 pandemic across the country remains far from beaten."I think it's a big mistake. I hope everybody's realised by now, these masks make a difference. We're on the cusp of...

Headlines

Noting that the Indian Institutes of Technology represented the face of a new resurgent and aspirational India, Vice President M Venkaiah Naidu on Thursday said the country has to regain its past glory as 'Viswa Guru' and become a knowledge and education hub once again. "That is the current challenge. A challenge that should make us work harder and work smarter. A...

Headlines

Security has been beefed up around the US Capitol after police, citing intelligence, warned about a possible plot by a militia group to attack it on Thursday. The Capitol Police put out a statement on Wednesday, saying they are aware of potential threats towards members of Congress and the Capitol building and have already made significant security upgrades to ensure...

World News

The US Senate is expected to begin debating President Joe Biden's $1.9 trillion coronavirus relief package as soon as Thursday. The Democratic-controlled Senate is scheduled to reconvene to consider a motion to launch 20 hours of debate on the massive bill. Republicans' response to the motion will likely be an early indication of the steep opposition the bill faces in...

World

FBI Director Christopher Wray, on Tuesday, March 2, termed the January 6th riots at the US Capitol as "domestic terrorism". He further warned of growing 'homegrown violent extremism' that the law enforcement is working on through thousands of investigations. He further defended the lawmakers of his own his own agency's handling of an...

World News

US President Joe Biden's approval rating is witnessing a downward trend and have fallen in the past two months, according to a poll conducted by Monmouth University. The poll states that Biden's approval rating stands at 51 percent nationwide, with 42 percent of the United States disapproving him as their leader. His disapproval rating has jumped from 30 per cent to 42 per...

Listicles

This International Women's Day, Hear the Inspirational Stories of Iconic Women on Audible(Photo Credit - Getty Images/Priyanka Chopra Jonas/Facebook) International Women's Day is a worldwide celebration of women who fight gender stereotypes every day and each of them is an icon in their own right. Some women stand out...

News

Media Credit: Samuel Corum/Getty Images North America/TNS Jaweed Kaleem, Los Angeles Times The congregation was in the middle of an online service when a longtime churchgoer in her 60s texted her pastor to complain that his prayer lamenting the riot the U.S. Capitol in January was "too political." The woman later unloaded a barrage of conspiracy...

World News

Washington: The Biden Administration has said that by restoring US credibility and reasserting forward-looking global leadership, it will ensure that America, not a more assertive and authoritarian China, sets the international agenda, working alongside countries like India to shape new norms and agreements globally that advance its interests and...
Loading...